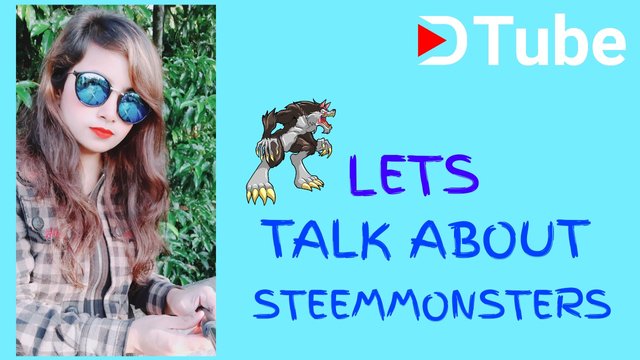 ---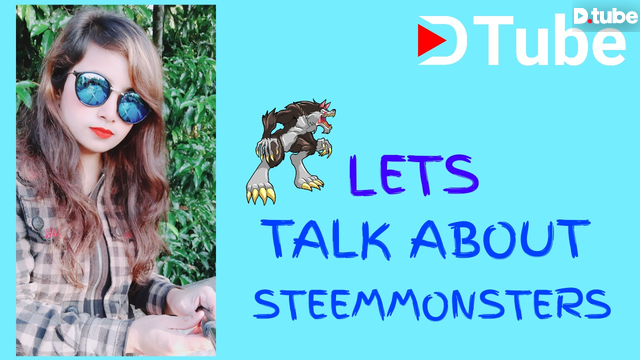 ---
---
---
HEY Dear steemian...
---
---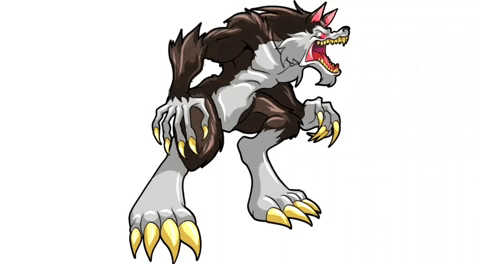 ---
Hey guys whats up?? i hope you all are awesome.Hey in my today vlog i didn't talk about any card opening or not about investment.I am going to talk about steemmonsters related for some new users. Specaily who are making also blog about steemmonsters related.Also i shared some information that may be help you.Recent we are seeing steemmonsters curating also also good steemmonsters related post.So i think many new user dont know. I think many steemmonster related blog writer need improve their blog.I am saying about new.I know many always make good blog about steemmonsters. Their blog also so informative. But i am saying whom are just share some photos about reward card with some line.Yeah after new we should change our blog.And need to improve.Also now with dec reward card if we will make one good blog about steemmonsters we cam get some upvote also.So we need to improve out blog also.Anyway i hope you many people know. But i just want to remind some new user.I hope this will help them.Also let me know if you have any question.
See yaa take care all
---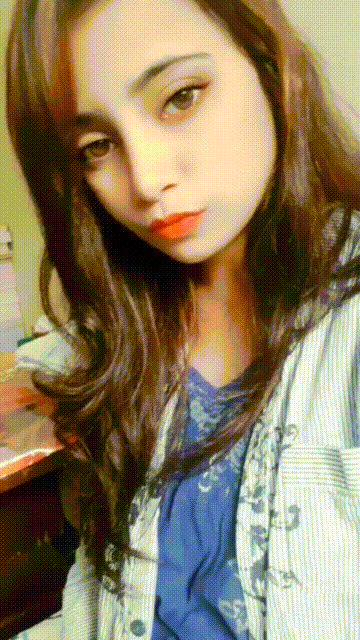 ---
ABOUT ME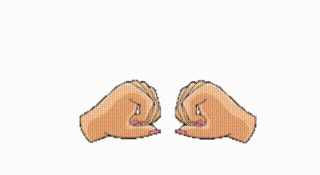 ---
I AM AFRINSULTANA. I AM FROM BANGLADESH.I AM STUDYING IN ENGLISH LITERATURE SUBJECT. AND HERE MY SOME WORK.I AM HUNTER, LOVE TO PLAY STEEMMONSTERS BATTLE.SPECIALLY LOVE TO MAKE VLOG ABOUT GAME REVIEW. ALSO I AM STUDYING AND WILL TRY TO GO ABROAD FOR STUDY.SO GUYS PRAY FOR ME ALSO.THANKS FOR YOUR TIME.
---
@AFRINSULTANA
---
THANKS FOR READ MY BLOG AND VLOG ALWAYS
---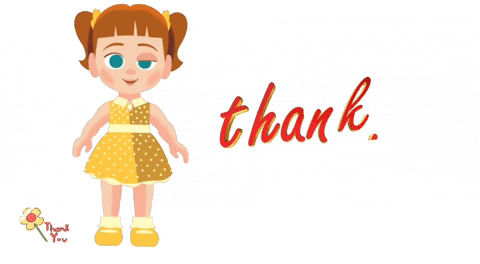 ---
---
For any question anyone can contact with me.
---
---
---
---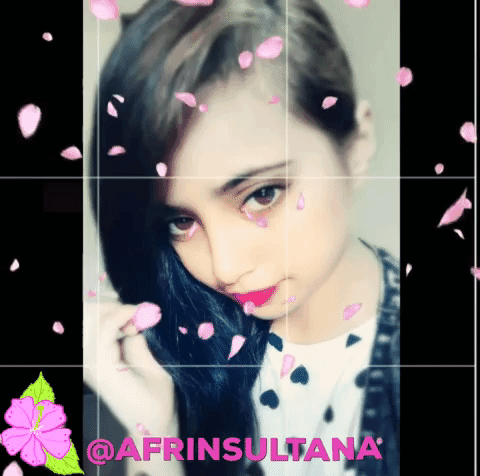 ---
---
---
---
▶️ DTube
▶️ IPFS