The Wealthy Gambit Tournament Recap!
What a fun tournament this was! I really do love gold foil tournaments so much! What is great about them is they are much smaller than regular tournaments. This makes it super fun for me! I do need to build up my gold collection more. I know I burned so many gold cards on "The Day of the Burn" months ago when DEC first came out, LOL! There are some awesome gold foil cards for cheap out there on the market. I started long ago to build my gold foil collection as I knew they would be bigger tourneys than the normal ones.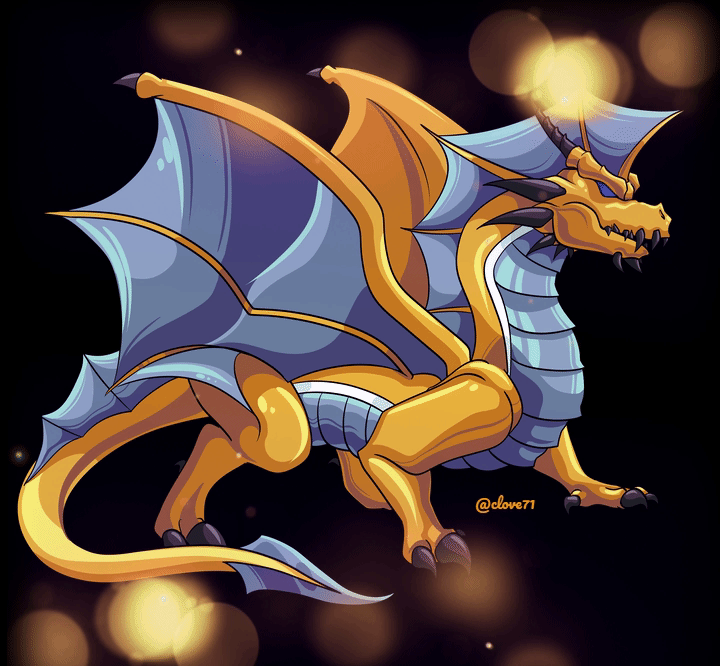 I placed 10th in this tournament but still received 7,500 DEC! The first place winner gets 15K DEC! This is why I love gold foil tourneys! Gold foil cards are more expensive than regular cards. You need less of them to level up as well. In this video we will go over the final round between th12-svj and gringotts. Who will win? Watch The Demon video to see! Make sure you sign up for one of these amazing tournaments this weekend. There are so many in different leagues, card limits, etc. You will find the perfect one for you. Good luck out there!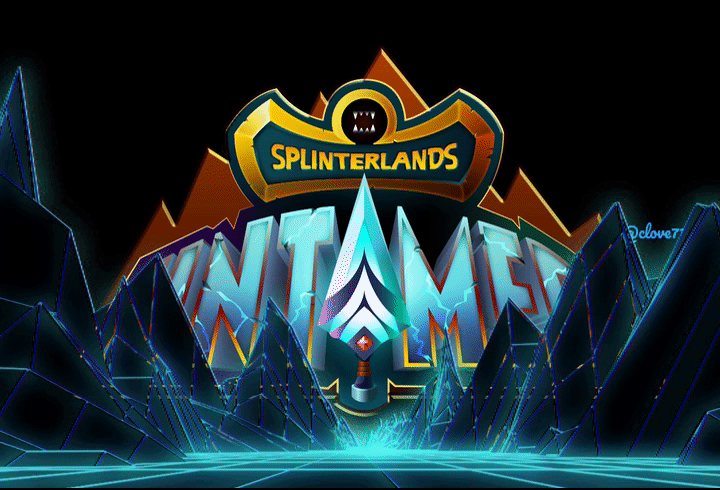 Splinterlands Discord HERE
Facebook GroupHERE
Splinterlands Official Facebook Page HERE
Splinterlands Telegram HERE
Immortal Gods IG - HERE
YouTube Splinterlands Content - HERE
Splinterlands 3Speak Community - HERE
Splinterlands Dtube Content - HERE

I wish you luck in your battles and daily quest rewards!
I will see you all on the battlefield!
May the Monsters be with you.
Splinterlands Rep


---
▶️ DTube
▶️ YouTube