Rusty.... Bad Robot?

Time hasn't been kind to Rusty. As legends have it when Rusty first arrived peopled loved him!
Several Lyverian farmers reported seeing a strange blue light rushing down from the sky one evening and landing with a crash in the fields. Later that evening, a strange metal-skinned device calling itself Rusty Android was making friends with the locals in the tavern.
But the citizens have turned on Rusty. Calling him a BOT. They started chanting that he had unfair advantaged over them. That is wasnt fair that he could stay awake 24 hours at a time working the fields.
They say: All of Praetoria's problems have been caused by him. The BOT!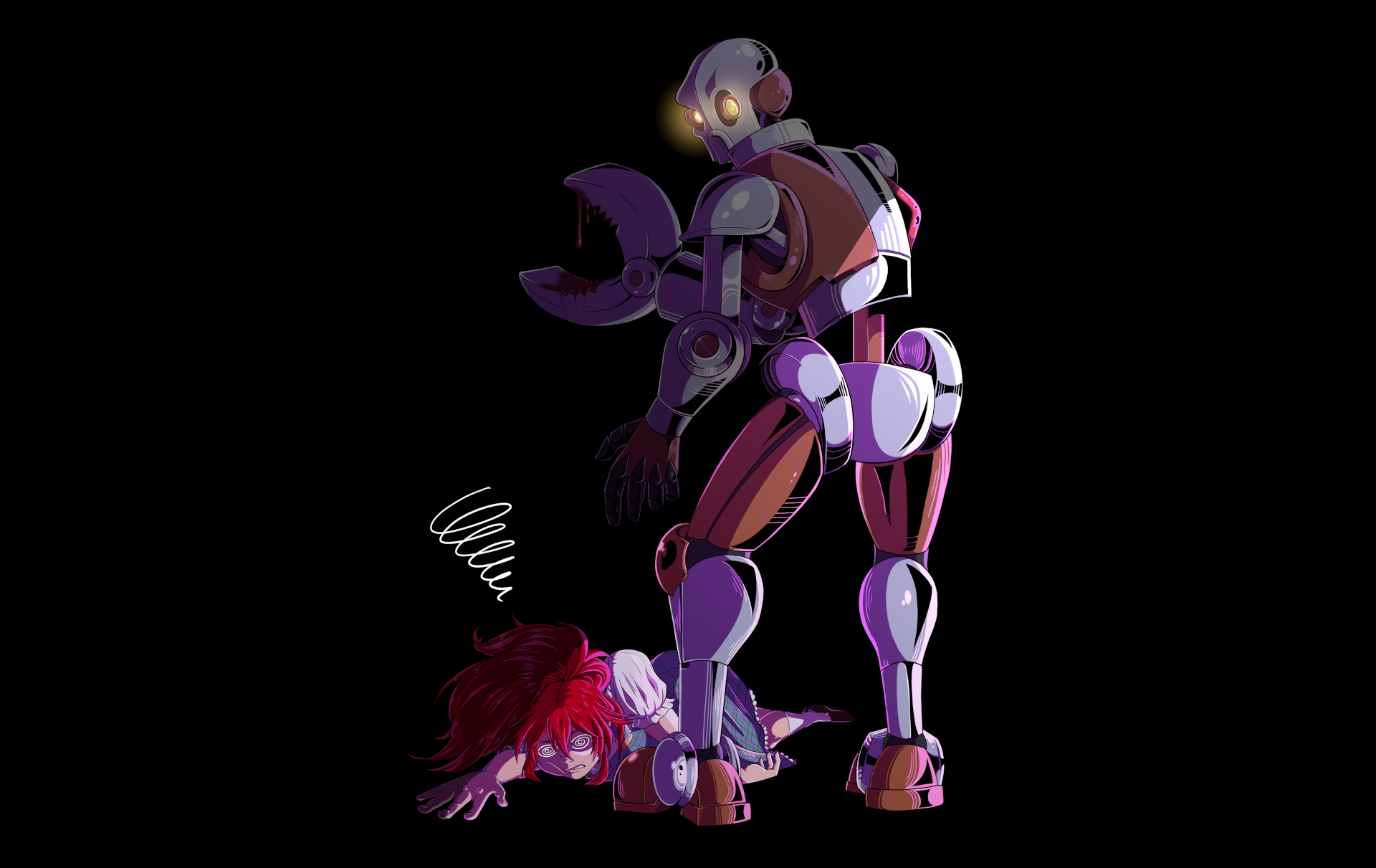 This artwork is by Jordan W. A very talented artist who knows how to Bring Chaos Legion lore to life!
While working on a splinterlands related project, I needed a image that would convey the nature of all new players blaming bots, and how they couldn't win againnst them. For this i just needed a character and not a full scene. So what character could we come up with?
Introduce our antagonist. Rusty Android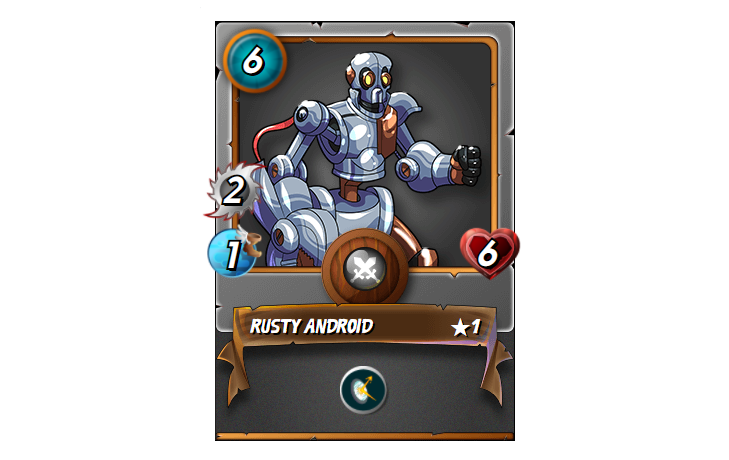 So we needed Rusty to look like he was a Bad BOT. Which is so not the case for Rusty, he is a gental android that like to drink at the tavern with the local farmers.
So I asked Jordan to show Rusty defeating a player. She came back with 3 possibilities.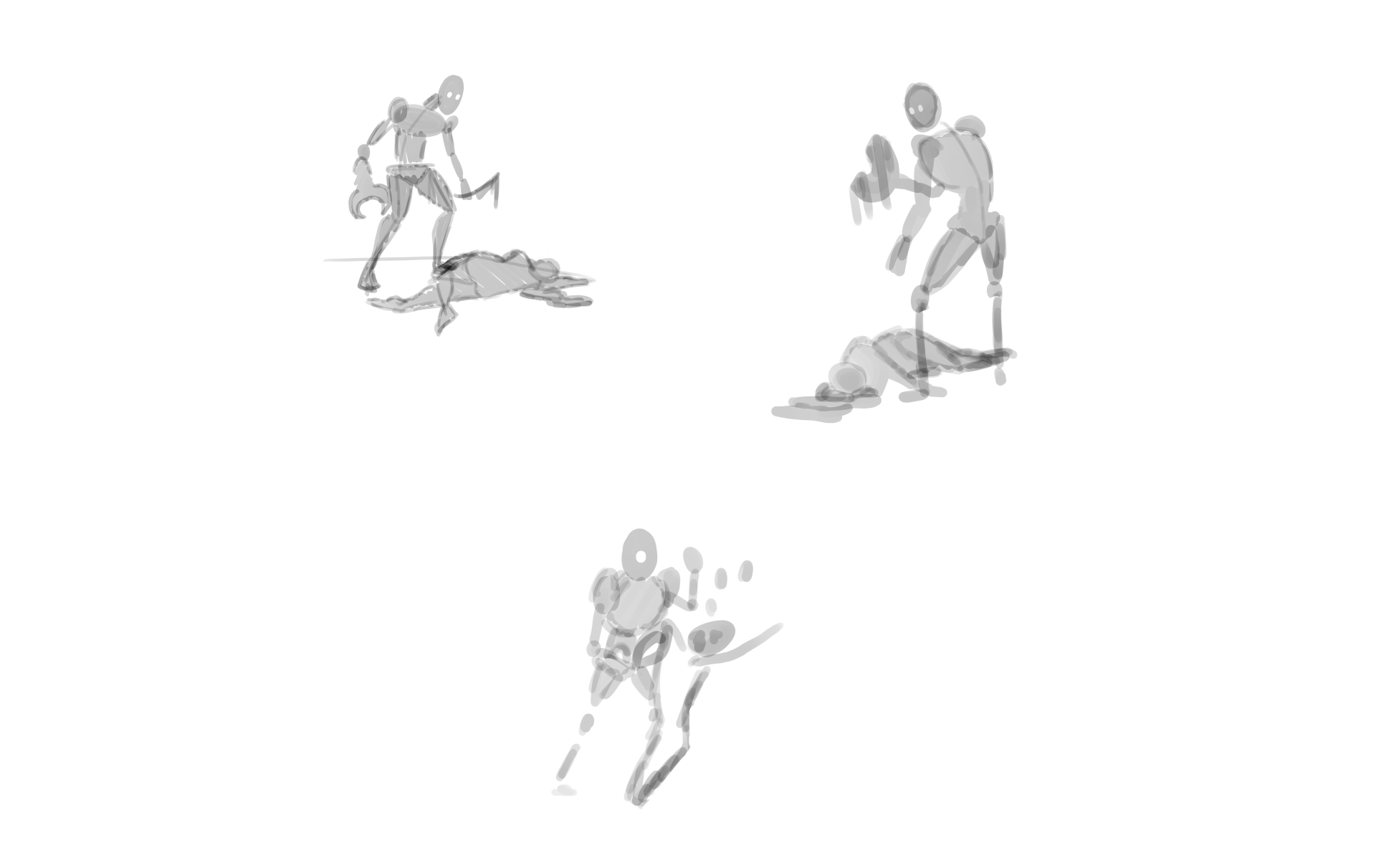 I liked the one in the top right because it looked like Rusty was looking over his shoulder. He was caught red handed! So Jordan set down the line art needed for this view.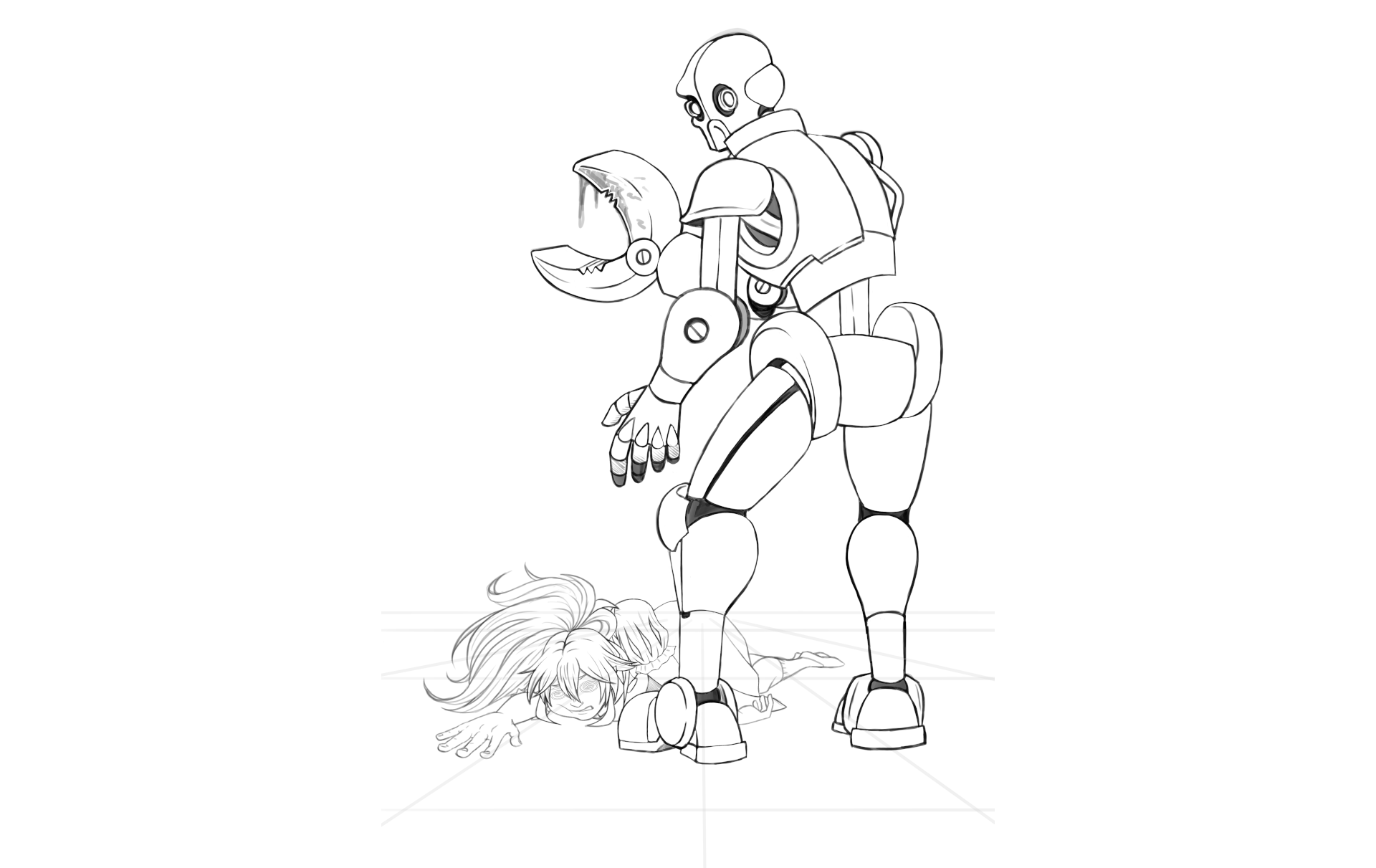 But I liked the Knife in the top left view. So Jordan showed a possible option for this. Ultimatly we decided the knife just wouldnt look right for Rusty to have. He didnt need a knife, he already had a huge claw!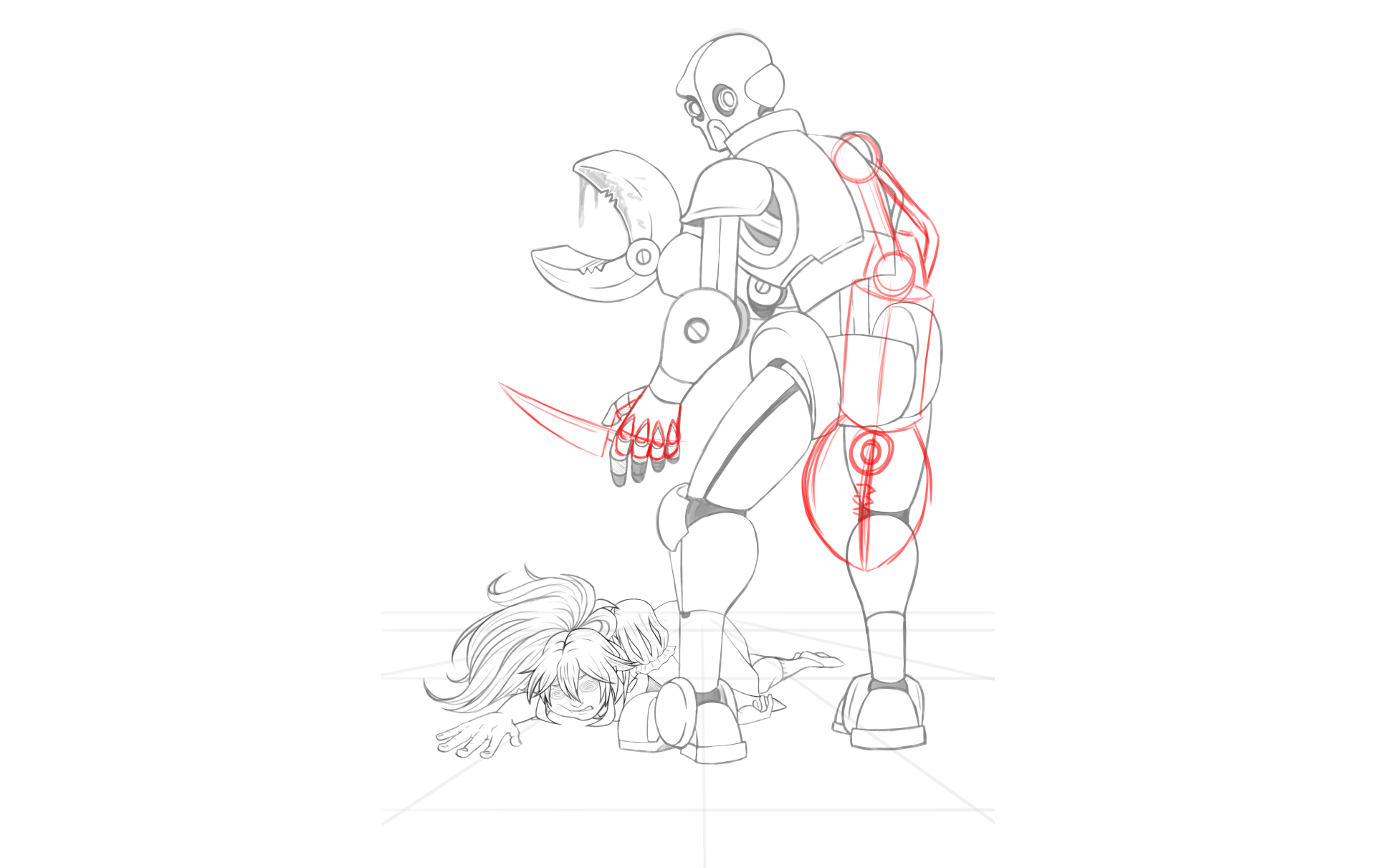 And with that Jordan was off to do what she does best. Bring Splinterlands to life! Adding a bit of base colors.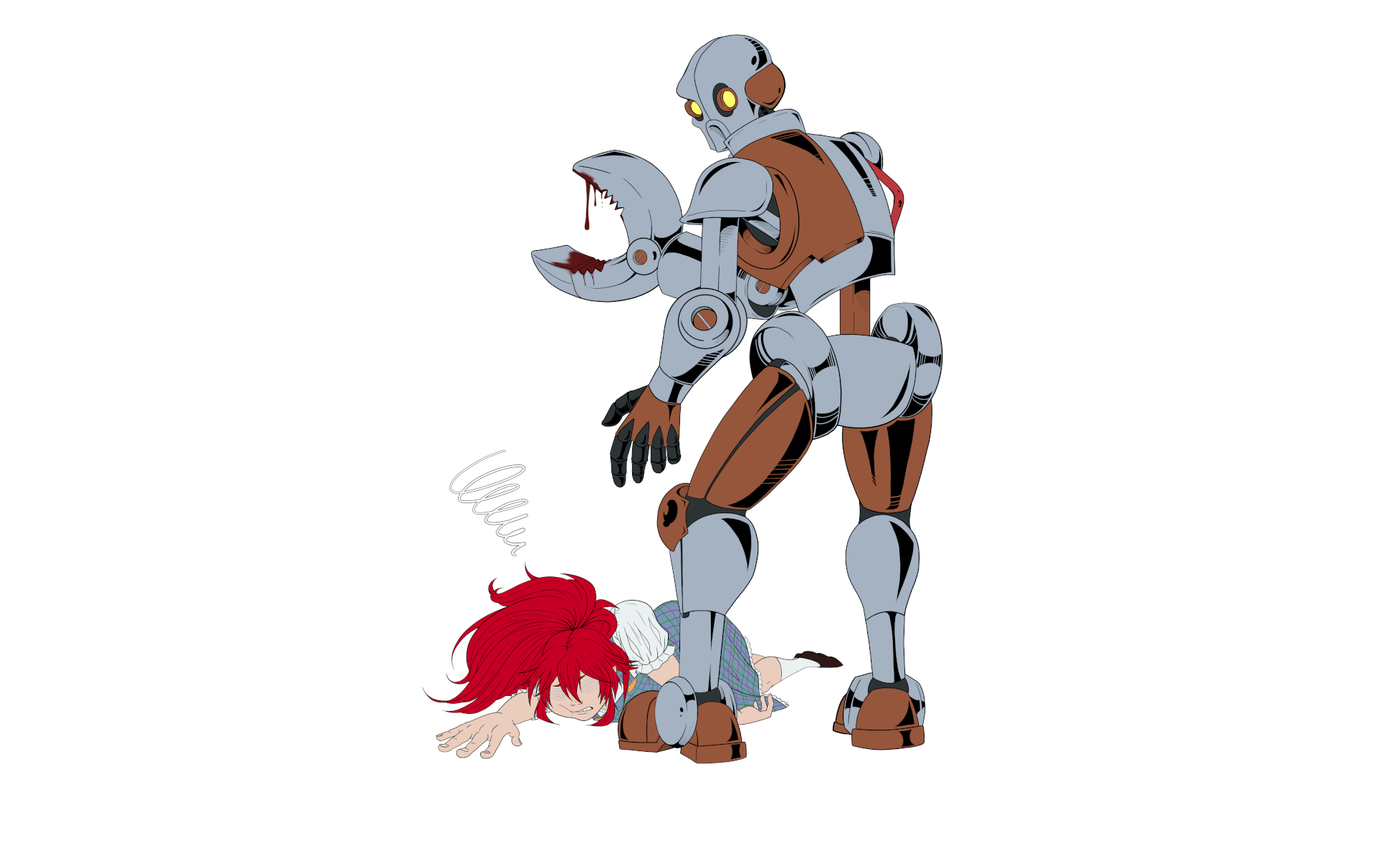 Adding in some shadowing.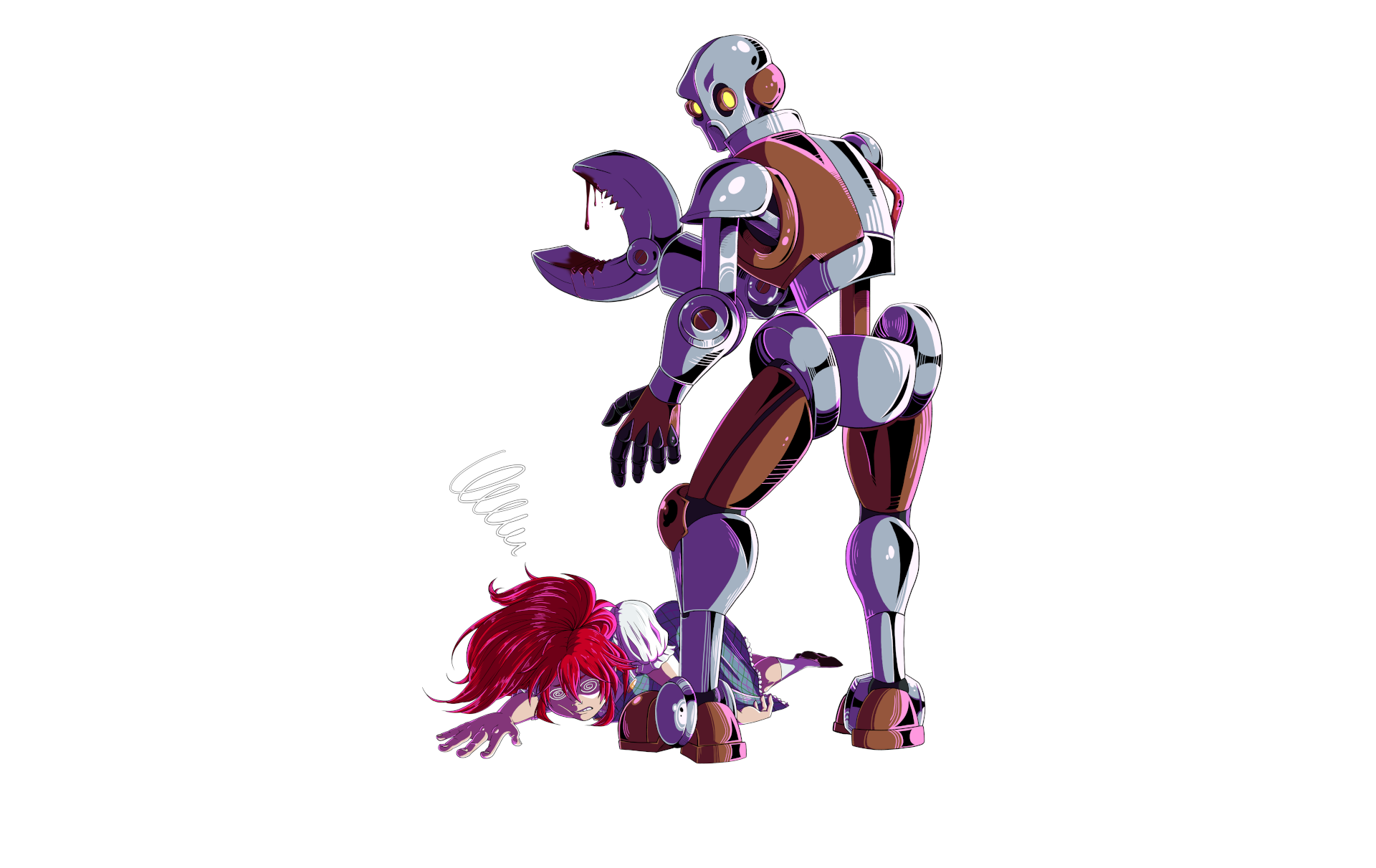 Now all of this was being done with a transparent background. For the side project Rusty would be in a dark background. So the shadows were adjusted.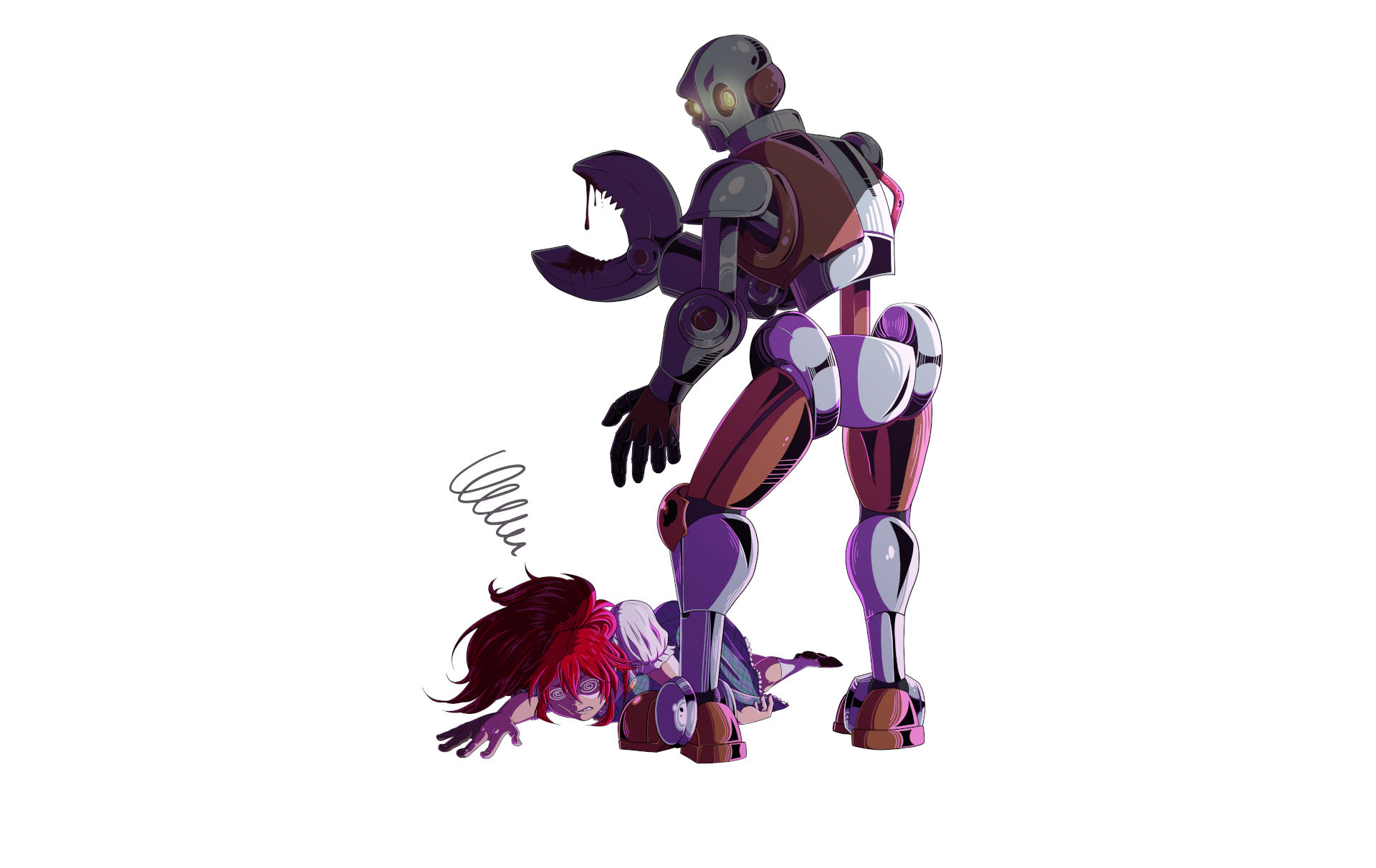 And finally lets put rusty in the darkness of being a BOT. Caught red handed almost like you opened the door to a dark room and here is what you saw...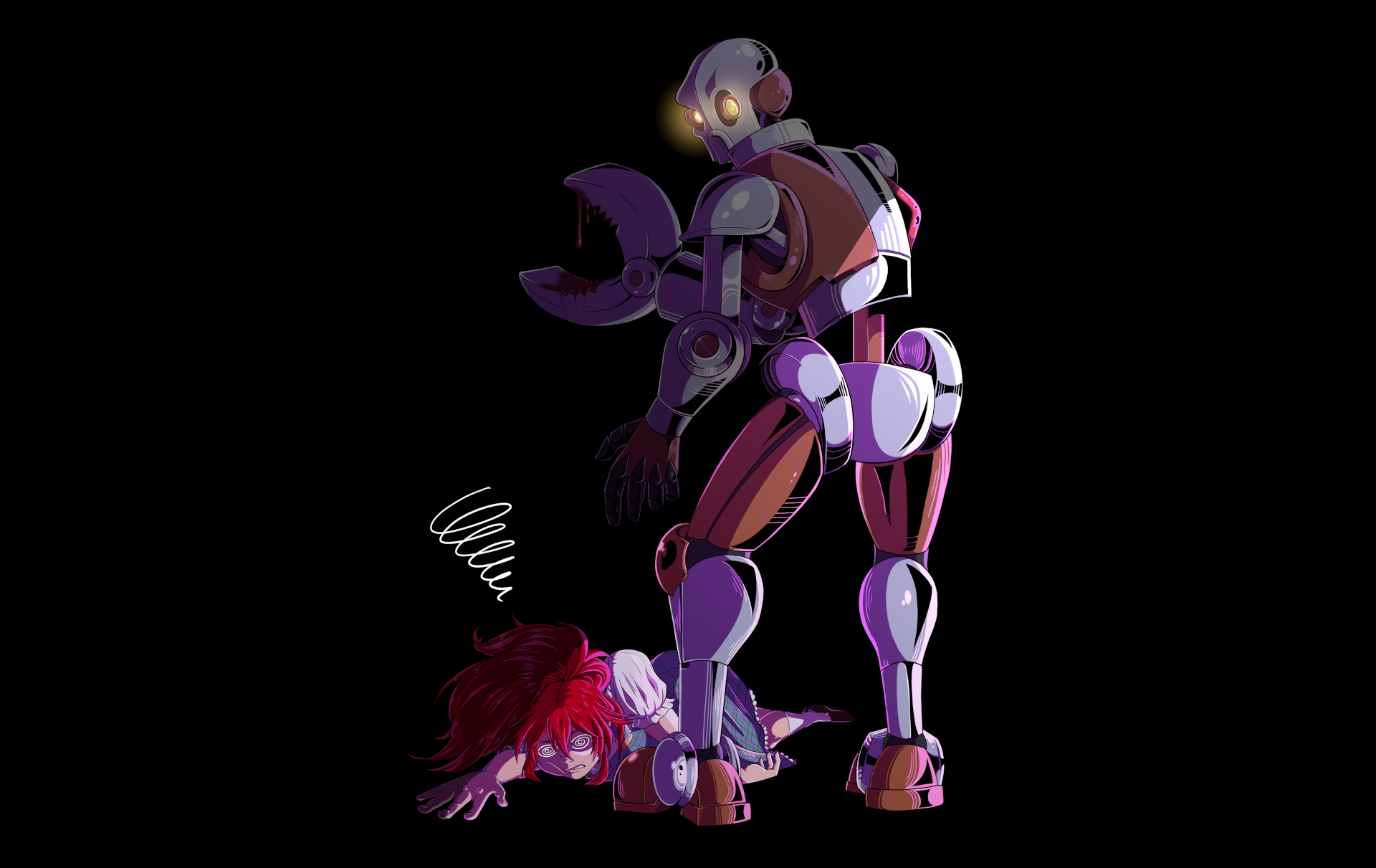 After seeing this who doesnt want to get into the fight! Its time! no more waiting! Get into #Splinterlands today! By starting today your on your way to a #play2earn eye opening experience!
Dont miss out!
https://splinterlands.com?ref=axlertwinblade
Please leave your comments and feedback below Jordan & I am very interested in what you think about this!
---
---