[ES/EN] NEW ENERGY SYSTEM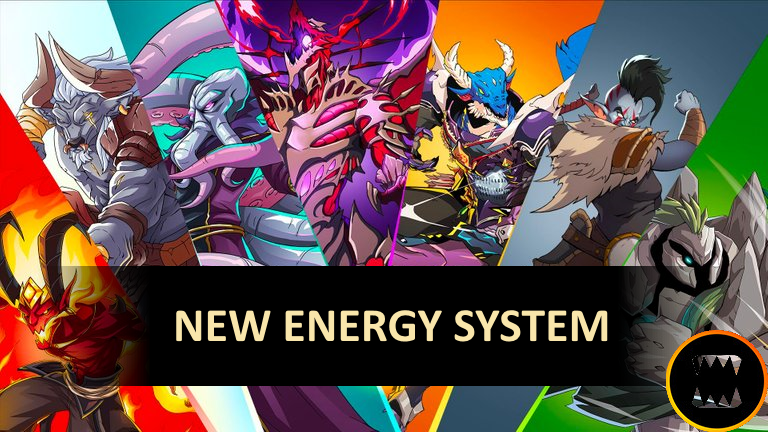 Announcing a New Energy System for Splinterlands Ranked Battles
As of March 21, 2023, the ECR system from percentages will be changed to one per battle, giving a maximum of 50 storable battles and 1 recharge every hour for 24 daily battles plus extras that can be purchased to continue playing.
A partir de 21 de marzo de 2023 se cambiará el sistema de ECR de porcentajes a una por batallas dando un máximo de 50 batallas almacenables y 1 recarga cada hora para 24 batallas diarias más extras que se pueden comprar para seguir jugando.

This new system creates a maximum number of battles per maximum season for each player can play taking into account this season of 16 days, this would be an approximate:
Este nuevo sistema crea un maximo de batallas por temporada maxima para cada jugador podra jugar tomando en cuenta esta temporada de 16 dias este seria un aproximado:
SEASON/TEMPORADA: D*24+E+PE=BATTLES
D= Number of Days in the season/Cantidad de dias de la temporada.
E= Energy previously stored/Energia previamente almacenada.
PE= Purchased energy/Energia comprada.
In this season it would be possible to play 384 (D*24) free battles and 800 (PE) purchased battles out of the remaining Energy from the previous season (E) would give a total of approximately 1184 battles.
En esta temporada seria posible jugar 384 (D*24)batallas gratis y 800 (PE) batallas compradas fuera de la Energia restante de la temporada anterior (E) daria un total aproximado de 1184 batallas.

It is a mode to fight with the bots and reduce the value output. And I wanted to give my opinion on this from my point of view.
Es un modo para pelear con los bots y reducir la salida de valor. Y quería dar mi opinión sobre esto desde mi punto de vista.
I will make something clear despite the positive and negative of each adjustment, update, balancing, addition or elimination, Splinterlands must be seen as a business with people behind it who have a regard for the people who make it up and who will seek to maintain it, that is why some adjustment can cause discomfort but that they are necessary but even so, taking things away from users is something bad for the project and even more removing it to sell it but that this leads to being something more flexible than a season pass that has a fixed price and that you can waste if you do not have the time.
Dejare algo en claro pese a lo positivo y negativo de cada ajuste, actualización, balanceo, adición o eliminación hay que ver Splinterlands como un negocio con gente detrás que tiene ver por la gente que lo integran y que buscaran mantenerlo por eso algun ajuste puede causar malestar pero que son necesarios pero aun asi el quitar cosas a los usuarios es algo malo para el proyecto y mas quitarlo para venderlo pero que este lleva a ser algo mas flexible que un pase de temporada que precio fijo y que puedes despercidiar si no tienes el tiempo.

I still play adjustment to bring changes and here are some positives and negatives:
Igual toco ajuste traer cambios y aqui algunos positivos y negativos:

POSITIVE: A secondary effect will be to take more into account what position you will be in last season in order to move up the league.
POSITIVO: Un efecto secundario será el tener mas en cuenta en qué posición quedaras en la temporada pasada para poder subir de liga.
NEGATIVE: the loss of reward chests due to lack of energy.
NEGATIVO: la perdida de cofres de recompensa por falta de energía.
POSITIVE: It will facilitate the calculation of daily battles and their optimization by getting the maximum number of battles by avoiding energy leakage.
POSITIVO: facilitara el cálculo de batallas diarias y su optimización al sacar el máximo número de batallas al evitar fuga de energia.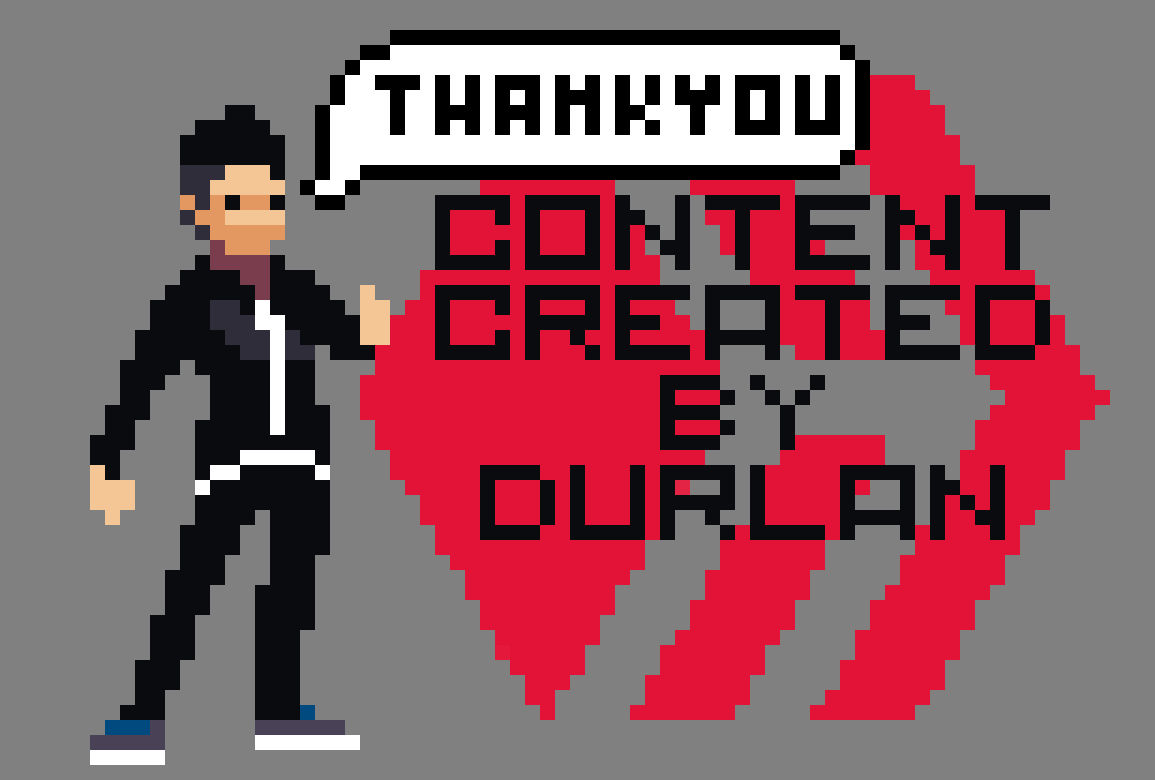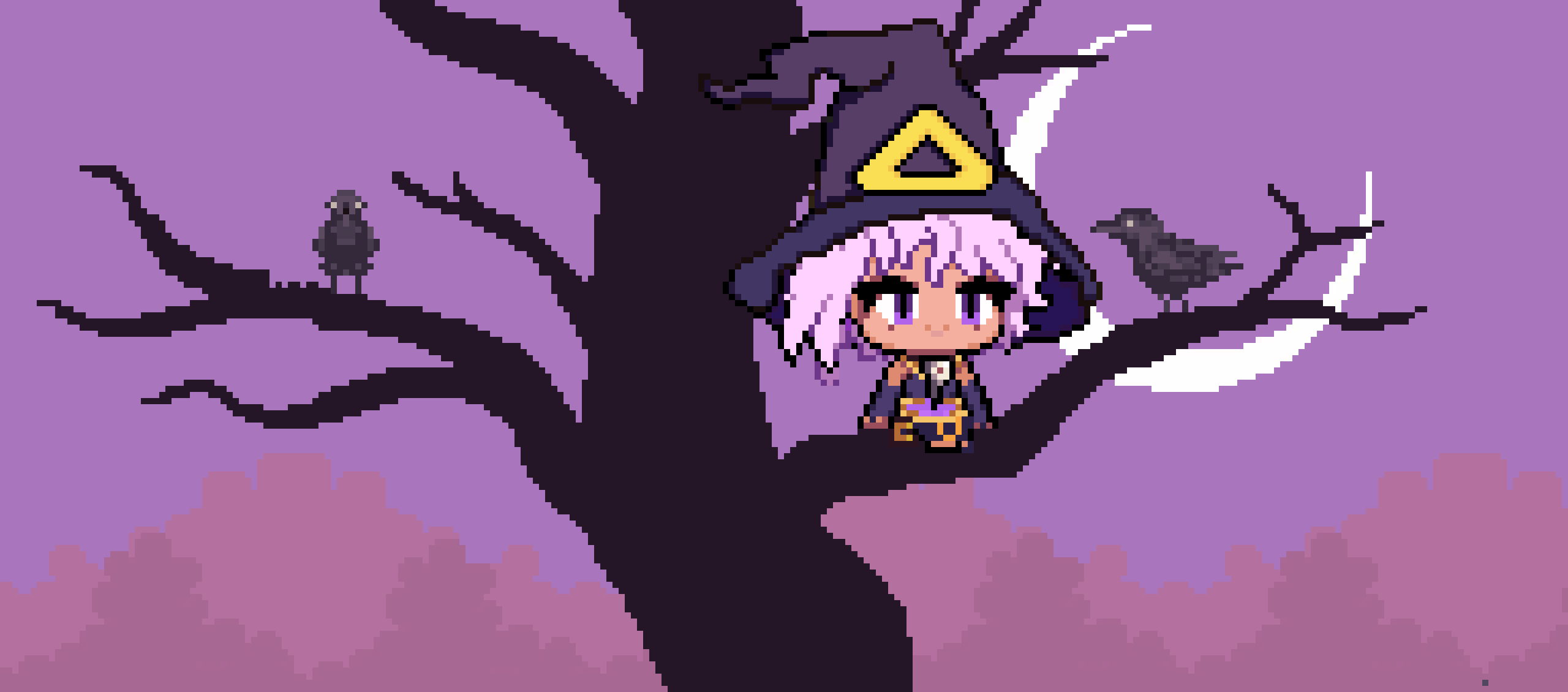 [ES/EN]Splinterlands Art Contest // Week 232// QUEEN OF THE CROWS
Posted using Splintertalk
---
---