Splinterlands Art Contest! // Week 164// Spirit Of The Forest
Hello dear Hive-Bloggers...
wow... I just realized how long I had an hiatus here.
I didn't post anything for more than a month already.
But yeah... I have never thought that splinterlands would occupy so much time of my days LOL.
Finishing the quests, tournaments, and then trying to push up the rank .. and then there are still brawls... pfuiii...
It is basically becoming like a fulltime job now... but the rewards at the moment is really too good to ignore :-D.
Even my little daughter now already sees it as my job too.
It's somehow funny to hear a 4 year old toddler saying that she wanted to play splinterlands like Mom and Dad to earn money hahahahha.
I don't lie, she had really said that when I asked her what she wants to do in the future :-D.
When autumn was coming I bought her a green coat, and the first reaction she made when I let her wear it, was like this:
"I'm the Spirit of the Forest!"
I was like..."What? How did she come up with that? It never even come across my mind to relate the coat with the spirit of the forest."
But then I just realise... how amazing children's fantasy is.
She related the green colour of the coat with this beautiful monster.
Because of that I was thinking to make an artwork using "Spirit of the Forest" as a model :).
You can see the step by step painting process and the picture of the end result as follows:
---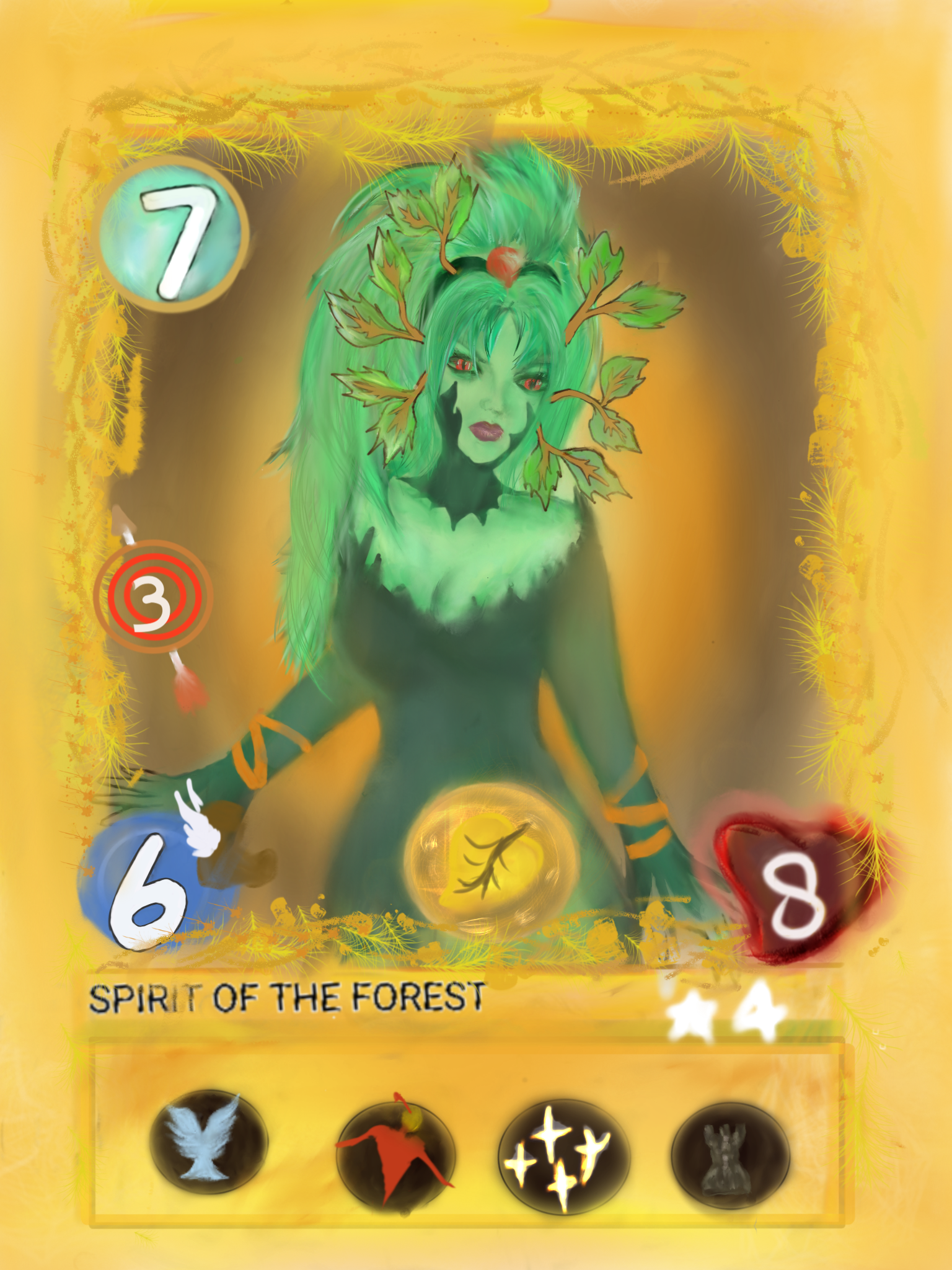 ---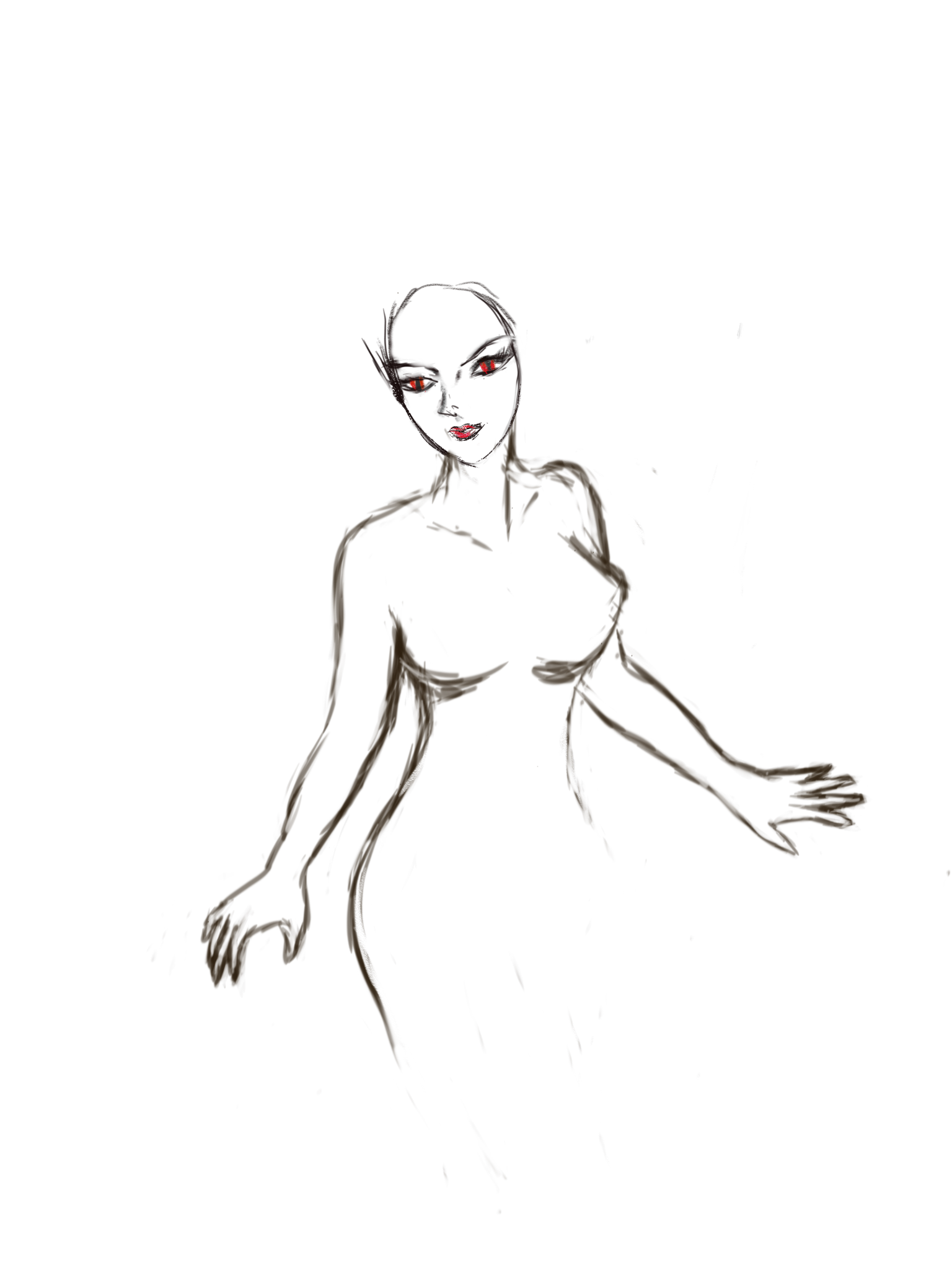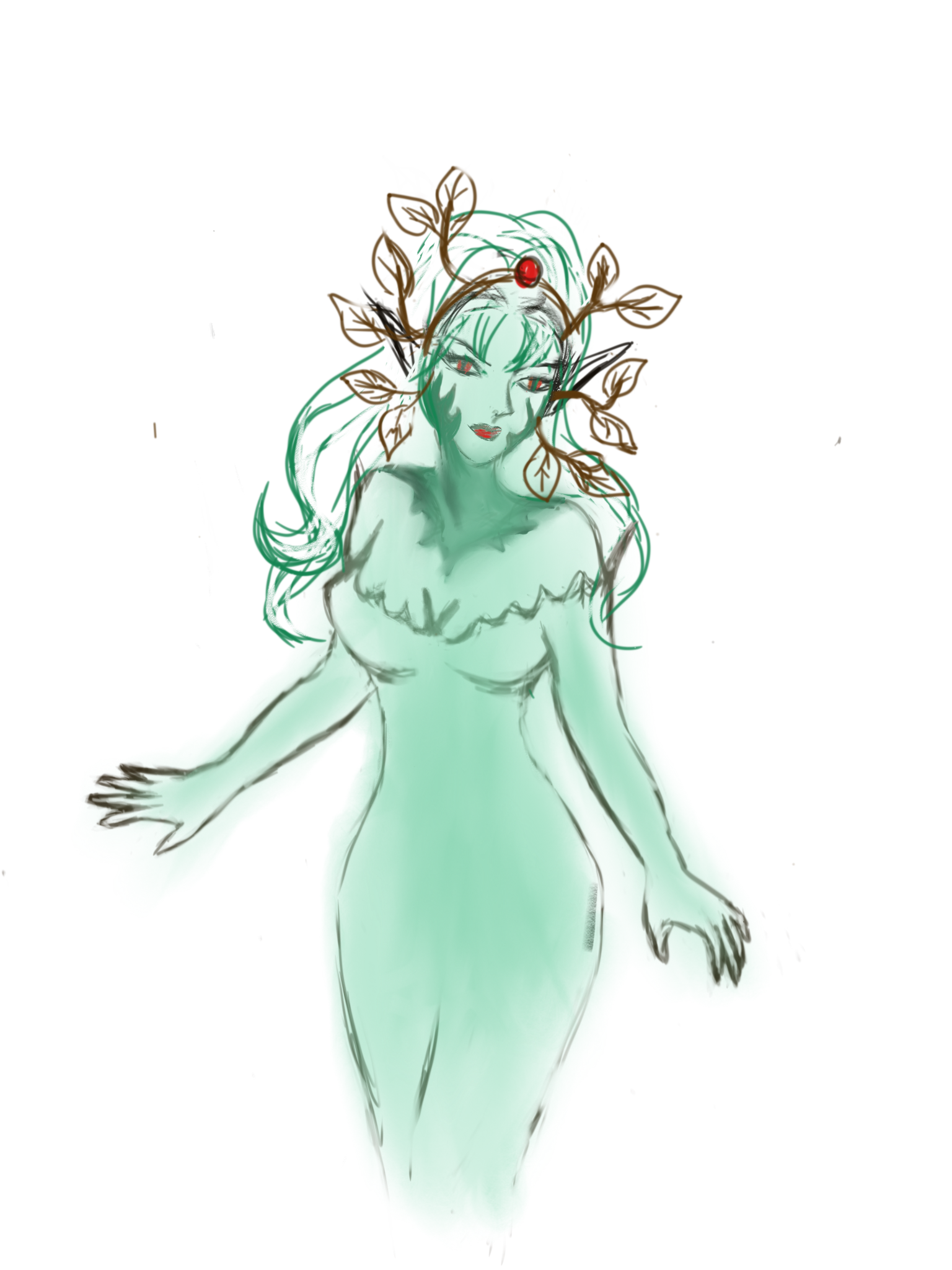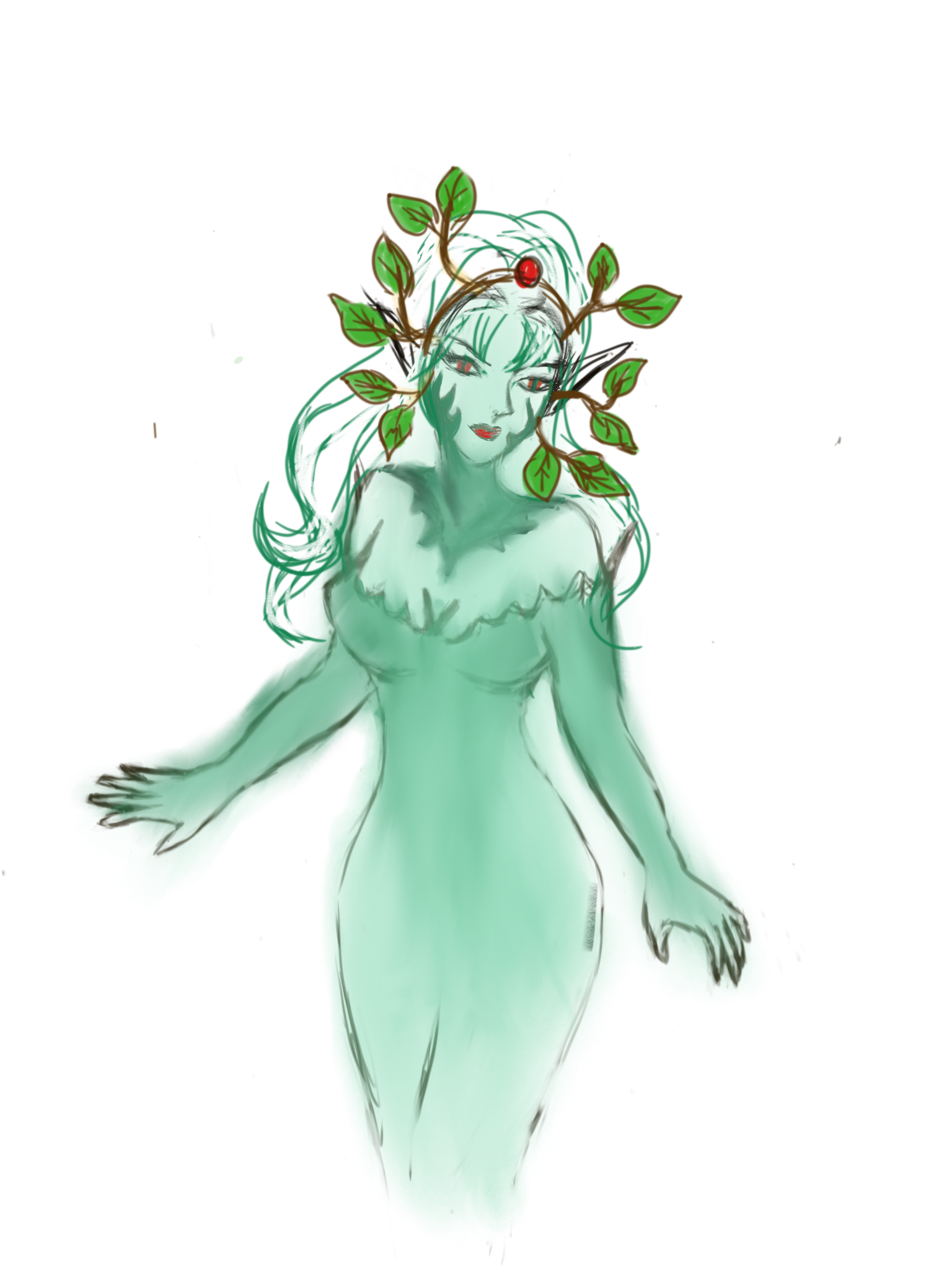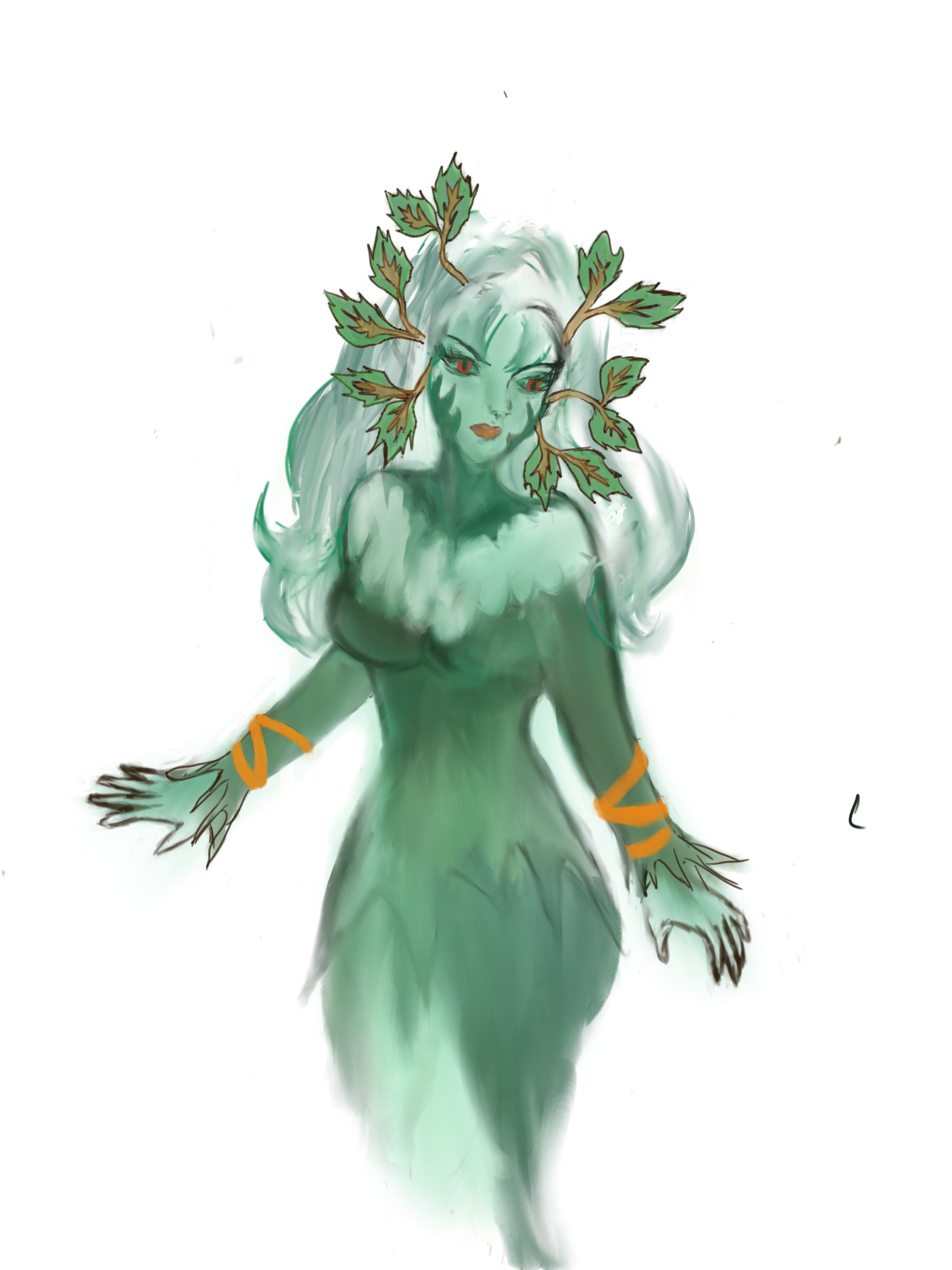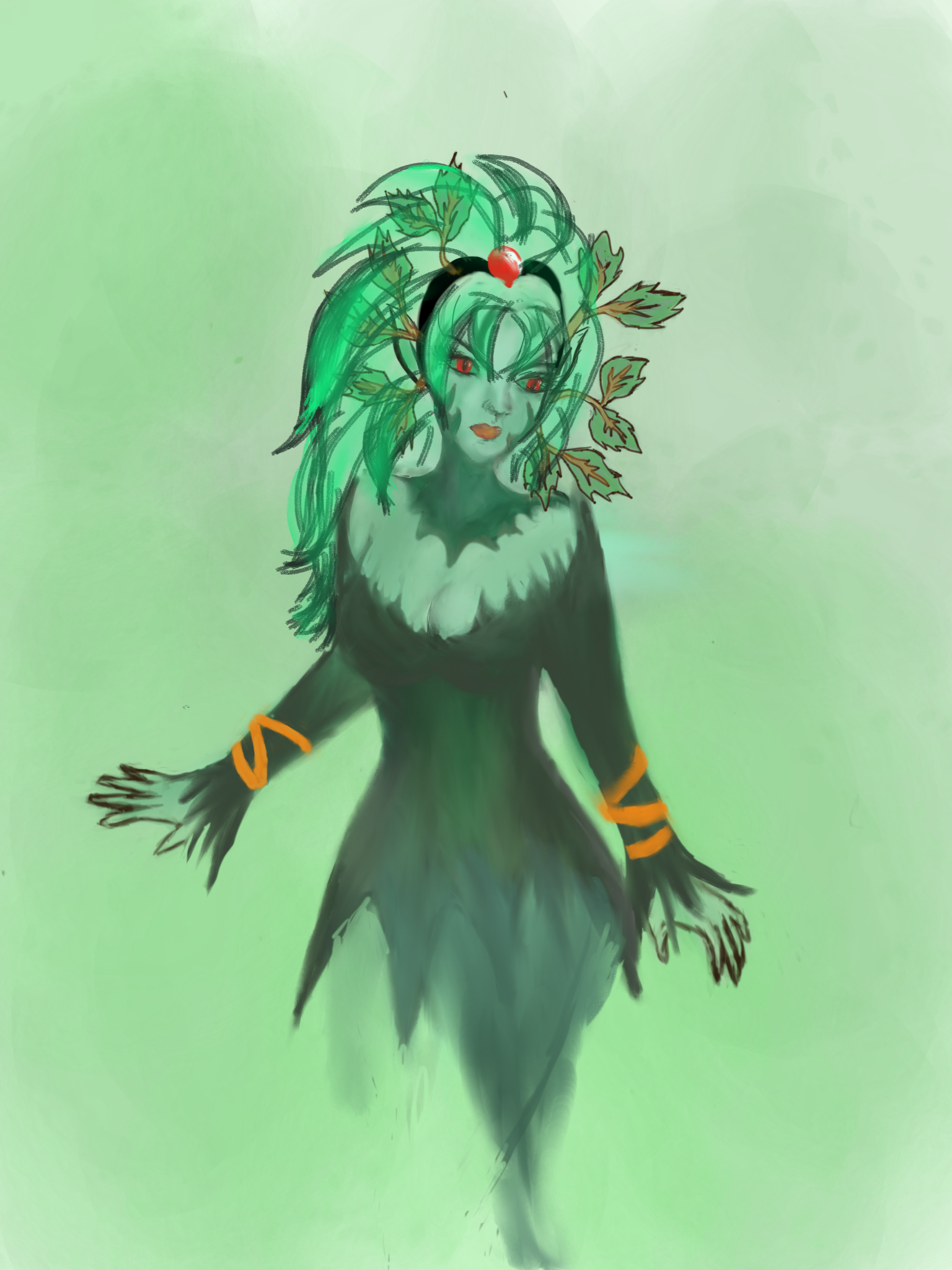 ---
This is basically my imagination of the beautiful spirit of the forest. However I also love the gold foil image of this monster too.
I think she looks so dazzling in gold, so I am using the same model to make a gold foil card.for our ruler of the forest.
---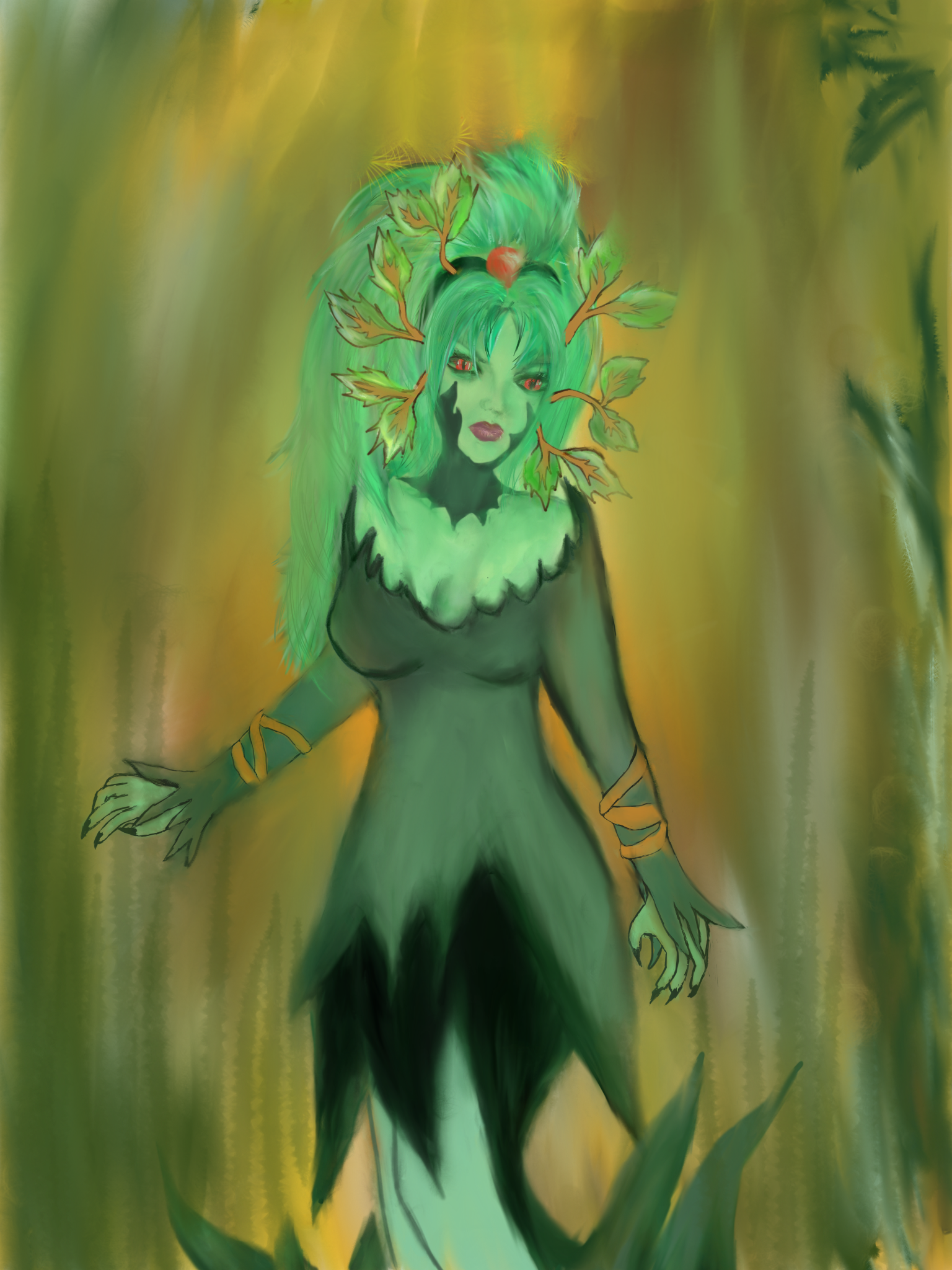 ---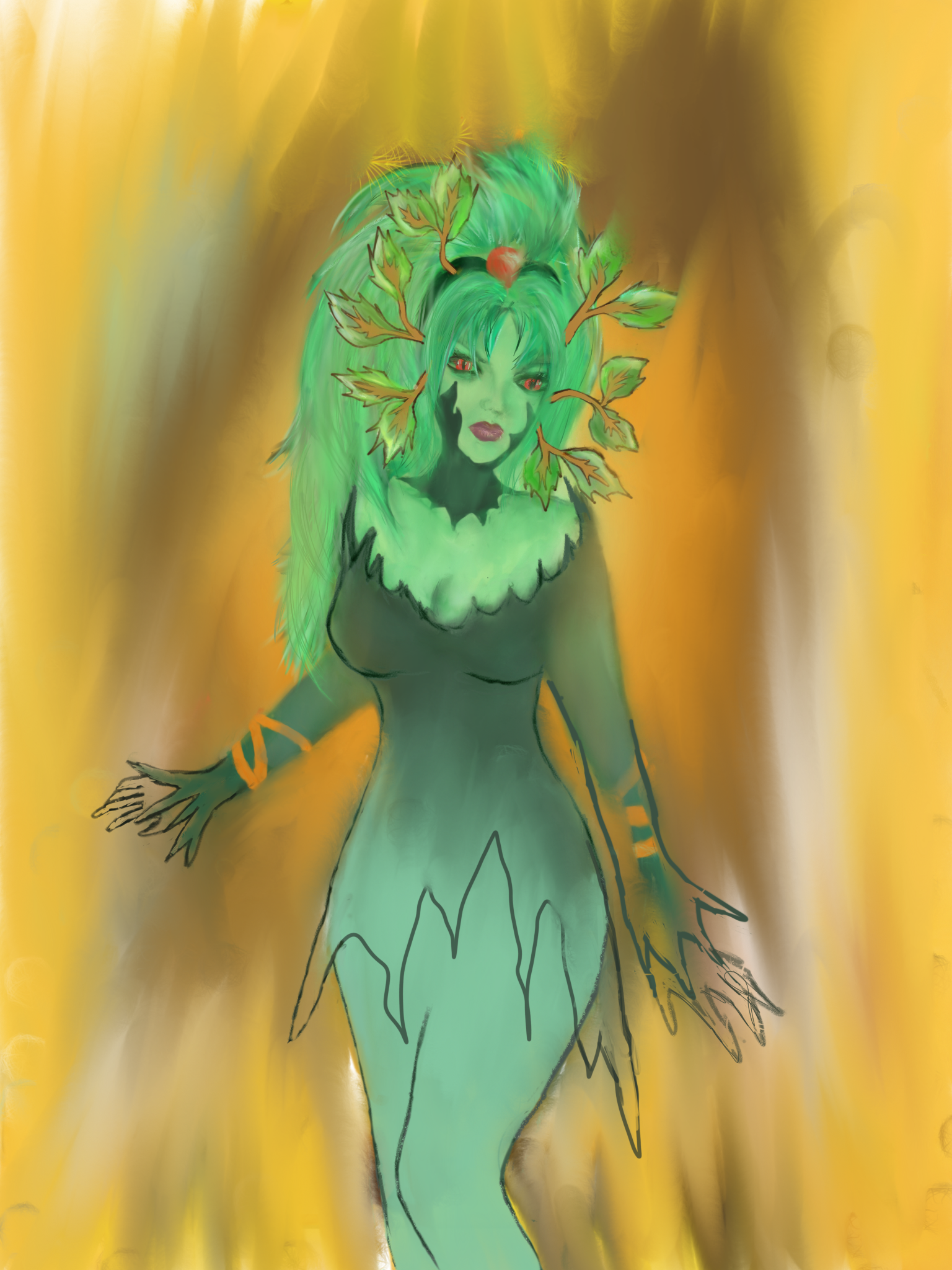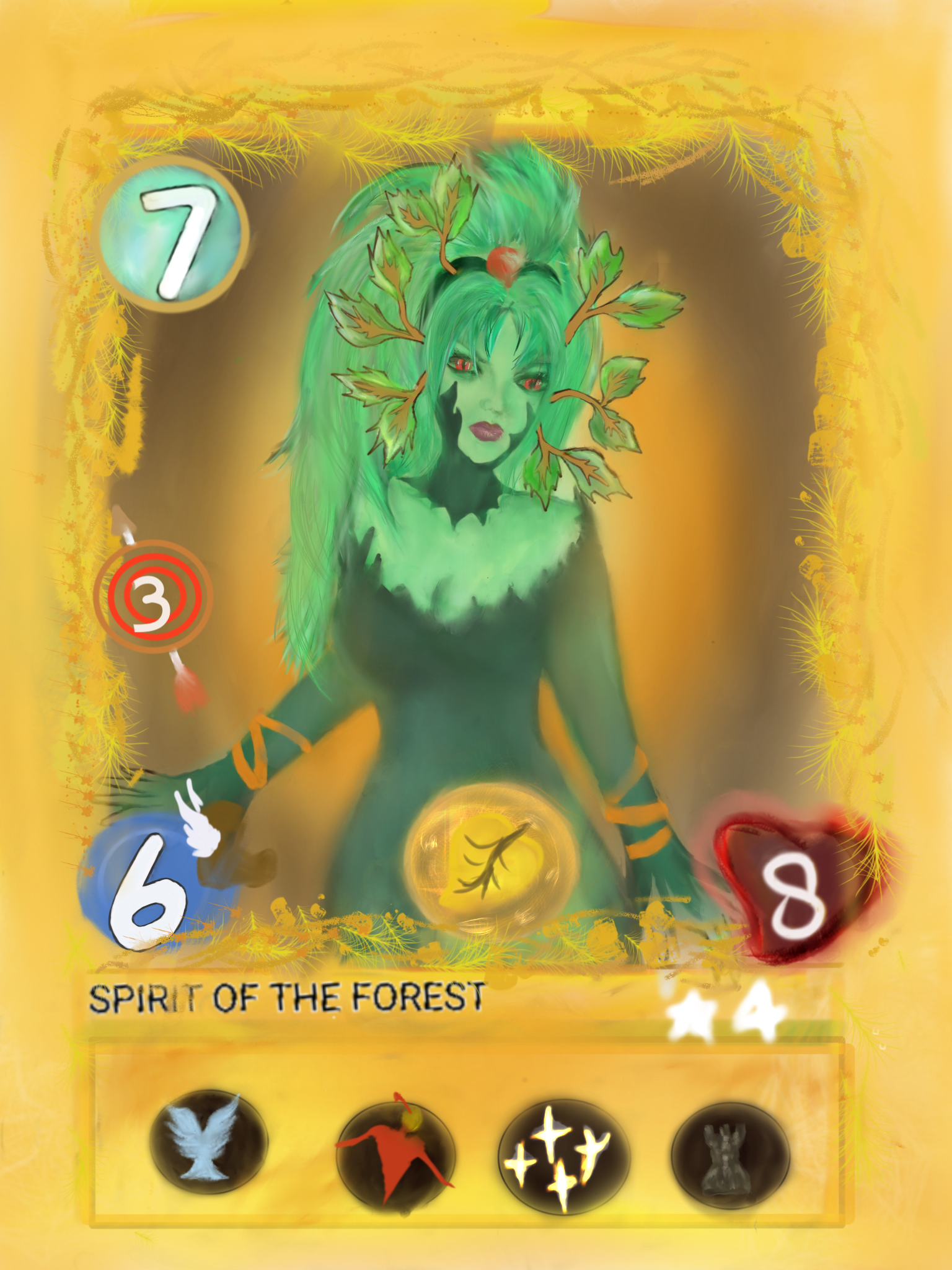 And these are two images of my little monster with her grean coat :-D.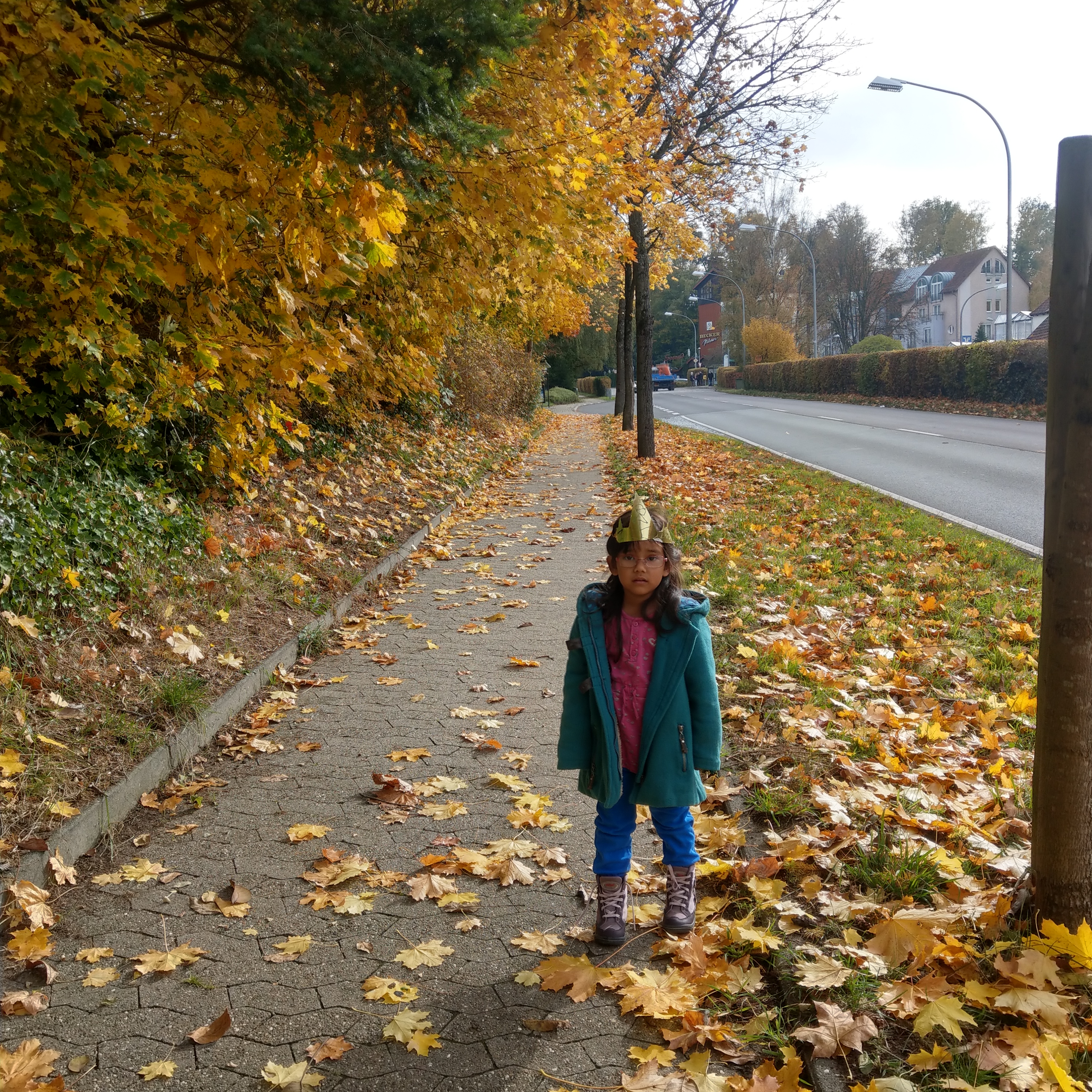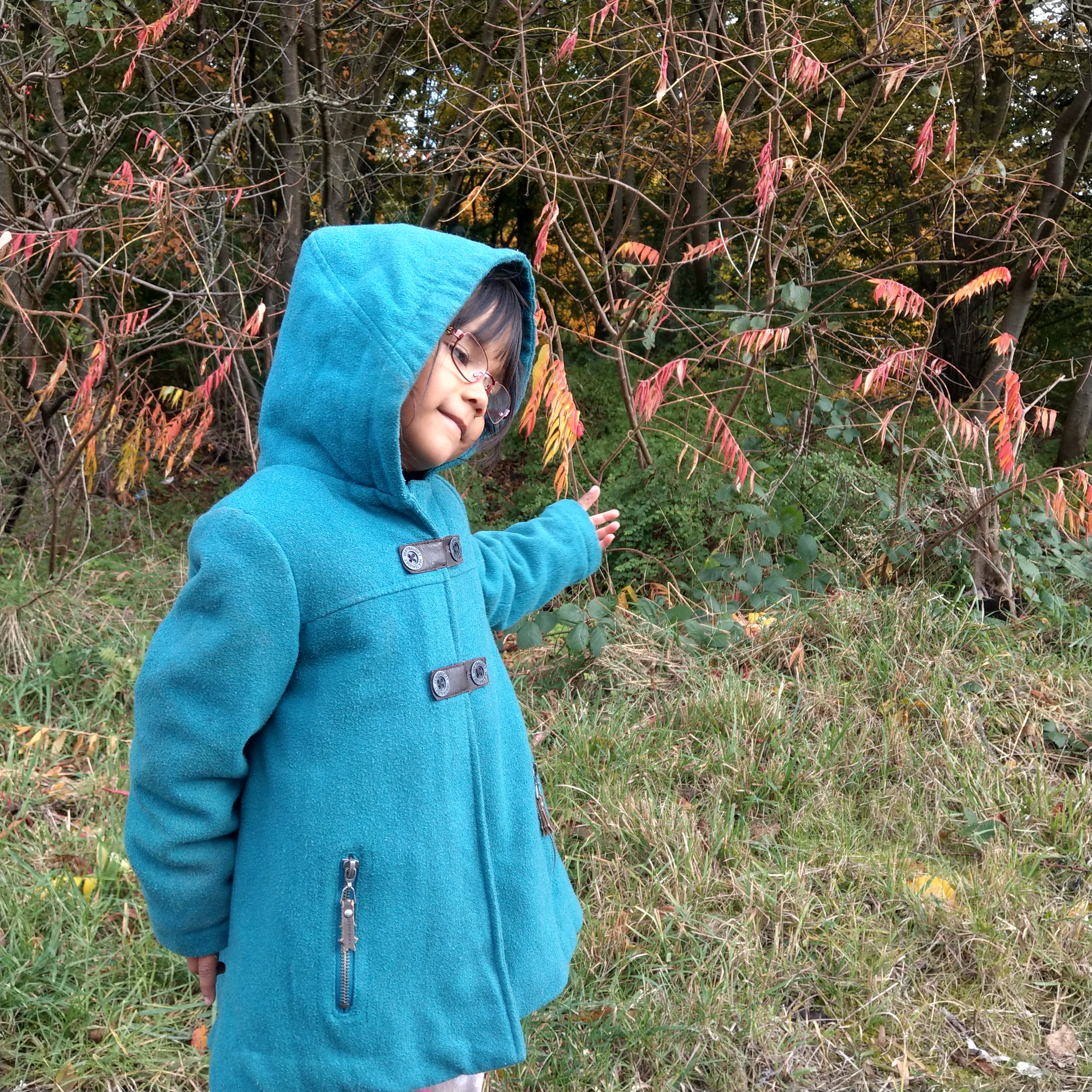 Ok everyone, finally I can complete one work again and share it with you here.
I want to present these artworks to the splinterlands team and participate in the artwork challenge this week.
It would be great if I can win some upvotes but even if it's not, I am still delighted to show off some result of my attempt to hone my drawing skill in digital art :).
My goal is to make an artpiece which is good enough to be tokenized and got the public to appreciate it well.
Thanks for enjoying it with me and hope to see you again soon with another work of mine. Have a nice day everyone.
---
---