Purchasing DEC experiment #2 || Ep. #36 || Splinterlands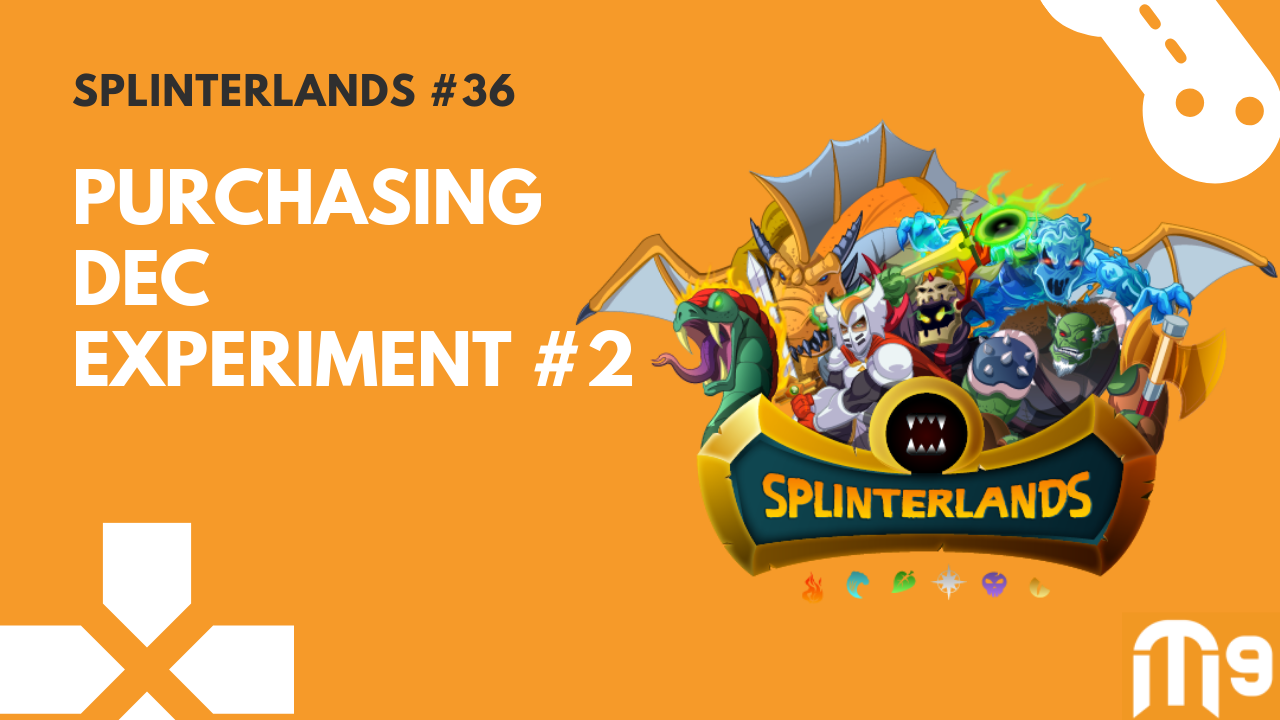 A few weeks ago, I did a post on the different ways to purchase DEC, Purchasing DEC experiment || Ep. #30 || Splinterlands. In the post, I explored the two approaches I was aware of to purchase DEC, namely monstermarket.io and hive-engine.com. In the comments, @costanza, mentioned leodex.io is a cheaper alternative platform for buying DEC. I decided to rerun the experiment and see how much DEC I can purchase with 15 Hive spread evenly across the three platforms.
hive-engine.com
For the previous experiment, I accounted for the fees when depositing into hive-engine. This time around, I want to see how much DEC I can get with 5 Hive.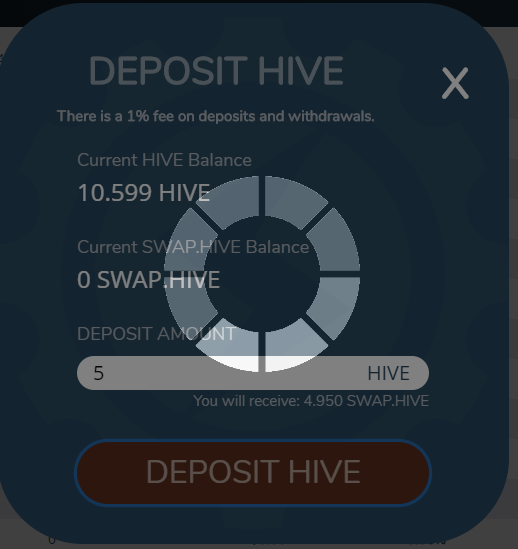 I placed a buy order for 654 DEC which was successfully filled:

monstermarket.io
I ended getting more DEC than the initial confirmation purchase page. Also, when purchasing DEC from monstermarket.io, the DEC lands up in your splinterlands account without having to transfer it from hive-engine.com still (I guess you pay for those small little conveniences).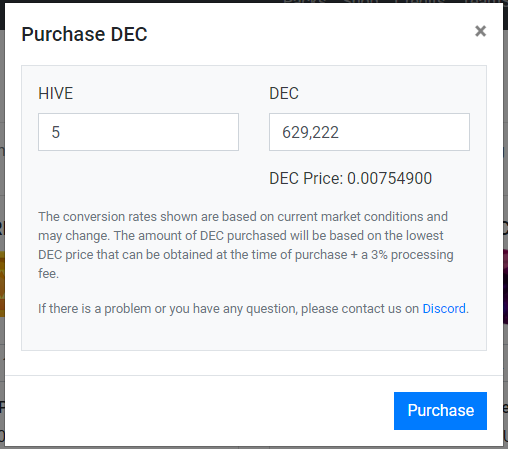 leodex.io
I have heard of leodex.io before but never used it as much. The deposit and withdrawal fees are lower than hive-engine.com - 0.25% vs 1%. There are small issues (needing to refresh the page after depositing hive manually), but overall its very similar to hive-engine.com.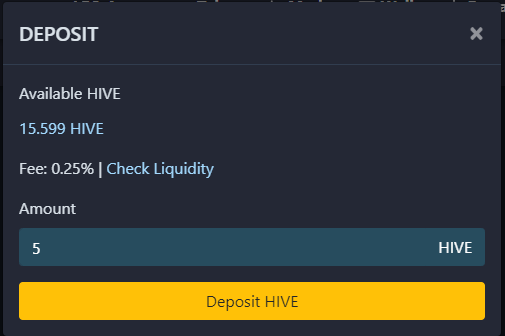 I placed a buy order for the Hive that I deposited and it was successfully filled:

Conclusion
As I previously mentioned, purchasing from monstermarket.io is easy and convenient, but that convenience comes at a price. Also, it's evident that leodex.io is the winner of this experiment and while not by much, the 0.89% extra DEC gained will amount to something substantial when doing higher volumes.

I recently did a compilation post titled, The New Players Guide to Splinterlands: A Collection of Articles and Guides. This post serves as a summary of articles and guides I have written for new players starting fresh on Splinterlands. If you enjoy reading my Splinterlands content, please follow and support me by signing up to playing Splinterlands through my affiliate link: https://splinterlands.com?ref=mercurial9.
---
Thank you for reading and hope you have a good rest of the day!
I also post my content on the following platforms:
Publish0x: https://www.publish0x.com/@aftershock9?a=Vyb82ANmev
Hive: https://hive.blog/@mercurial9
Read.cash: https://read.cash/@merurial9
Uptrennd: https://www.uptrennd.com/user/mercurial9
Steempeak: https://steempeak.com/@mercurial9
Instagram: https://www.instagram.com/minimalistpixel/
Pinterest: https://za.pinterest.com/minimalistpixel/boards/
Twitter: https://twitter.com/minimalistpixel
---
---