Some extra updates this week - Splinterlands Giveaway #29 winners + Splinterlands giveaway for OPG holders #30 + Top 10 rewards week
Last Splinterlands giveaway - Moving to Rising Star for now
As much fun as these Splinterlands giveaways have been, I want to mix it up now and move to some Rising Star giveaways which I will be doing through my main account @thegoliath so be sure to follow it, if you haven't so then you are kept up to date with each weekly giveaway!
I noticed I have a lot of common cards there which means I will be able to have extra to giveaway, maybe something like 2 winners like I did with Splinterlands cards, then 2 cards for 1st and 1 for 2nd.
---
OPG dCity account
I fixed up the OPG dCity account to have enough workers to finally have that 1% technology chance, one of the things to aim for and just mix up the things that can be gained in the game and while low, I just need to get it up a few more % while working on other strategies to make small bits to build up!
---
Curation
The curation being done is only small bits while working up some more Hive Power which will take some time, but it will be one of the things I try doing a couple of times a week when I am able to, for people posting in #opg
---
Winners for giveaway #29
---
Welcome to the end of the 29th giveaway being done for OPG holders for DEC this time like the last few. Here are your 3 winners for this week.
Winner #1 for the 400 DEC is...

Winner #2 and #3 for the 200 DEC each is...


Congratulations to all of you and enjoy your winnings, it has been sent out!
Consolation prizes have also been sent out to those not winning the main prizes.
Giving away multiple Splinterlands cards for OPG holders!
---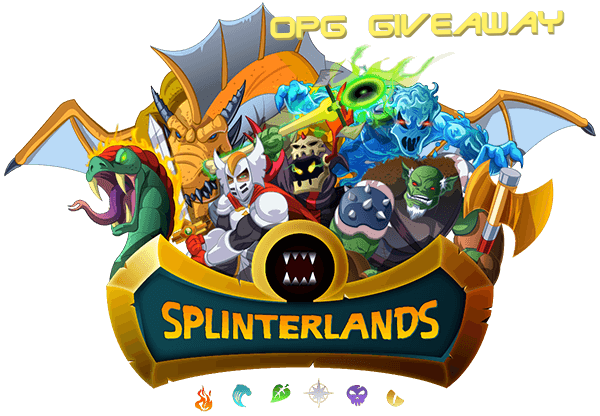 As mentioned above, this is the last Splinterlands giveaway as they will move to Rising Star card giveaways for now, through my account @thegoliath.
Welcome to the Splinterlands giveaway for the OPG community where I will be giving away a range of Chaos Legion + reward cards which for now will be rares and common and at times an epic (but sometimes like lately it will be things like DEC) but to enter, you need to be holding OPG tokens and then registering your interest on this post with a comment and so I can mark you down for the random name picker.
Any support anyone offers be it upvotes, card donations for a giveaway or even delegations/tokens etc is not necessary but definitely helps out with the giveaways. These are always fun and it is great to see people enjoying their small wins and growing their collections!
So what are the prizes?
---
This week will require you to be holding 30 OPG and comment your interest to participate and as for the prizes... This week will be different and there will be no cards to be won, it will be DEC prizes for 3 places plus the consolation prize.
Placing will be as follows and the things you can win are:
1st place will win -
400 DEC will go to the main winner this week, you will be able to either buy some cards yourself, or use this to rent a nice, small chunk of cards to boost your earnings a little and your rewards!
2nd and 3rd place will win -
200 DEC each. It isn't as much for buying rare cards but you can use it how you wish, rentals or tournaments or whatever you would like, starting the new year by giving you a choice!
Consolation prize for anyone entering and holding OPG but not winning the 3 main draws:
50 Dec each to those not winning. Just a small token but still all bits matter, especially anyone with small collections or renting to play 3-2-2-1 in bronze and have a better fighting chance!

Top 10 rewards
---
---
Bonus draw winners
---
Don't forget you can now join the Orion's Peak Gaming community and start earning the OPG token!
Join the Orion's Peak Gaming community Discord and see how you can join others in earning the OPG token which includes using the tag #opg
Join the Hive Gaming Community to find great gaming content and like-minded gamers at the Hive Gaming Community
Orion's Peak Gaming Community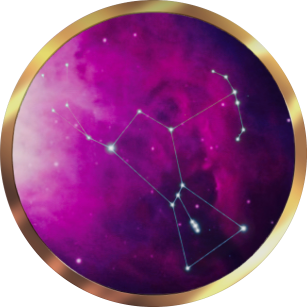 Hive Gaming Community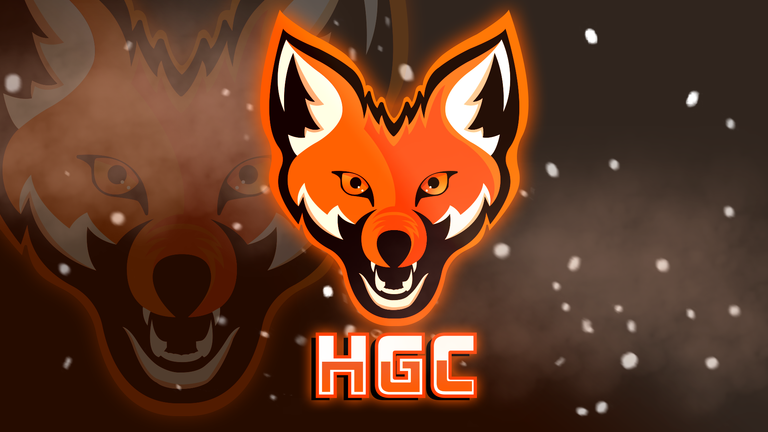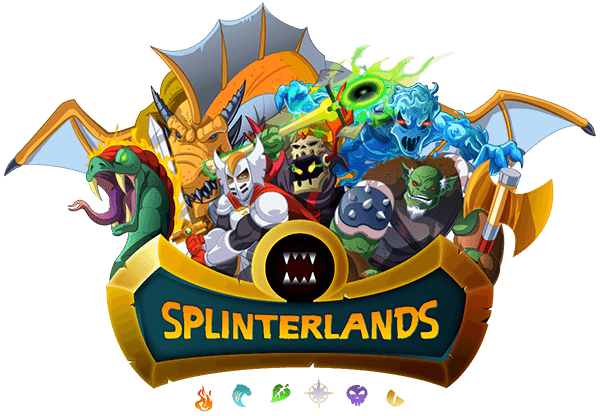 through
---
---