Greetings!
For my contest's drawing I chose this character.
The Tortisian fighter.
His image reminded me of the heroes of a ninja turtle cartoon.
maybe that's why I chose cartoon or comic book style for my sketch.
or at least tried to do that).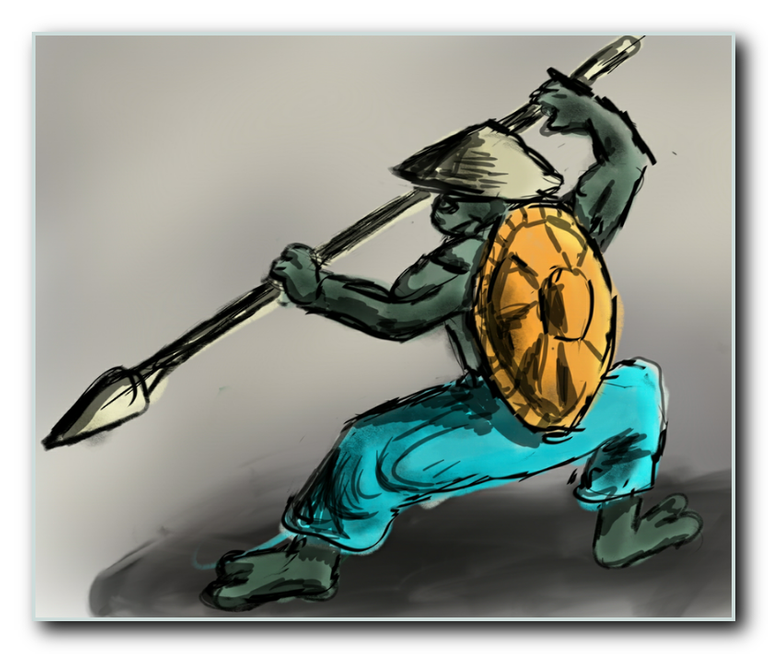 I used the sketchbook app to create a drawing.
First I laid out the character's outlines.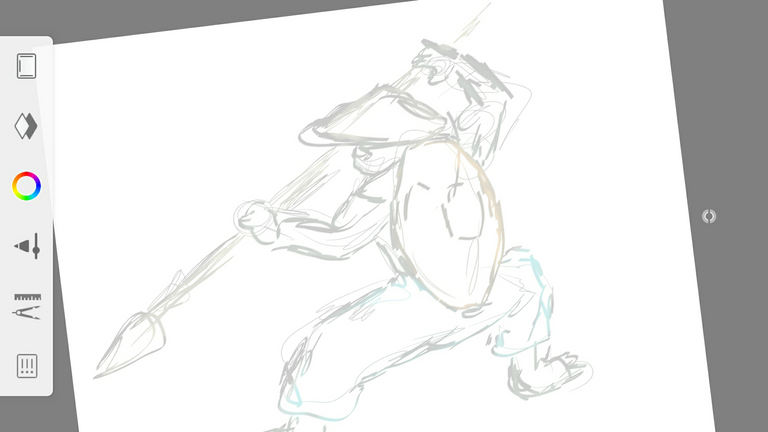 on the other layer of the drawing I adjusted the contours and added some shadows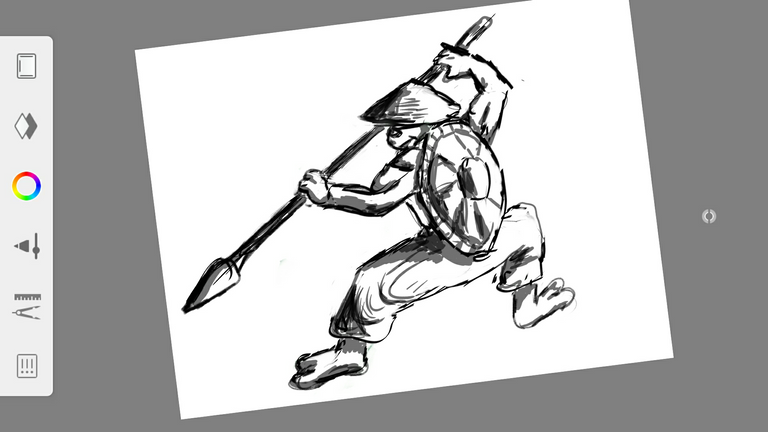 Then, on the next layer I added the character's colors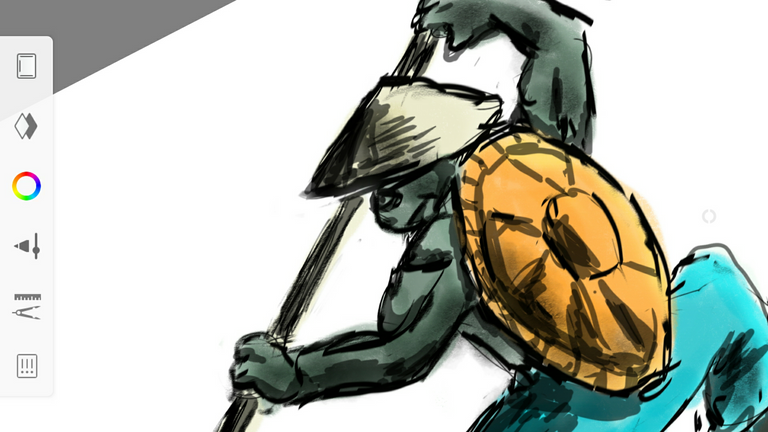 then I created another layer on which I added a shadow from the character
also you can see in this .gif how my sketch was created