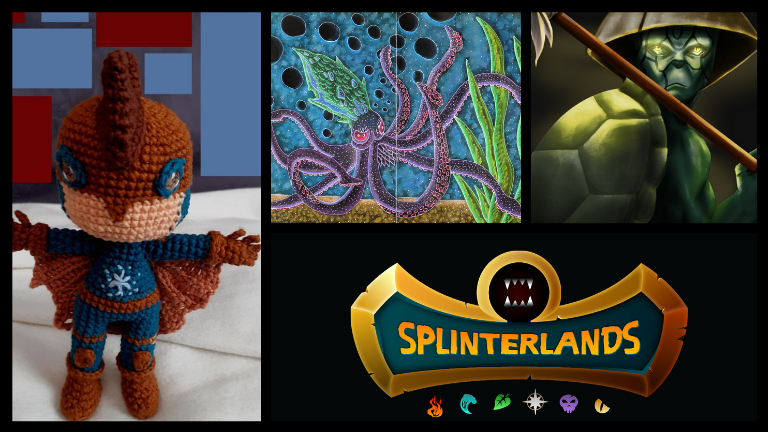 Winners from Week 123!
First Place!
Amigurumi #99: Dragon Jumper / Splinterlands
@inici-arte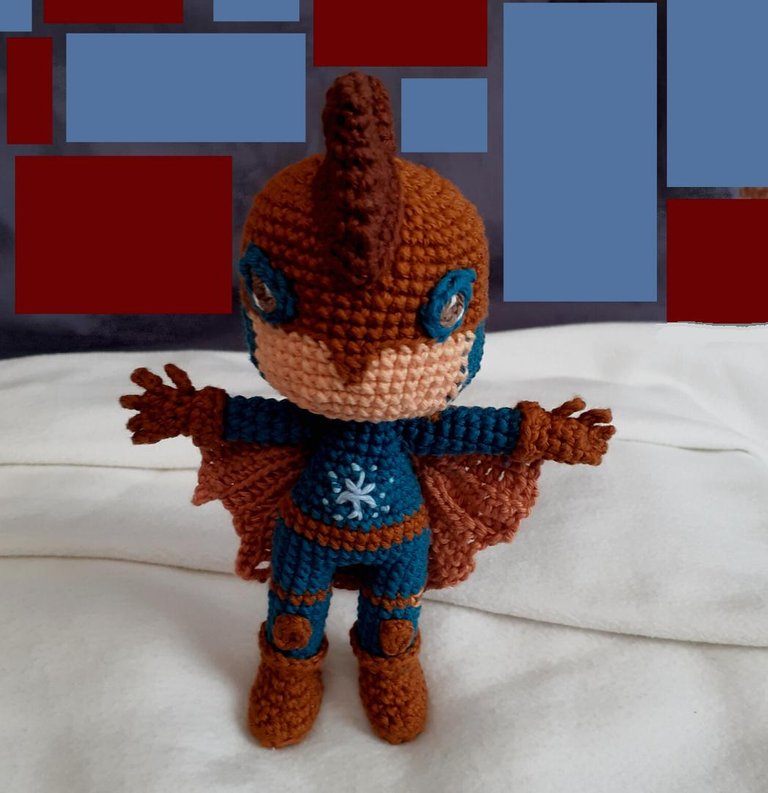 Second Place!
Splinterlands Art Contest - TORTISIAN FIGHTER
@brataka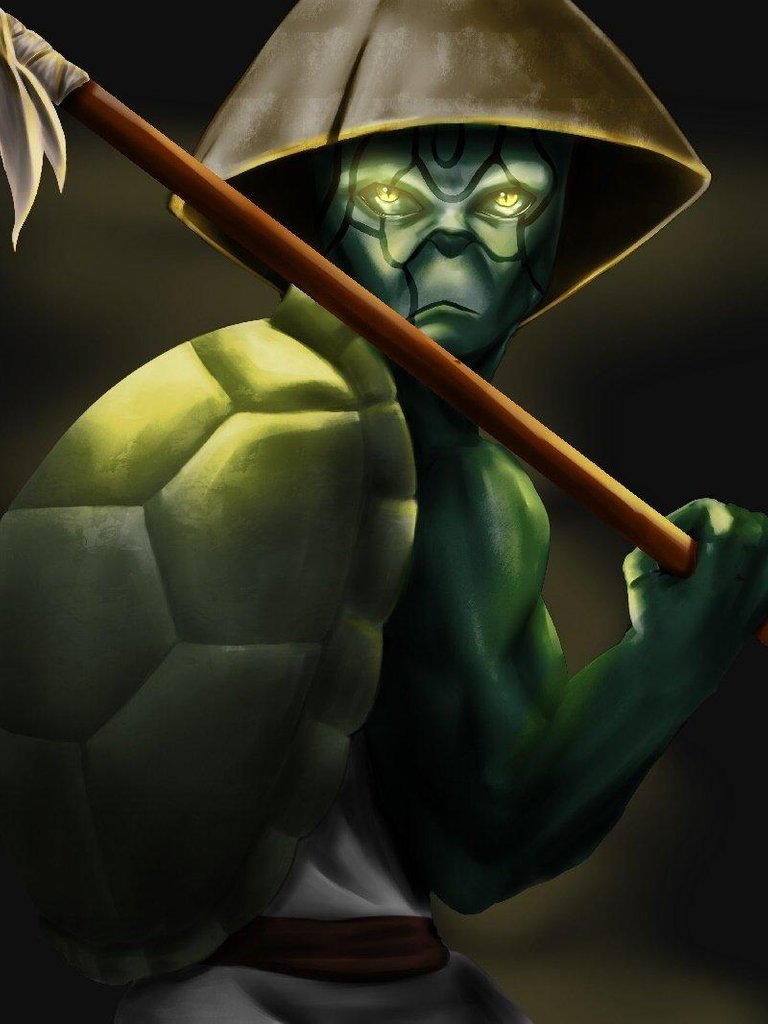 Third Place!
Splinterlands Art Contest // Giant Squid // Calamar Gigante + GiF 🦑
@itachi24j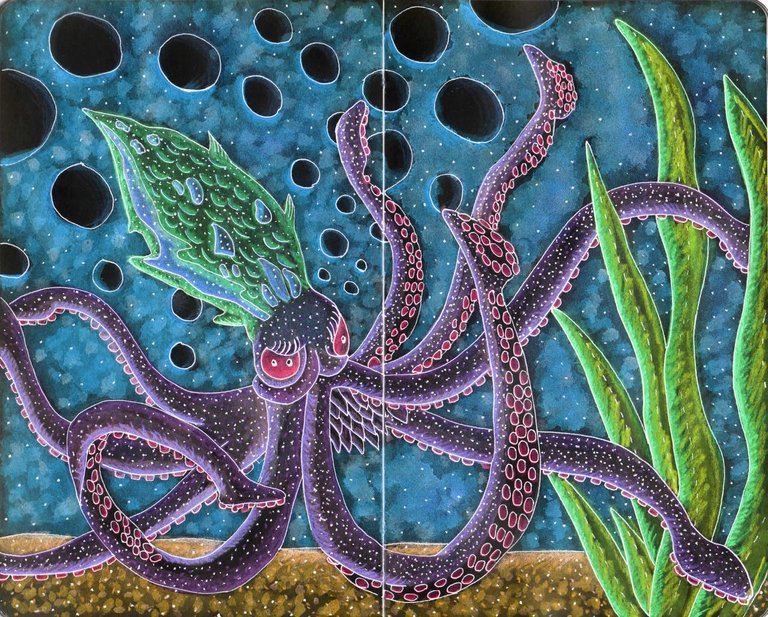 Fourth Place!
Almo Cambio Art - Splinterlands
@alex-hm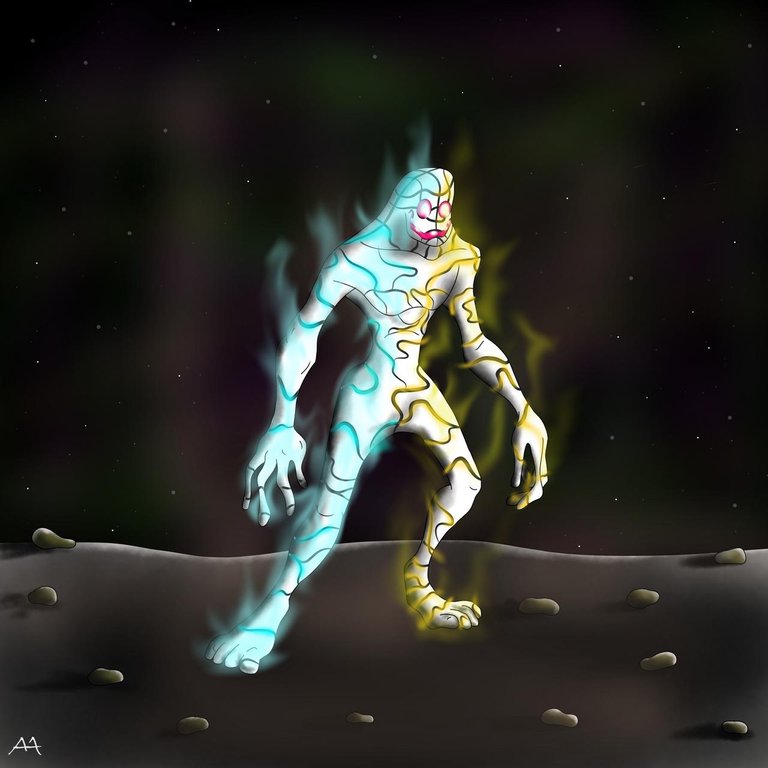 Fifth Place!
Hand drawing of "MALRIC INFERNO" of Splinterlands @shrazi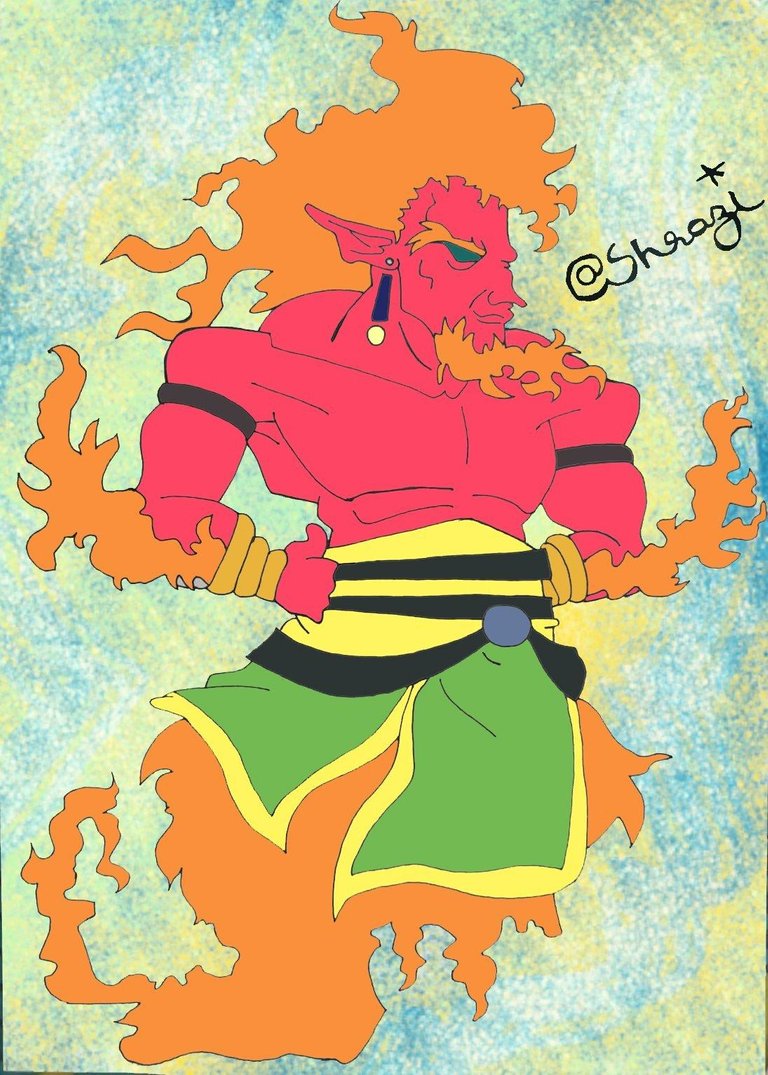 Sixth Place!
My drawing for: Splinterlands Art Contest! // Week 123 @enmy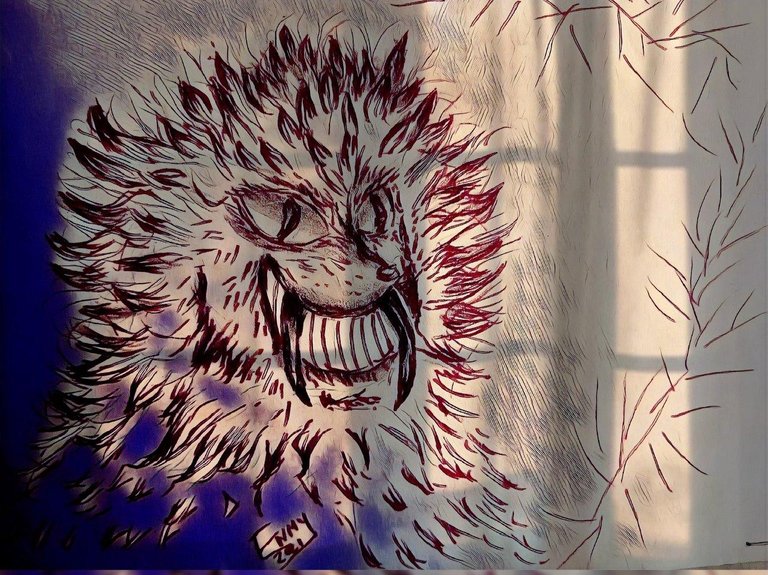 Splinterlands Art Contest Week 124!
This is an open-ended Art contest for Splinterlands inspired creations.
You can create art based on the cards or you can create something entirely new!
Creations which may include, but aren't limited to:
Drawings
Paintings
Digital Art
Logos
Blog Dividers
Blog Footers
New Card Ideas
Mixed Media Art
Dolls
Computer Generated Art

The Prize!
15-ish Booster Packs will be split between the winners!!!

Rules for Submission
Post your creation on your own Steem or Hive account
Please describe and show some steps of your process
Link your post in the comments of this submission post
Upvote/resteem this post
The Deadline for submissions is Saturday, February 20th at 10:00 PM CST
All entries must be art CREATED AND INSPIRED BY SPLINTERLANDS.
Please do not submit artwork that was created for something else.
All entries must clearly be Splinterlands inspired.
Using your old artwork and rebranding it will no longer be accepted.

Thank you for your continued support!
Website | Blog | Discord | Telegram | Shop