Splinterlands Town Hall Summary - April 6th, 2022 - 8PM Eastern!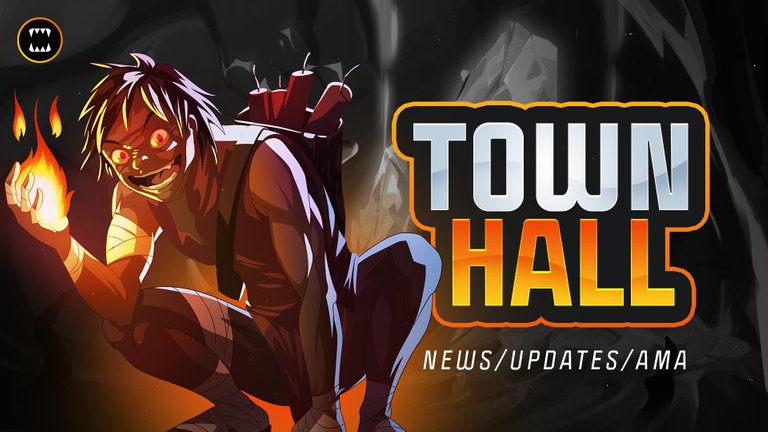 Town Hall Summary
Speakers:

Aggroed (Co-Founder)
Hardpoint (Chief Technology Officer)
Chatter (Director of Growth)
MateuszMajewski (Creative - Art Lead)
WeirdBeard (ESports Manager)
Cryptomancer (Lead Developer)
WafflesKitty (DYGYCON)

Main Topics:

Official Roadmap 💥
Company Updates ⚡️
Eye Candy 👀

Recording:
Timestamps:

02:00 - General Intro
04:30 - MateuszMajewski Intro/Update (Creative)
13:10 - Hardpoint Update (Roadmap)
29:20 - Chatter Update (GDC & NFT LA)
34:10 - WeirdBeard Update (Tournaments)
44:00 - Cryptomancer Update (Development)
1:01:30 - WafflesKitty Update (DYGYCON)
1:07:55 - Q&A
1:56:25 - Closing Remarks

💥 Splinterlands Roadmap 💥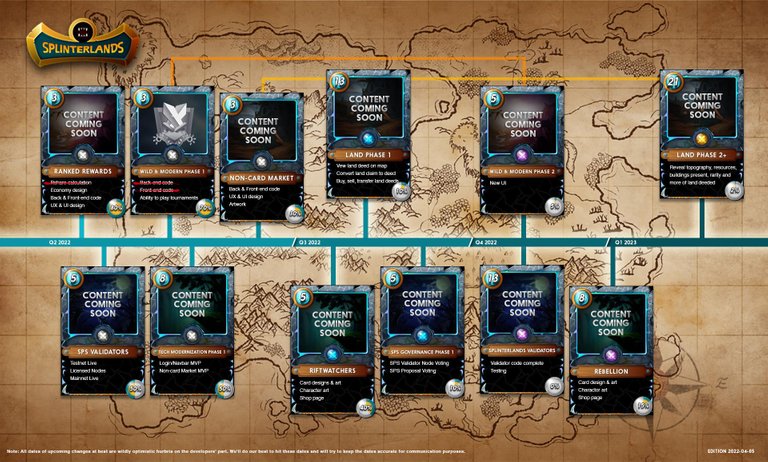 Notes:
Can also be found on the Docs site (https://docs.splinterlands.com/platform/roadmap)
Team's goal is to update this roadmap at least monthly
There are no hard deadlines as the team is agile and always pushing towards getting these big items done
Each item has a "Mana Cost" which reflects the scope and effort of work

💥 Company Updates 💥
Modern/Wild Updates:
Most of the code for Modern/Wild is finished

Ranked Rewards update will be released first though
Tournament support may not be included in the first phase, but will be included in at least the second phase

Modern/Wild ranked formats can be toggled with the buttons near the top of the page
There will be two reward pools: 1 for Modern, 1 for Wild

Both reward pools will be independent of each other
So rewards most likely will be different between the two depending on the number of players that play in each format

The Energy Capture Rate (ECR) will stay as it is

Any battle between Mordern or Wild will reduce your ECR

Quests can be completed in either format
Power requirements will be reduced for Modern; Wild will stay the same
When Modern/Wild tournament support is released, Reward cards will begin to be used in their appropriate sets for tournaments
---
Marketing Updates:
Team is working with Crypto.com to support SPS listing for US residents

Currently only available for non-US residents

Currently making Snapchat ads and VR ads

May be able to open a pack in a VR filter
---
Creative Team Updates:
Highest priority item currently is Ranked Rewards

New animations, art styles, etc...

Team is also creating mock-ups of Modern/Wild Ranked formats
Additional work is creating new character art
---
Tournament/ESports Updates:
Used to take 3-4 seasons for new spellbook owners to enter into tournaments

Average is around 2.1 seasons now due to lower requirements and more variety

Seen large number of first time players in tournaments

Bronze Blunder from a month ago had around 150 players
Last Bronze Blunder that ended was around 250 players

Looking for more player tournament feedback
---
General Team Updates:
Hardpoint & Chatter had some great conversations and experiences at GDC and NFT LA

Bunch of additional talks for partnerships
Had/have more communications with guilds and getting them in the game
Others amused by the age and maturity of the game

Have a second promo card in the works

Contracts are being worked on before officially worked on
Was teased in a previous townhall that it was a professional athlete

Vegas is confirmed for Splinterfest 2022

June/July are the potential months being planned around
---
DYGYCON:

⚡️ Q&A Summary ⚡️
SPS Validators:
No new updates to be announced this week, but Aggy is hoping Matt is able to join next week to provide more information on SPS Validators

Nodes, tokenomics, DAO's, etc...
---
DEC:
Once the SPS airdrop completes, Chaos Legion packs will probably be purchasable at a price of 4000 DEC
Will support DEC to be stable as originally designed
---
Last Release Update:
Performance bottlenecks made the system unplayable

Instead of keeping it unplayable, the team rolled back the changes
Working on simulating load stress in the QA environments to better test new changes and functionality

Team is looking to target specific time windows for the Dev team to release updates without interfering with tournaments & brawls
---
Guild Brawls:
Guild brawls will receive some love after tournaments are done being worked on
There are plenty of changes already on the teams backlog to enhance brawls

🔥 EYE CANDY 🔥
New Character Concept Art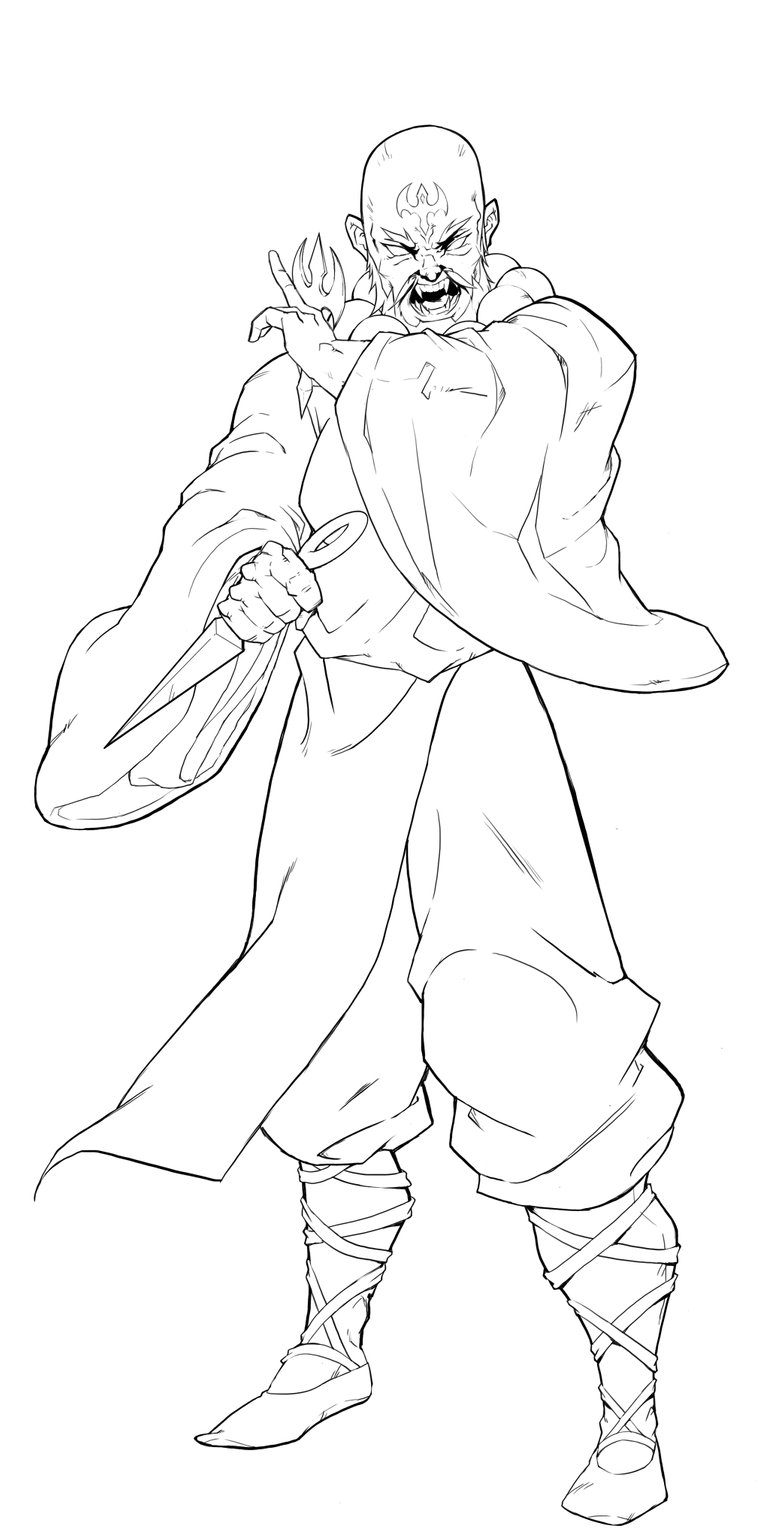 ---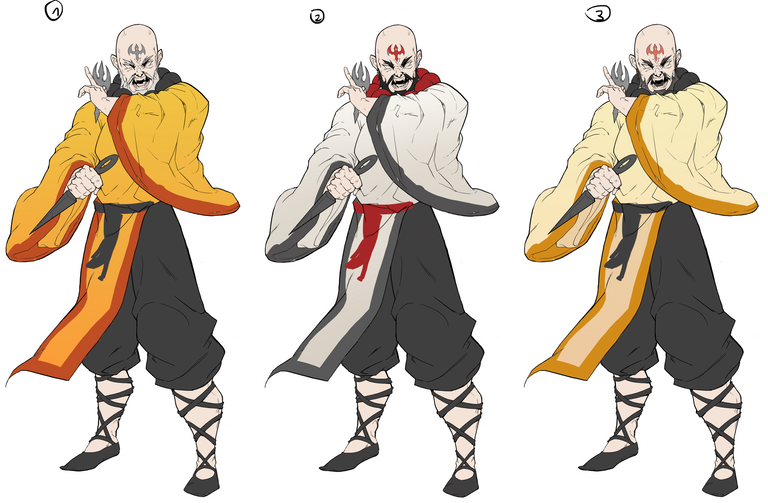 ---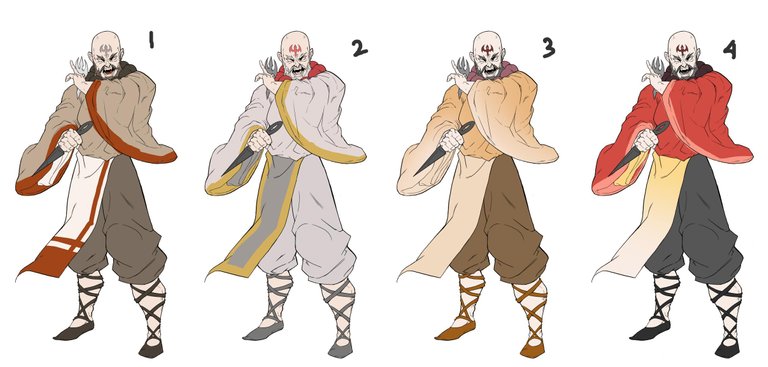 ---
Modern Format Battle Page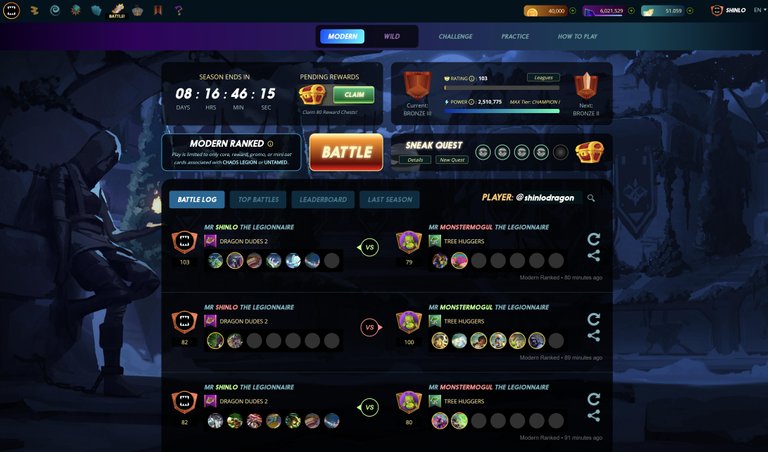 ---
Wild Format Battle Page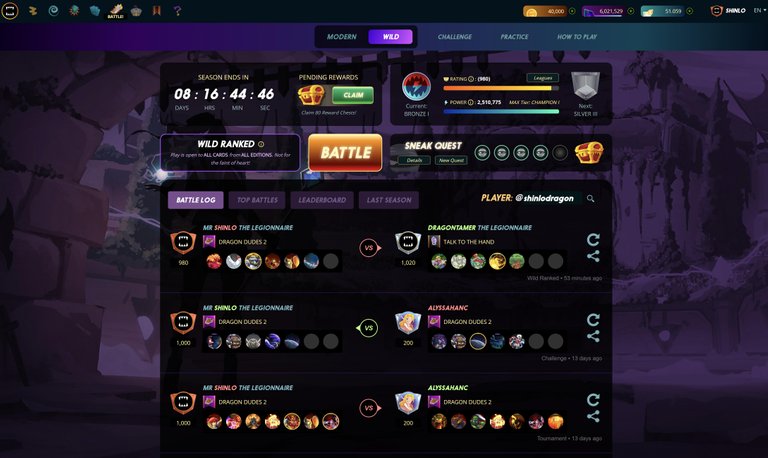 ---
New Player Profile Stats

Recent Announcements
New SPS:USDT trading pair coming on Crypto.com!

Past AMA Summaries
---
---

Next AMA - Wednesday, April 13th, 10AM Eastern (1PM UTC)
---
---