Splinterlands Town Hall Summary - March 9th, 2022 - 8PM Eastern!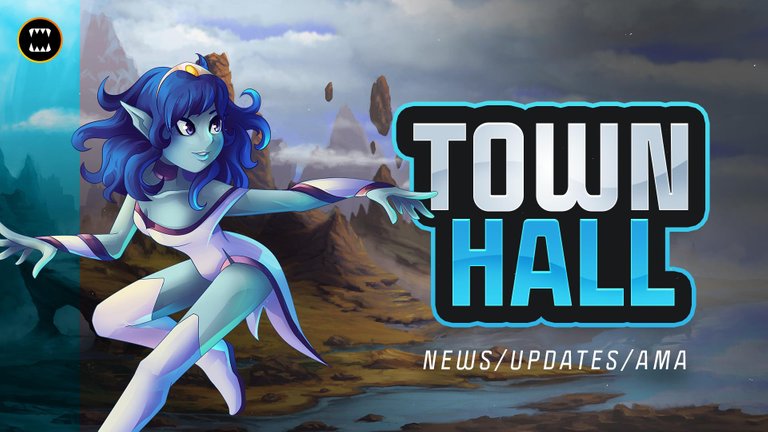 Town Hall Summary
Speakers:

Aggroed (Co-Founder)
Chatter (Director of Growth)
Nateaguila (Creative Director)
WeirdBeard (ESports Manager)
Cryptomancer (Developer)
Beasteele98 (NFTy Arcade Guild)
Tyler Jorgensen (NFTy Arcade Guild)
Jarvie (PeakD/PeakMonsters)

Main Topics:

Company Updates 💥
NFTy Arcade & PeakMonsters ⚡️
Eye Candy 👀

Recording:
Timestamps:

01:20 - General Intro
03:25 - Beasteele98 & Tyler Jorgensen Intro (NFTy Arcade)
38:25 - Cryptomancer Update (Development)
49:50 - Jarvie Intro (PeakD/PeakMonsters)
1:00:15 - Nateaguila Update (Creative)
1:10:40 - Chatter Update (Marketing)
1:04:10 - Weirdbeard Update (Tournaments)
1:18:10 - Q&A
1:36:35 - Closing Remarks

💥 Company Updates 💥
Development Updates:
Modern/Wild Ranked Formats

Coding progress is estimated to be a little over 50% done
Battle screen will allow you to toggle between Modern & Wild
Profile will show both Modern & Wild stats
Phase 1 - Ranked is split into Modern/Wild format
Phase 2 - Tournament support of Modern/Wild tournaments
Phase 3 - Revamped UI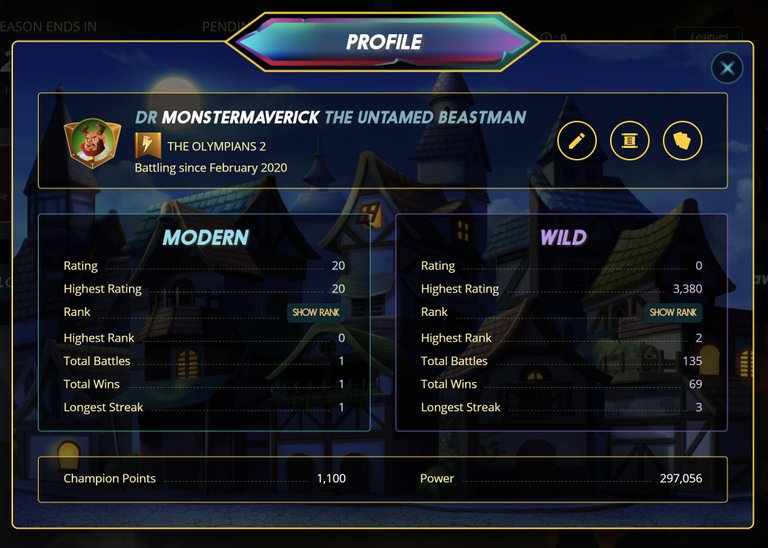 ---
Creative Updates:
Overall goal is to immense players into the game
Still creating artwork and assets for Modern/Wild & Land
Hired Aftersound who released the Chaos Is Here soundtrack
---
Marketing Updates:
Team is working with guilds on how to get them in the game and manage their accounts
Working to create a Splinterlands table top game

Checkout the first miniature - Dr Blight!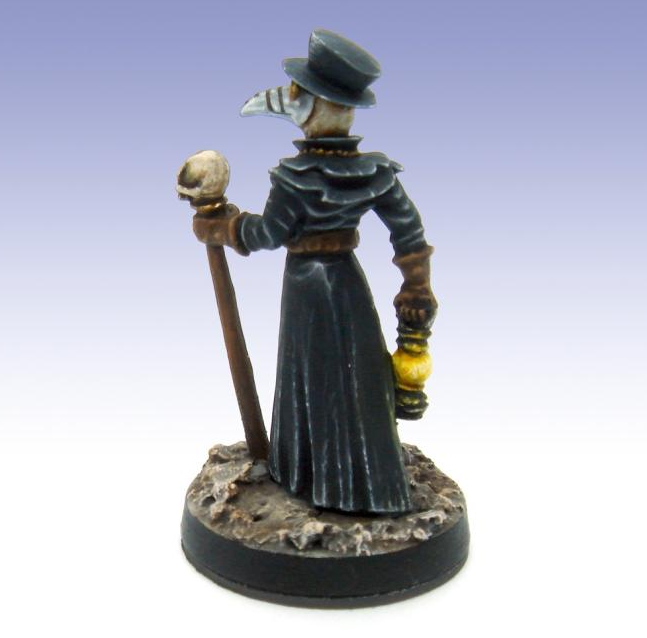 ---
Tournaments:
Reduced tournament entry requirements and are seeing increased participation

22% growth in people entering tournaments

Working with the development team to build new tournament modes

Should have a date soon to look forward too

Upcoming Tournaments:
---
PeakD/PeakMonsters:
PeakD - Decentralized blogging platform built on the Hive blockchain
PeakMonsters - Third party tool for bulk transactions (market, transfers, delegations, etc..)
Releasing their own token (PKM)

Will create value for the PeakMonsters community
Loyalty Program + New Feature Access
---
Purpose is to create value to individuals and increase social impact
Believe Splinterlands is the most stable ecosytem in the play-to-earn sector
Goal was to make 200 Gold league accounts to create scholarships

A lot of the scholars are actually coming from the Western countries
Putting the value back in the game to buy more cards and increase their deck
Trying to make all accounts Diamond accounts now

Overall goal is to be the #1 guild in Splinterlands!

If you are looking to play at a high level, reach out!

⚡️ Q&A Summary ⚡️
Future Promo Cards:
Future promo cards will probably be similar to how Waka was sold in-game

Other collaborations are in the works, so stay tuned!

Not all collaborations may be promo cards either, could be mixed into other assets
---
Chaos Legion:
Slow selling of packs is good to continue bringing in new players/guilds
After Carnage Titan, the last six Chaos Legion airdrops will be Legendary Summoners

First one released may be the Life Legendary Summoner 👀
---
Land:
Members of the Narrative team is working specifically on Lore for Praetoria

Marking land marks, culture, races, towns, etc...
Fleshing it all out to prepare for the release of land

Land is going to be the second biggest development since releasing the game
Land assets will be integrated in all aspects of the game

🔥 EYE CANDY 🔥
Illustrations From Tome of Chaos Stories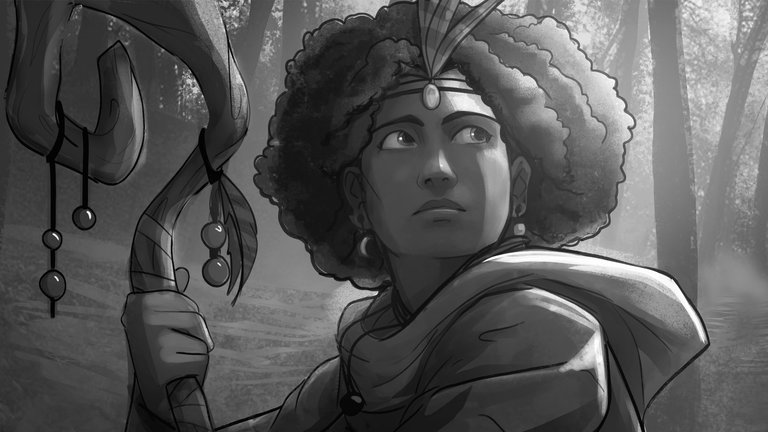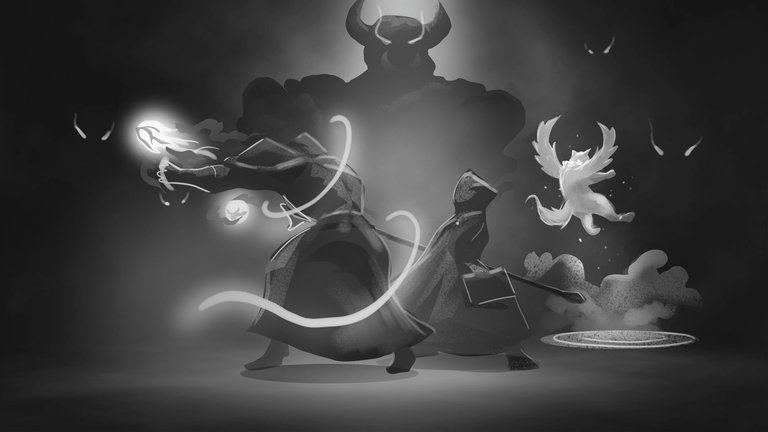 ---
Splinterartists NFTs on Splintertalk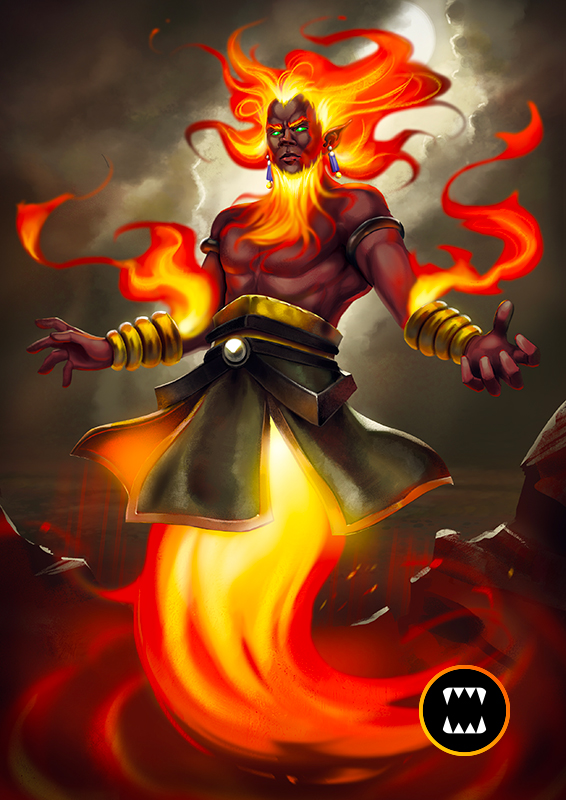 ---
Plushie Schematics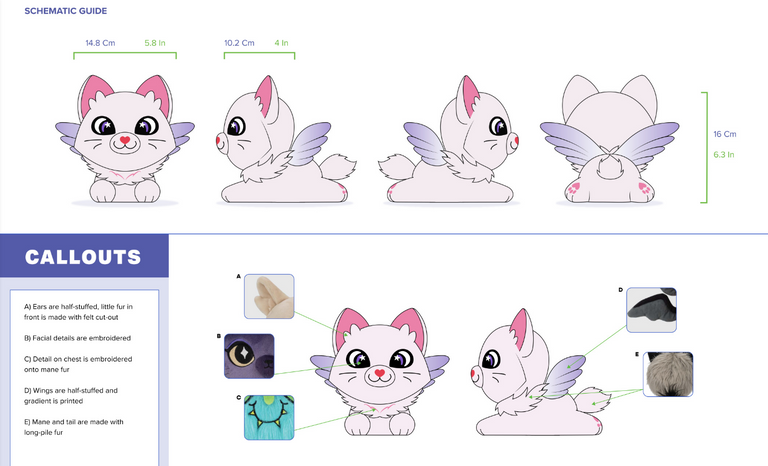 ---
Land Concept Art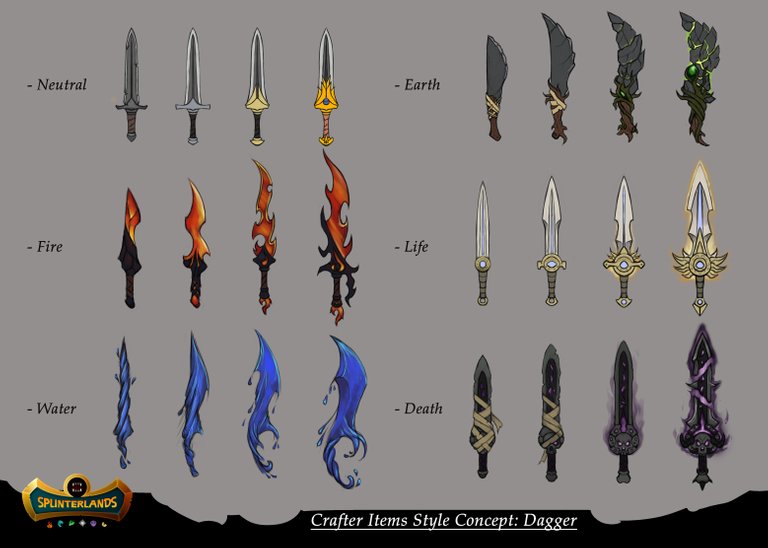 Recent Announcements
Where: Atomic Hub
When: Thursday, March 10th, 2022 | 12:00PM EST (17:00 UTC)
Prices:

Regular Foil - $1500 in WAX
Gold Foil - $7000 in WAX

Past AMA Summaries
---
---

Next AMA - Wednesday, March 16th, 10AM Eastern (1PM UTC)
---
---