Waka Spiritblade Next Steps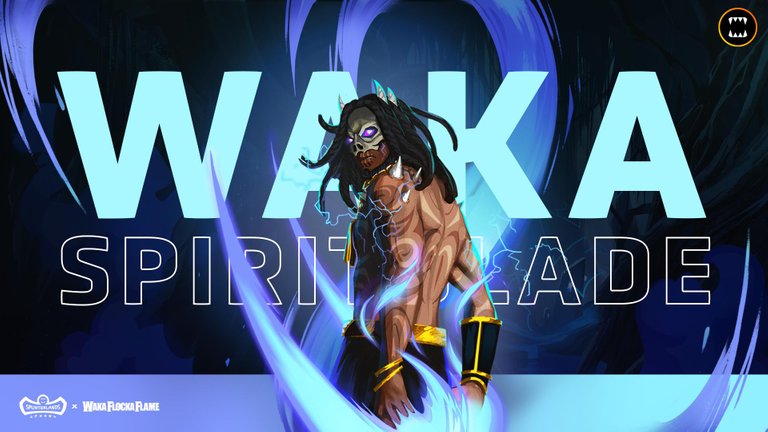 Following a successful phase 1 sellout of the Waka Spiritblade sale, phase 2 saw Splinterlands and Loak launch the second half of the NFTs on AtomicHub. The AtomicHub portion was not as well received as hoped for and there were definitely learning lessons to be had for the team.
To redact the lesser community interest in operating on WAX, Splinterlands will be recalling all remaining Waka Spiritblade NFTs (both regular and gold foil) from the "wakasaleacct" AtomicHub account and bringing them back into the Splinterlands game.
The plan is to then sell the remainder of the Waka Spiritblade NFTs in the Splinterlands in-game market, as well as on third party markets at the same $1500 USD regular foil / $7000 USD gold foil price point in DEC/Tokens.
The sale will run from 12pm EDT on April 5th to 12pm EDT on April 12th, 2022. Following the April 12th date, ALL REMAINING CARDS WILL BE BURNED.
If there are any questions about this process or the Splinterlands sale, please reach out to Chatter at Chatter#6536 on Discord.


Click Here for the latest Splinterlands updates

| SPLINTERLANDS.COM | SPLINTERSHARDS (SPS) | BLOG | DISCORD | TELEGRAM |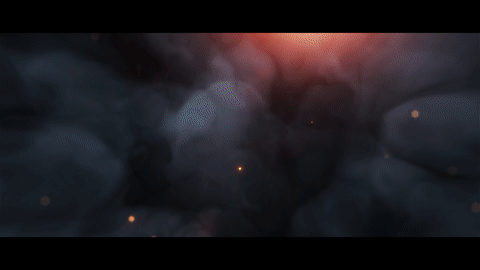 ---
---