Splinterlands Updates Review with a 1000 DEC Giveaway
People have been asking for Splinterlands to do something about how the bots are earning in the game and they listened. Once again showing us that they plan to make sure that the real players of this game are earning the most. Yes, you have to spend to get into this but you can earn a lot. I hope you all take the time to learn about the changes and see how they will help you. I try to explain the best I can.
0:00 Intro
1:00 The Changes to Rewards Chest
4:55 Earn Less If You Don't Go Up Leagues
2:50 Party Pass Rewards Each Season
8:05 Collecting Rewards
14:20 Legendary Rewards Going Back up
Now for the giveaway. All you have to do to enter is watch the video at least a bit and tell me what you think. Would be nice if you could sub to my youtube if you haven't yet just to grow it. Now I have a winner from my last Post with a giveaway this player doesn't own much so I hope it helps.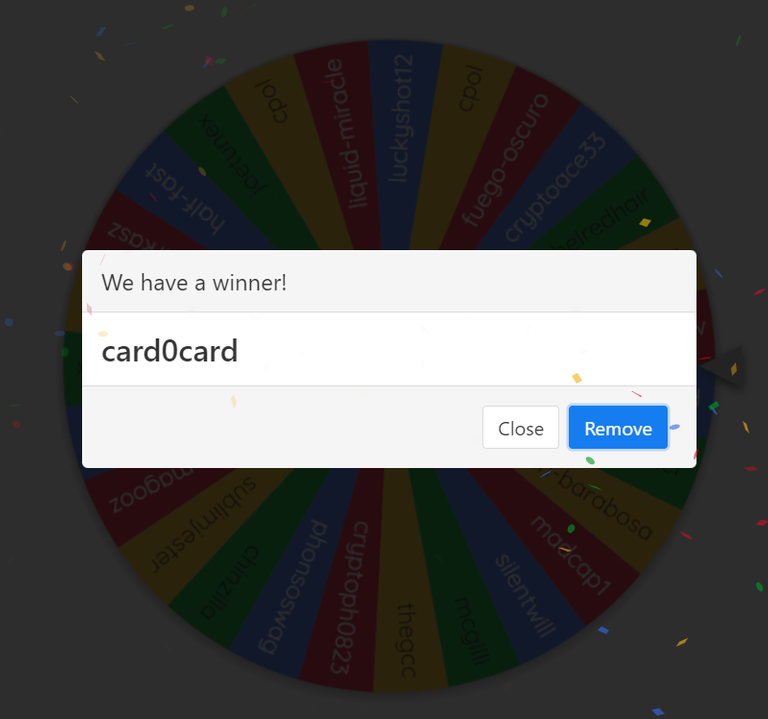 Congrats to @card0card make sure to drop a comment to enter.
---
---