Fighting to get out of Bronze

I want to train a friend to play my splinterlands cards and split the rewards, but I have a problem - BRONZE mode sucks and rewards are crappy. I haven't played in a while, so I was thinking about fighting my way through bronze and learning all about these chaos cards.
Then I can teach my friend to play in Silver so he doesn't immediately get turned off by low rewards potential.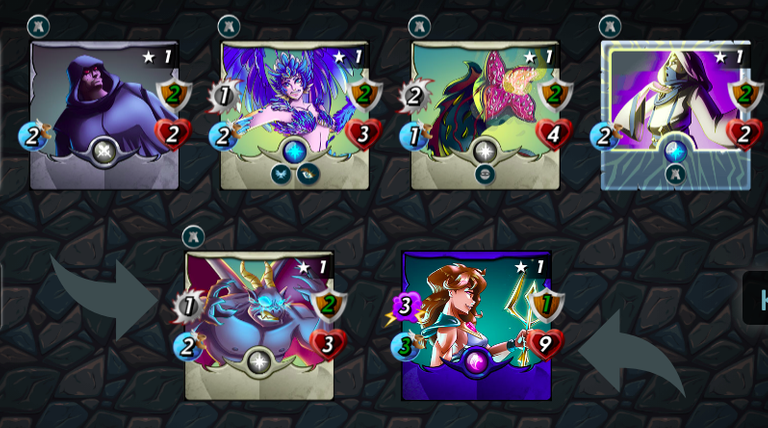 After spamming the new green +1 to magic summoner, I landed a water quest, so I combined 5 Frenduls and decided to try to learn about the water meta.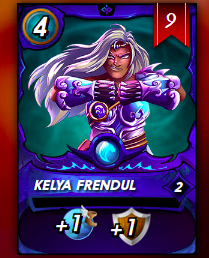 Since Frendul gives an armor, the neutral card Scavo Miner becomes an important addition to wins, with its Repair ability. I also still love my Sea Monster with high attack and healing, a higher speed and an armor just makes it an even better tank, way better than the Serpant of Eld in my opinion.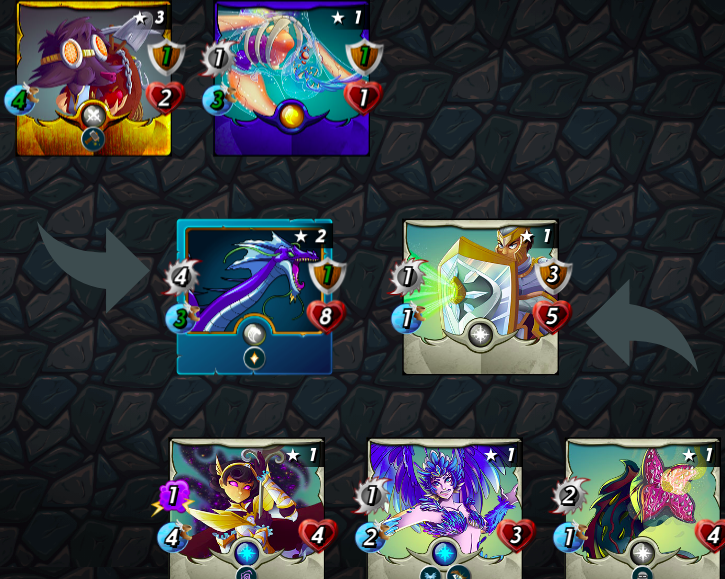 I see my friends earning packs in quest and season end rewards, and its hard to resist the call of these nfts and their earning potential. There is a lot of work left to do, to figure out how many and which chaos cards to level up as we move from silver into gold.
For now I just want to get out of bronze.

Time is precious, so I am going to keep trying to 'warm up' the account, so that I can start to level up a potential player. The rental market is basically wrecked, it was good while it lasted but now in the CHAOS LEGION era, things have changed.
Since active management pays, I will continue to try to figure out the ways to maximize return from the game while still having to limit the amount of time I can spend with it. Another person seems the obvious solution here.
There still will be cards to rent in that case, managing rentals is one of the more tedious 'passive income' streams, it takes work as always to make money.
In terms of CHAOS, I opened as many as I could with the potions I had, so I also need a stream of potions coming in from the daily quests and season rewards so that I can hope to open up more of the packs. I opened ~350, and not one gold foil legendary, but a nice smattering of legendaries plus one gold foil epic card.

and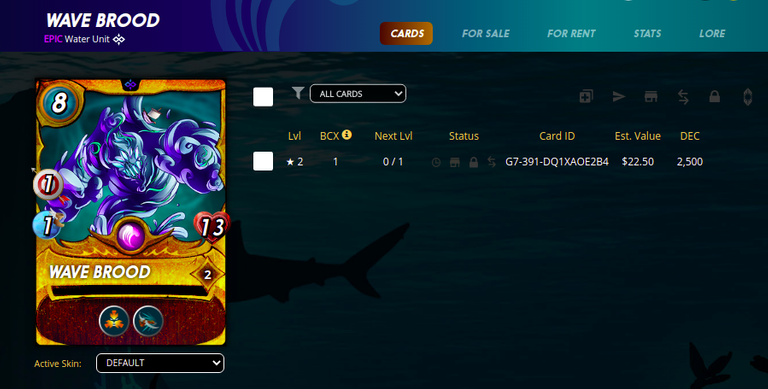 I think packs price will grind a bit lower, at least in HIVE terms, before everything sells out, so it remains to be seen whether we will get a chance to 'buy the dip' on packs.
Time will tell - good luck to you all!
Freedom and Friendship
---
---