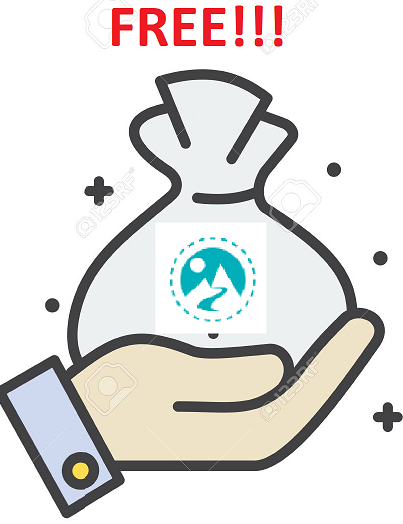 @clove71 one of the first players of Splinterlands and very active Splinterlands curator on multiple social media platforms such as discord, splintertalk.io, and twitter recently gave me some DEC for free. Out of nowhere for free! The other day I was just randomly curating SPT posts in hopes to earn a little SPT token and when I saw her post as usual gave her an upvote and made a comment. Next thing you know she gives me 2,000 DEC and tells me to go buy myself some game quest potions. I went and bought a quest potion but since she gave me 2,000 I decided to also also get a mystery potion. Her luck spread through the DEC she gave me because today when I opened my mystery potion I earned a Plot!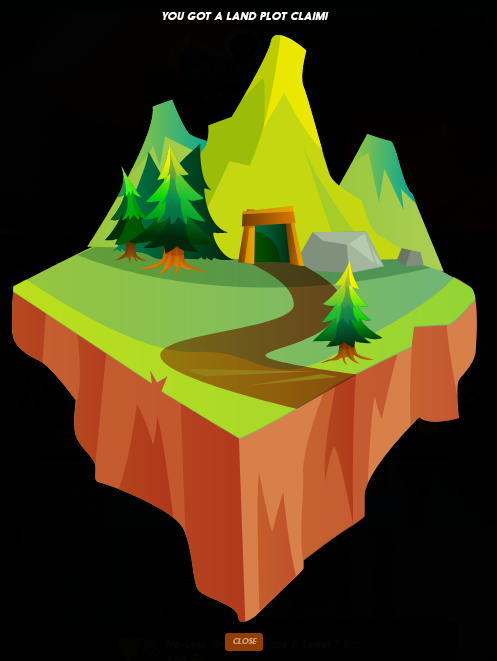 One Bunch of Tight Group of Players in Splinterlands
Since the beginning of my adventures in Splinterlands I have found more helpful players than any game I ever played. Helpful not only in the game but in Hive ecosystem as well. I am so grateful for the Plot of land since this is actually my first. I have been holding off purchasing Plots because I was spending it way to quickly on other stuff such as Splinterland cards and other NFT game cards.
I am so happy that my patience paid off. Little did I expect to get a Plot this early since the promotions were very popular a few weeks back. I was going to wait and see how the Land expansion perform before I invest in them. But to get one of the best deal, a free Plot, heck I'll take that any day.
For follower who have yet to play Splinterlands check out link below and for those who are active please play on. The game is only getting better each day not only in the game but outside in life as well. So cool. Again thank you @clove71. Amazing as always.
Until next time thanks for reading!!!
I have plenty of other cards for rent! Just go on peakmonsters and check out the market place and if you are curious what I offer here is a link:
If You have yet to take part in playing this great game called Splinterlands please click on my referral link. It is free but in order to earn real assets such as cards and token you would have to invest in a starter deck or purchase game cards. Join the discord to learn more. Good luck!

THANKS FOR READING! CONTINUE TO PLAY SPLINTERLANDS!