This is my illustration for the splinterlans contest a furious multi-colored lion, despite his fierce and wild appearance he represents his ability to lead and has great inner strength, he hides through jungle to protect the weakest.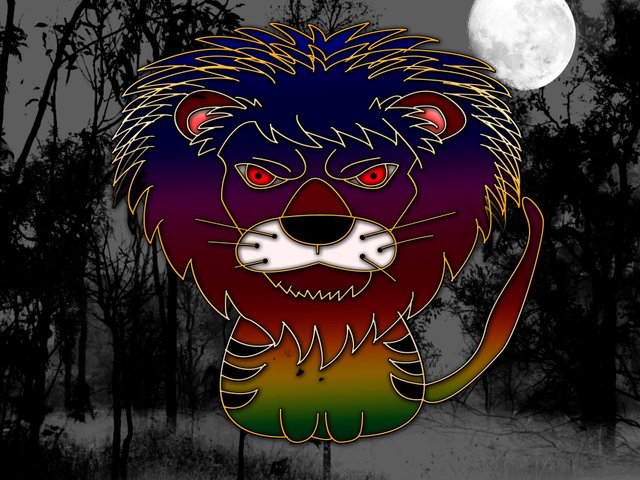 Drawing process:
To make the lion, first draw your sketch, creating cycle and curved lines to give it the desired shape.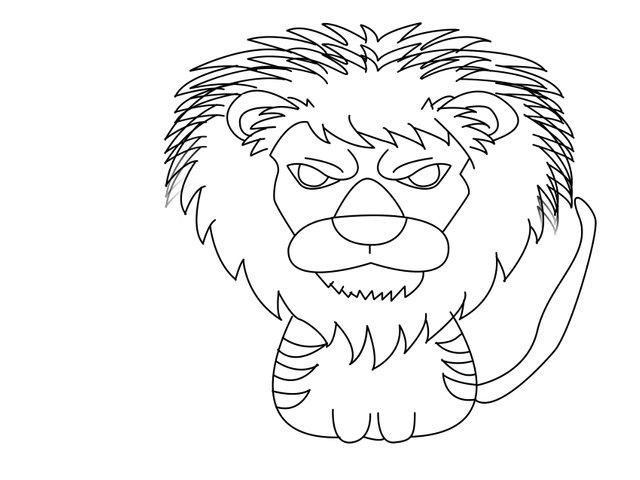 Apply a background color to begin applying and shaping and contouring your appearance.