Splinterlands giveaway winners announced and a new round of cards to win - my views on last season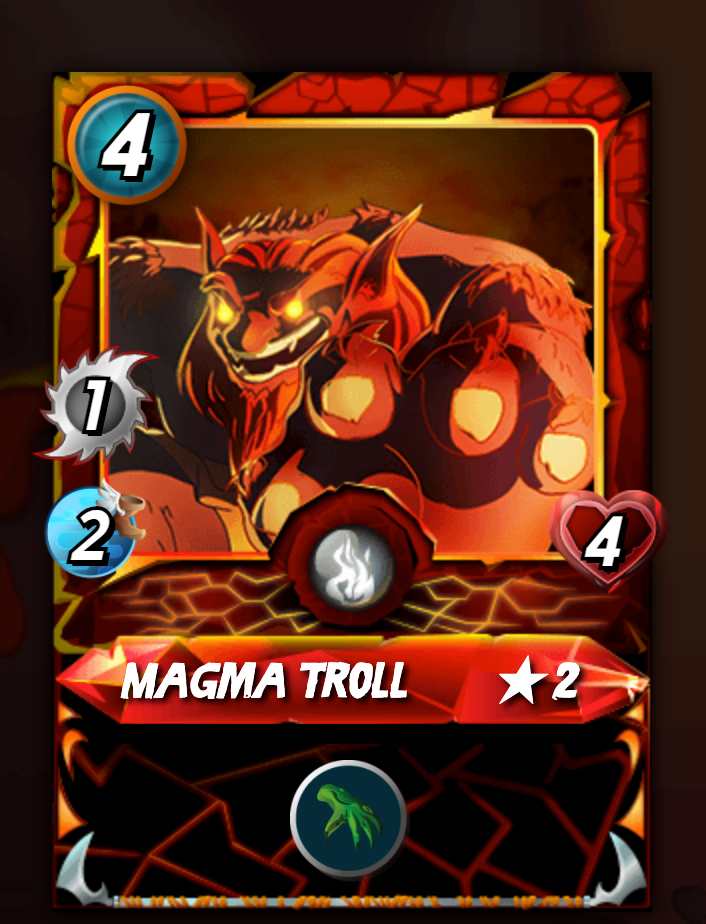 LAND and UNTAMED packs sold out!

In case you somehow missed the announcements of the last couple of days, there is no more plots and no more UNTAMED packs to buy on the primary market. However there is still the chance of getting some packs on atomic hub on the WAX blockchain and there is quite a few on the hive engine market. For all savvy players there is the LIOTES online shop www.liotes.com
Here you can pay with LEN tokens for your untamed packs or even get a cheaper plot of land. You can trade LEN tokens on all hive engine exchanges.
I bought myself 100 +10 Packs at the very last moment before packs sold out. If I manage to keep some of those for reselling purposes still has to be determined. I always feel the urge to just get myself some potions and start unpacking. We will see how this turns out in the future. For now I try my best not opening those packs and keeping them for later.
My guild the @acolytesofhelio has been fighting hard and we are on a good way to upgrade our quest lodge by the end of the month maybe beginning of July. Getting those extra % DEC and the discounts absolutely are worth the hassle to get into a guild.
I finished my lats season in Diamond III again and got 40 loot chests. Nothing special for me this time only 2 rare cards and mostly potions and some DEC but really nothing noteworthy.
I did not have to fight so hard to advance in the leagues as last season fortunately. I also did not have enough time to enjoy the game. Most of my battles I didn't even watch since I had so little spare time.
I am glad to be able to get into the diamond tier for rewards and I hope I will make it to diamond II this season.
Building a DAO


My guild mates and me are working on a very keen project. We want to be the first guild working as a DAO (decentralized autonomous organization)
We are dreaming of having a stake in several different blockchain games and to share our rewards and income with all guild members.
We are currently working on our discord server to be up for a bunch of new users coming and also the first post for our guild account here on hive is going to go online SOON™
I have absolutely no experience in building infrastructures like this and I hope my guild mates are up for the challenges.
Hopefully if everything goes well our guild will be a wealth generating machine for all our members and also to peeps supporting us. (Tons of prices and other cool stuff to win! Even if you are not a gamer...) Remember you will be able to stake you SPS to other players and earn a reward after their winnings!
So long story short this is still work in progress and we will keep you updated.
WEN GIVEAWAY?

You have been scrolling and scrolling but who did win the giveaway and where is the next one?
You are at the right spot now!
Last weeks particpants had to do 2 things:
These are the players who can read and follow simple and easy tasks:
Dropped all these names in the random name picker here: https://wheelofnames.com/
Spin for the second and third price one level one Magma Troll:
winners are @almightymelon and @eiiviin congrats!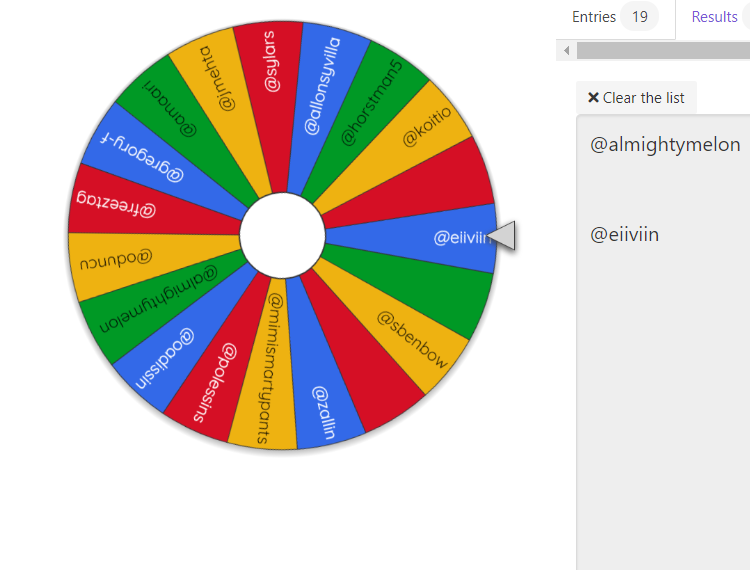 Spin for the level 2 Magma Troll: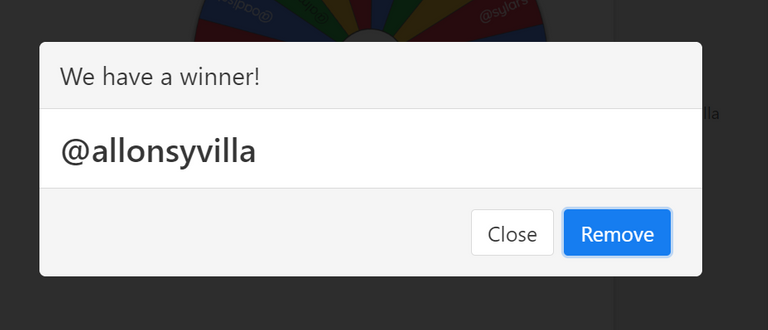 congratulations to @allonsyvilla
NEW GIVEAWAY
The next giveaway is again a very nice one here is what you have to do:
follow @acolytesofhelio
leave a meaningful comment! It is not enough to post your name! Please talk :)
no upvotes or reblogs needed but very much apreciated!
Here is what you can win:
1st price




2nd price



3rd price




ok you have been all reading until this point, maybe, real proof of brain can secure the win of an extra card by reblogging the post. All rebloggers will be elligible for an extra draw of a random card chosen by me! (it propably will not be a lame one since you are the master of reading and went through the hole post so expect great things, but not too great :) )

You can even win more if you comment on the last post of @atexoras.pub

Hope to meet you all there!

Until then keep battling!!

---

Posted via proofofbrain.io
---
---