Social PR and Stability: An Aspect To Sustenance, That Must Not Be Lost?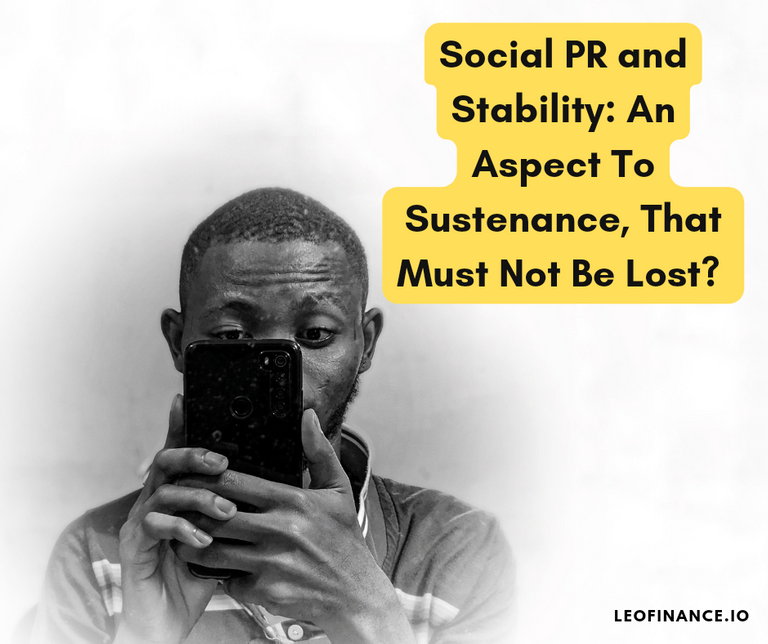 ---
---
Gaming was something I set out to do well in 2022 and after reading this post by @nonsowrites I felt like I was the only one who had these plans. Firstly I like to say the concept of play2earn is why I began to see the need to game, I am more of the "impact to earn" type of guy, share my knowledge and get paid for it. When I stopped teaching years back, which was sharing my knowledge to make money.
I started gigging on fiverr and doing other micro jobs on the internet, they weren't life changing money, but I remembered buying my first crypto with that little money I had accumulated. The popular belief back then was that BTC was a money doubler and all what I needed at that time was a money doubling concept. I had my life rocked by illnesses from working seven to seven and still had to earn my $10 by doing my gigs for days throughout the midnight, sleeping very little and eating less, of course with the health complications I had, It became threatening to my well-being.
---
The Fallacy Of "Money Doubling"
On the other hand, BTC never doubled my Money, I thought it would be a "smash and grab" type of hit the money will come staring at my face, but overtime, I learned that crypto is a "slow-rich" gradual process. I am a learner, I have passion for knowledge that could create opportunities for me, I don't feel anything is time-wasting if the end will justify the means.
Irrespective of how much I lacked, I like to learn, especially if it's knowledge that's expandable and keeps me getting crumbs or peanuts for sustenance and dividends. The only thing that shifted or swayed this mindset and attitude was when I heard that BTC was doubling money, but it wasn't until I came to the blockchain that I learned that you'd have to give it time, be technical with your choices, learn along the way, accumulate when you can and never be too optimistic with the prospective results.
With the blockchain, I found stability, a purpose and a framework to build and even when I had constantly done that for four years. It's quite good to see that the chain is changing, becoming dynamic and mirror the diverse concepts of the Crypto world. Firstly, it was DEFI with leofinance, while we're still waiting for the passage of time for the project to come alive again after so many expectations, gaming has become dominant, thereby changing the narrative and giving people more options.
With each passing year and hive doing well in price. Policing will imminently increase due to people wanting to protect what they feel they own, making the blogging aspect a bit unsteady. The truth is that many have felt that the blogging aspect of hive will become less significant and this shouldn't be anything to be worried about. But this isn't true.
---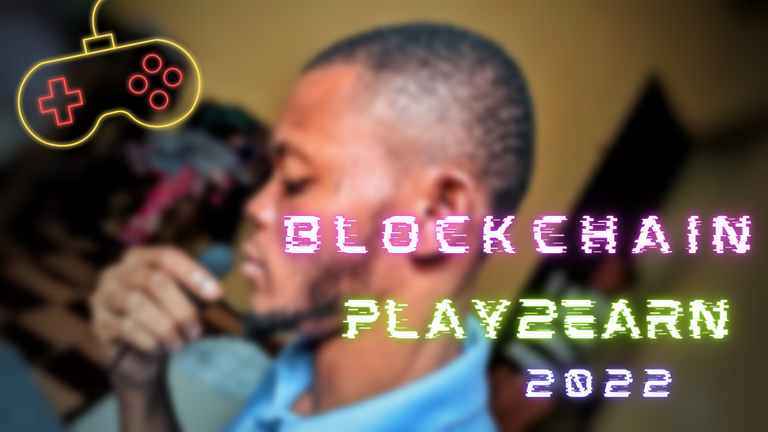 ---
The Dominance Of Gaming Through Social Culture
Gaming for example is exciting, especially when you get into the thick of things, from afar, a non-gamer might not see anything exciting, but if you listen to people who gave become self-made for life through gaming, you'll realize that it was the fun, the relationship built with other gamers through the blogging aspect becomes crucial and provides the vigor to keep going. If you take away the social aspect to splinterlands for example, the game will take a hit with traction.
This means less people will come in because the social aspects aren't there anymore and the one's struggling within might find no Incentive to continue and drop along the line. While there are "made-millionaire" already with the game who don't care of the social aspects, the game becomes less beautiful this side to it. So, when the economic side takes a hitting, it takes away that extra excitement that keeps people going. Originally blockchain games need the social aspect and this is why anything built on hive will need to have a social presence and popularity to actually thrive to some extent.
---
Blogging: A Recipe For Stability?
For example, blogging was what kept a lot of people going when the price of hive was in the lows. This way, the economic side is forgotten, while people built with their favorite projects. This is different with bitcoin. Immediately bitcoin begins to take a hitting, people begin to FUD and begin to Panic sell. You see different people selling this FUD for popularity on places like Twitter. Overtime hive will even thrive better because people will discover it through the dapps that's been built on it over the years. However, if the social aspect is dead, these projects will become like any regular project built on a blockchain without a presence.
For example, Justin Sun had Tron, a blockchain with a dead project. One of the reasons be bought steemit was to integrate it with Tron, thereby giving it that presence that Tron lacked. Sometimes people underrate "presence" but the truth is, when there's money without that "presence" the product loses value overtime because "presence" matters a lot in creating proof for further adoption in the blockchain world. (I'll continue this in my next blog)
---
---
---
Interested in some more of my works?
---
---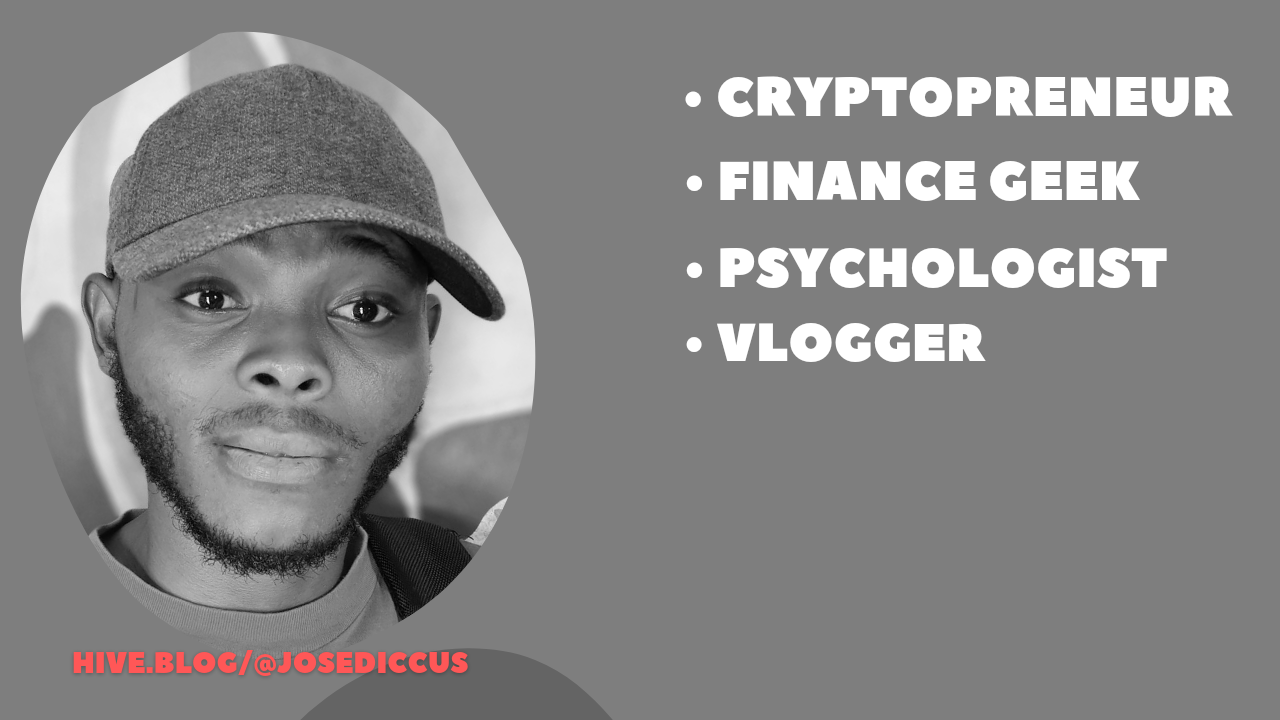 ---
@Josediccus, your brother-in-pen & heart
---
I'm hoping to reach more people who are broken at heart and spirit, so share on any platform or reblog
---
Posted Using LeoFinance Beta
---
---