Terra - Daughter of Earth (Original Character) for Splinterlands Art Contest week 216
Splinterlands Art Contest
Hello guys, I hope you are having a great day. I was supposed to post this blog two days ago but things happened in real life and I was busy for a while. The artwork was completed some days ago but I didn't have the energy to make a post. Anyway, I'm free now so I decided to make this happen today. If you are new to my blogs then just know that I make original characters for the art contests conducted by the Splinterlands community. Sometimes I do make designs based on official cards as well but currently, I'm obsessed with creating OCs haha. Well, that's the short version of what I do in here hehe.
Terra - Daughter of Earth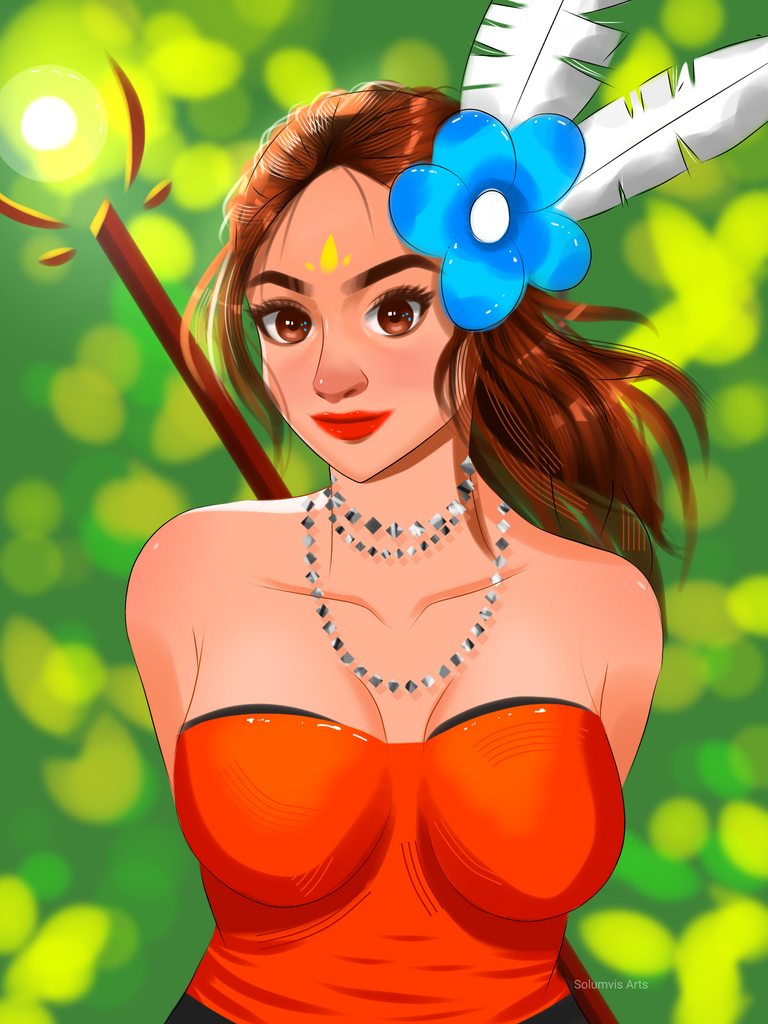 I hope this character design gives off a nature vibe because that's what I was aiming for. I made some designs based on other elements in my earlier posts so it was time to make one based on earth and this happened hehe. I'm also testing complimentary colour combos on my new artwork and it was very clear to me that these combos are 🔥. I love it and I'm studying more about it to apply it to my artworks.
---
The process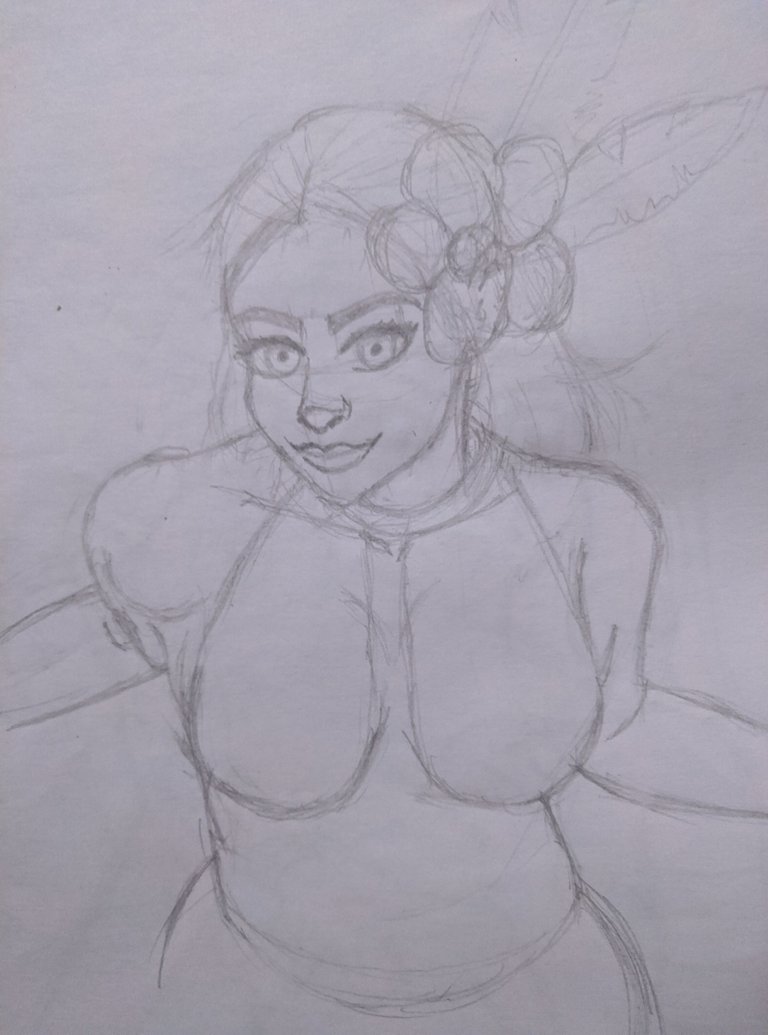 I know right? As usual, I changed the pose in the final version lolz. I do this when I feel like something is off in the finished version. The perspective of this pose was good but It made the character looks a bit bulky and older which was not my intention so I updated the lineart at the end. It was a simple change. I just placed her hands behind her back like she is holding her magic staff and gave her a neck to change the perspective haha. Now it looks like a new pose entirely in the final version.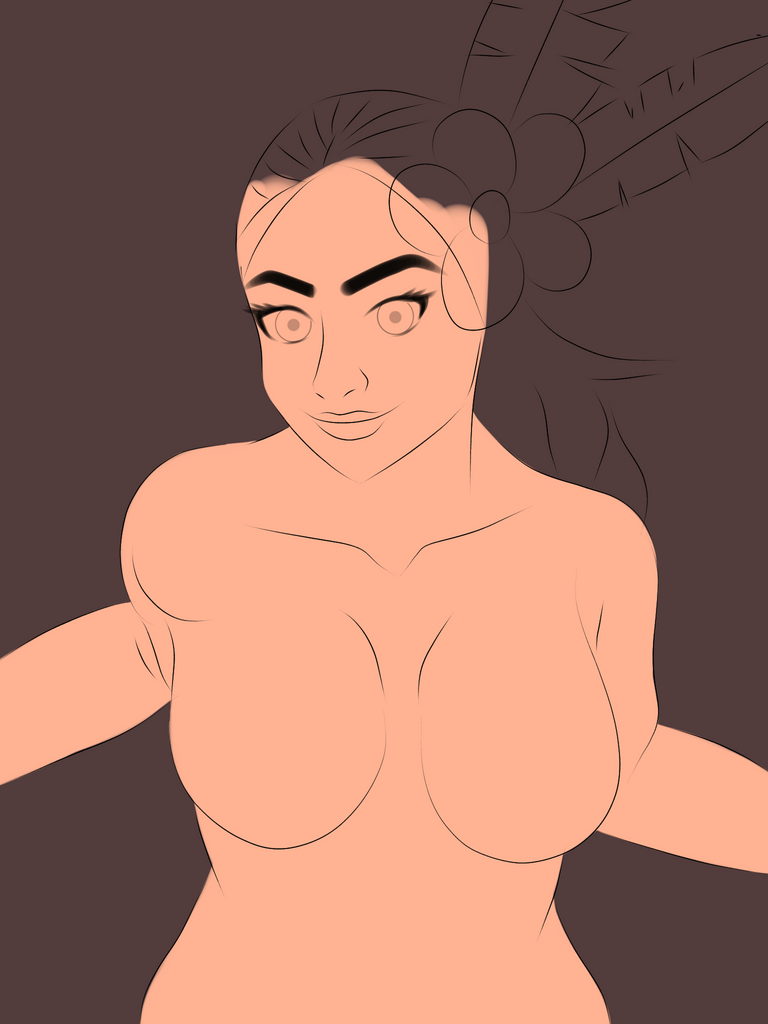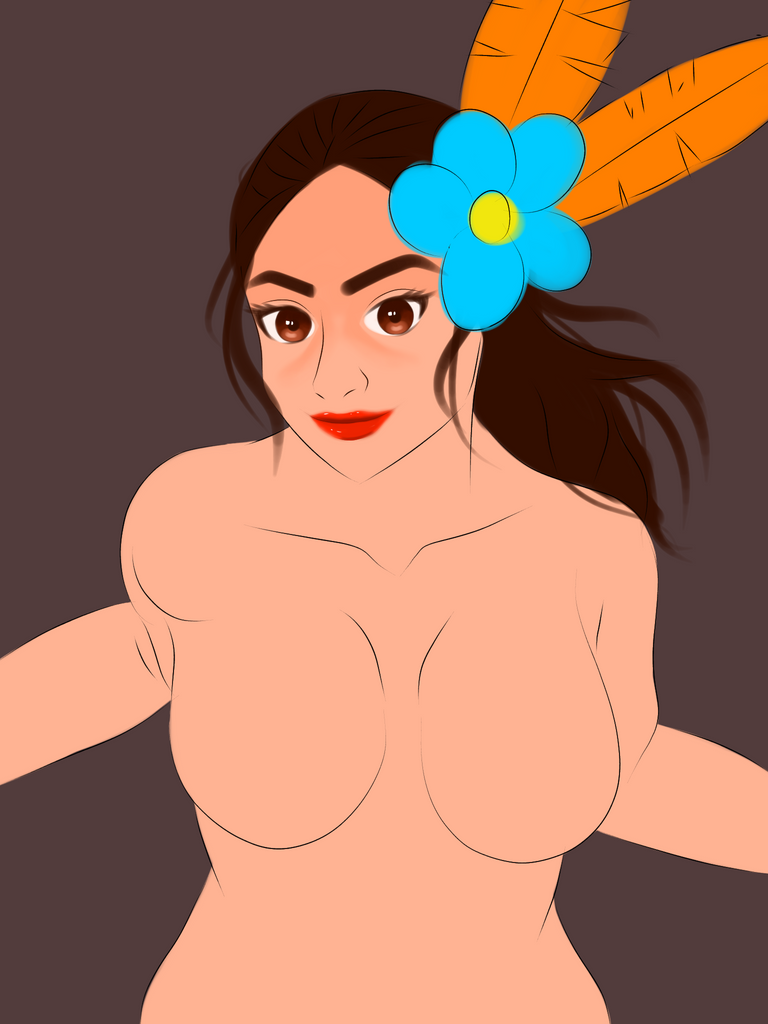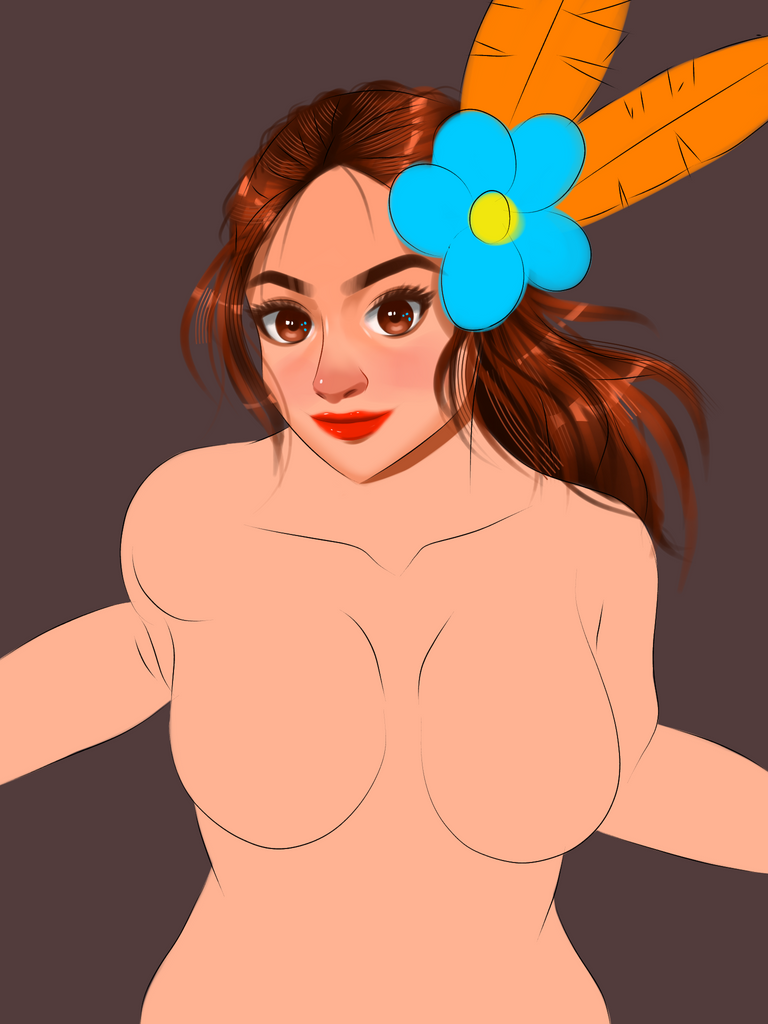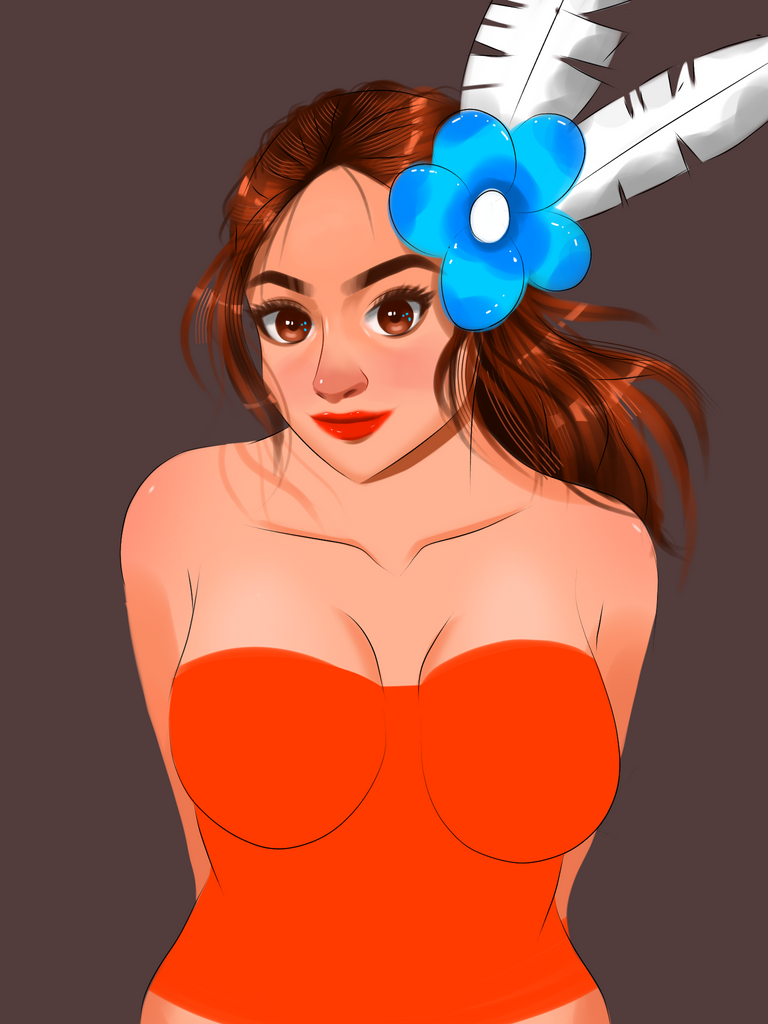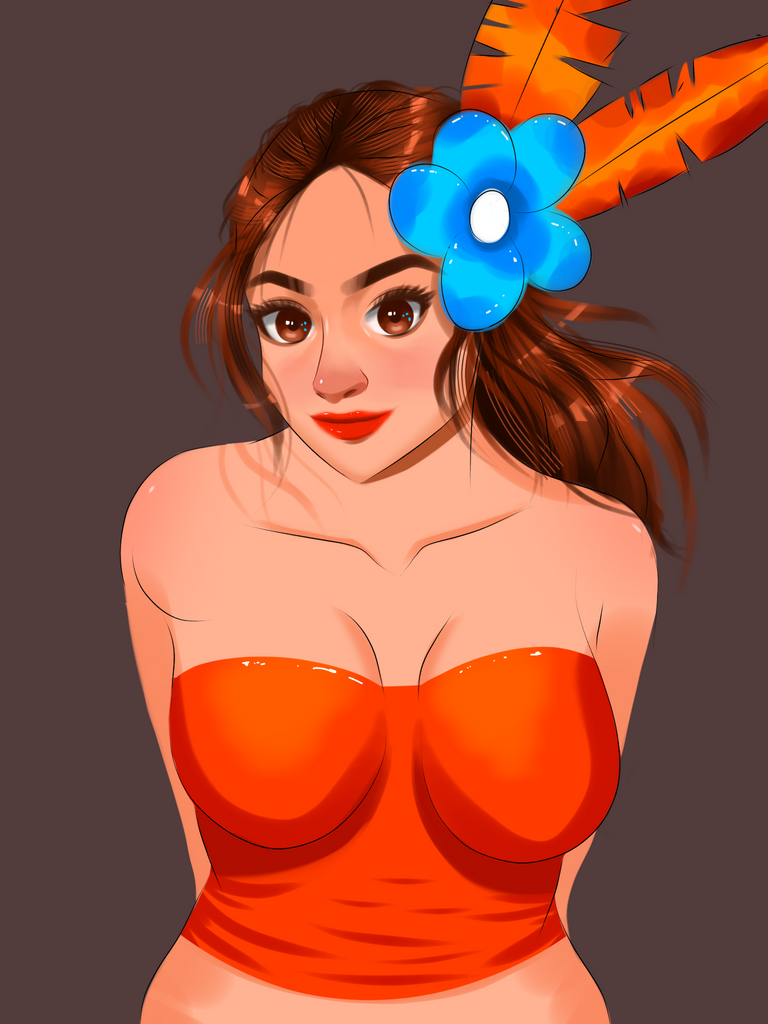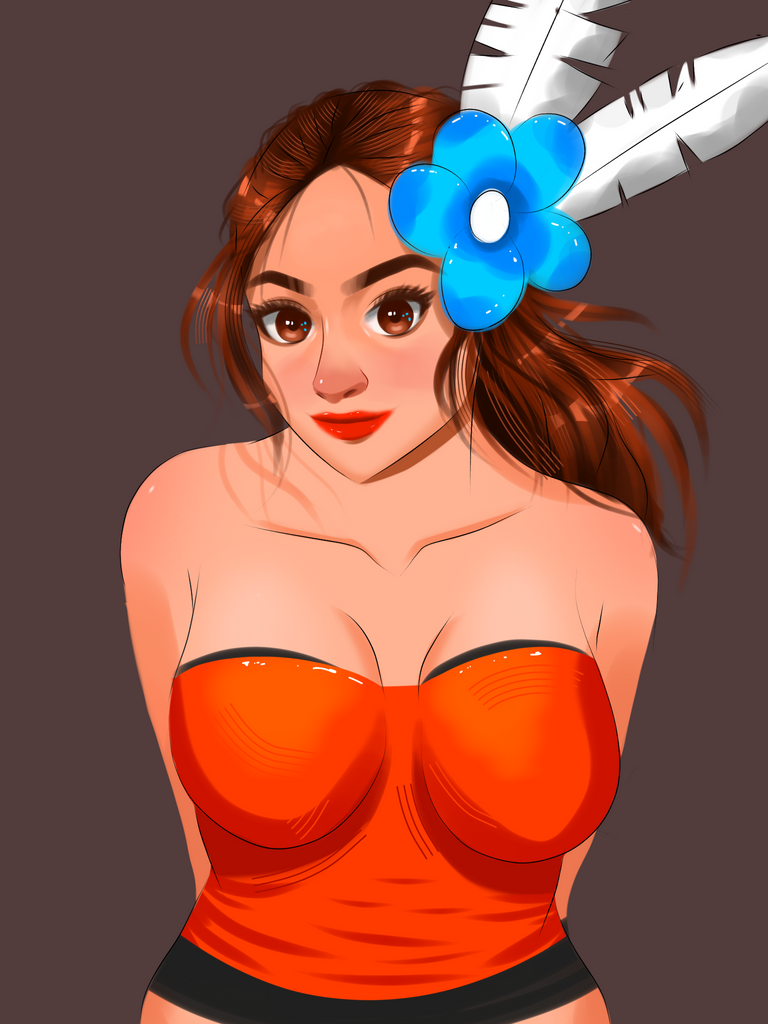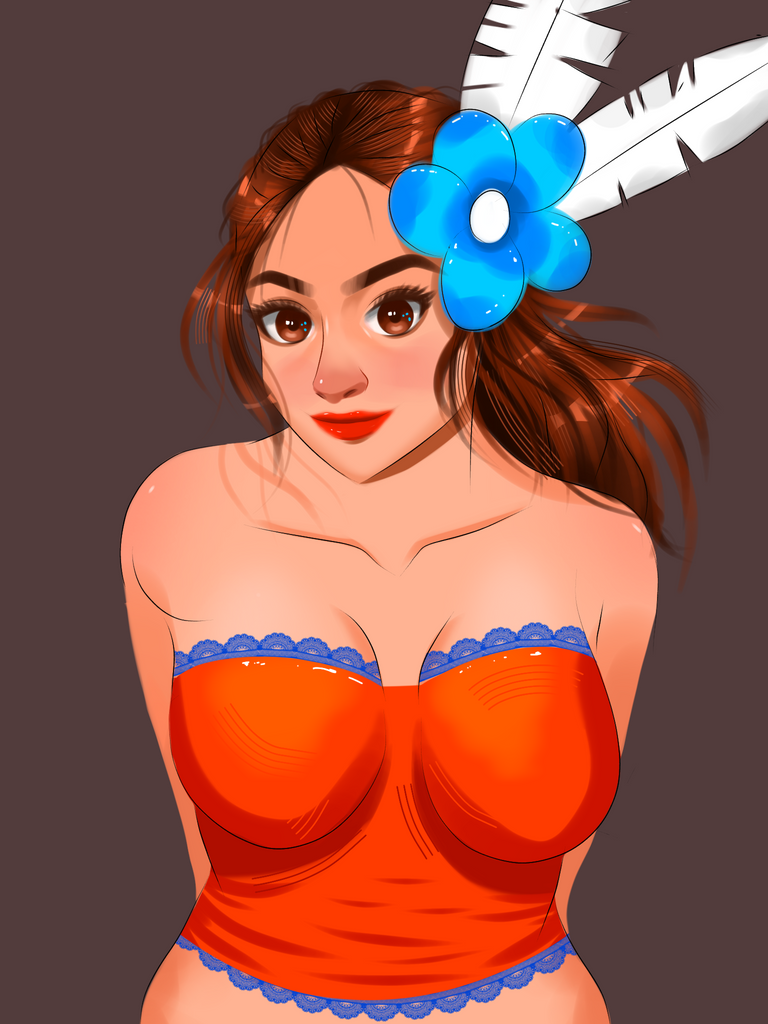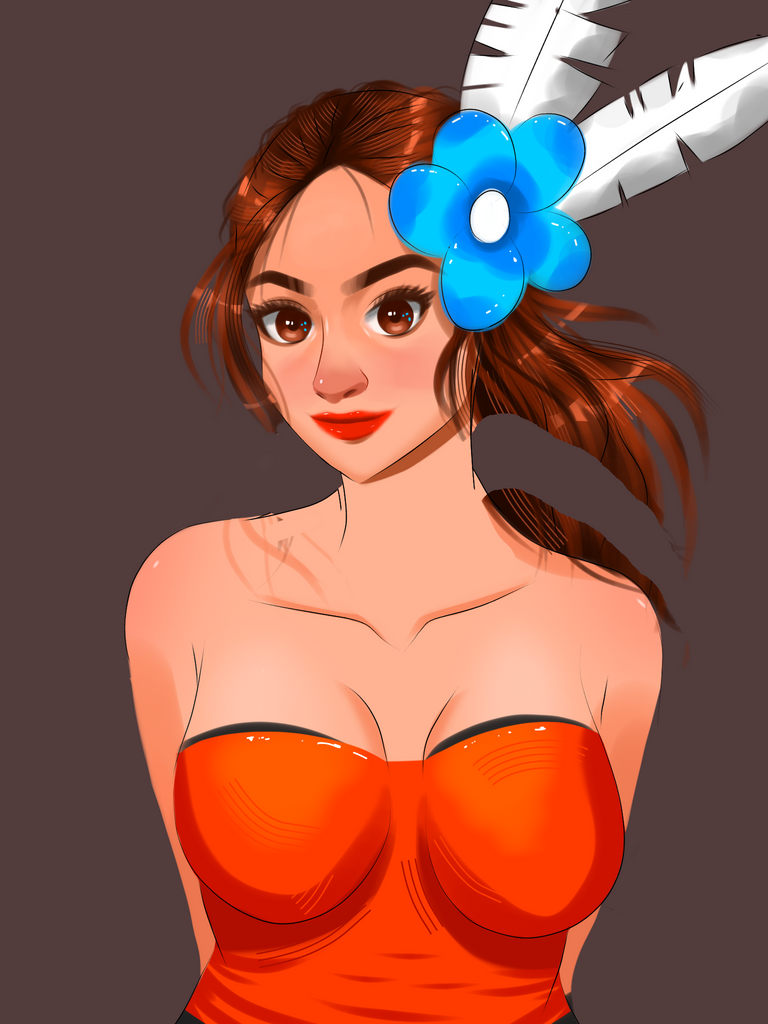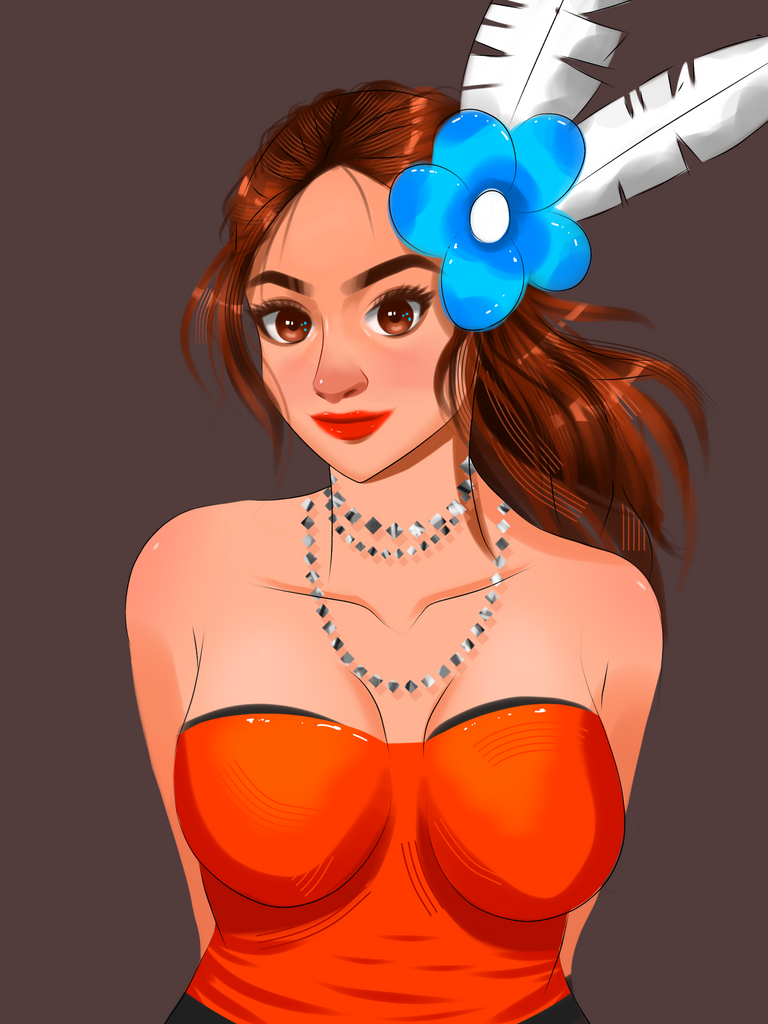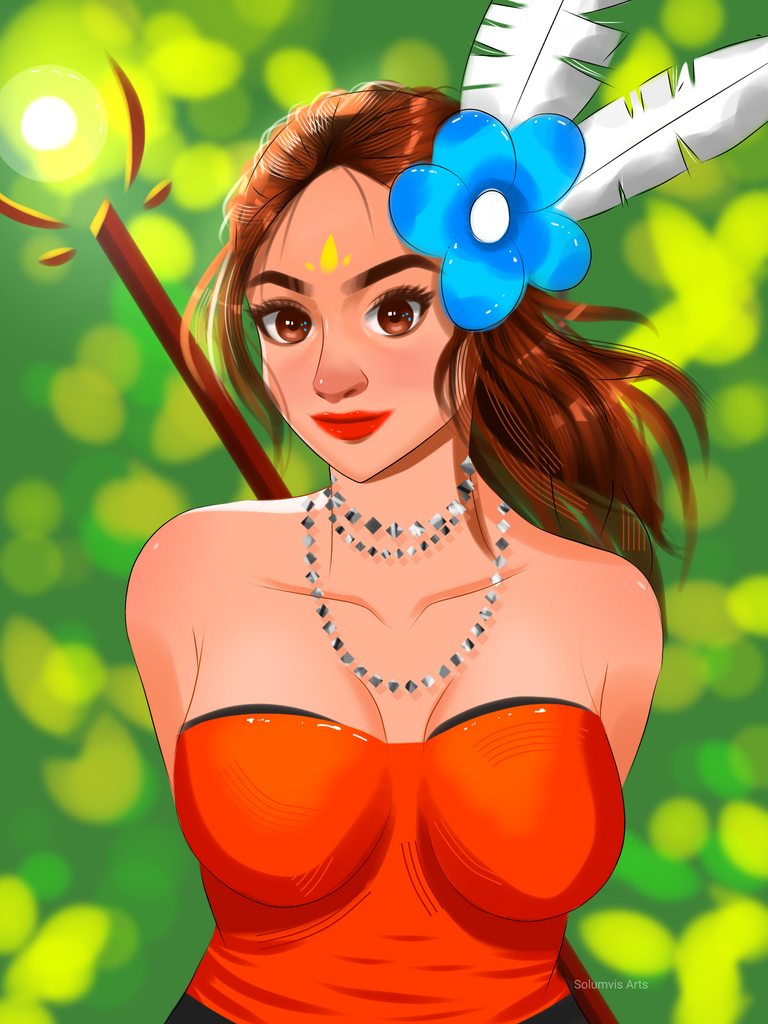 As you can see my style has changed a lot and it started with my last Splinterlands post. I use soft shading these days plus one more brush called the '5 line brush' and I use this brush to add some stylization on hair like samdoesarts from YouTube. I like the aesthetic of this brush.
There are like 100+ brushes in the Ibis paint x app and I never even bothered to test the other ones. Watching 'samdoesarts' videos opened my eyes to a whole new perspective on which a person can utilise a new untested tool/brush and make it work for them. As of now, I'm currently in love with this brush and it makes painting hair more interesting. I noticed that there are other textured brushes like graphite brushes in there and I'm gonna test them soon.
---
Tools used
Ibis paint, pencil and notebook
Duration: 6hrs
---
Before I end this blog I want to tell you guys that I have successfully minted my first nft in the Hive nftshowroom and is ready for grabs here. The value has dropped a bit due to the recent crash so what are you waiting for, take advantage of the situation and buy it lolz. You can read more about the minting process here
Thanks for reading this far :)
---
---