"In Splinterlands we Trust"
It's hard to just leave and I get way frustrated these days but why is it that Splinterlands keeps me here? Honestly I believe in this project. If anyone knows or wants to know, Sports cards are on the way back big time, now the best to collect and get a good future return are certain rookies and get them graded. Gary V is bringing the collectible cards back and a lot of people follow him. Once people realize that a lot of people will be working from home, this game has so much potential to blow up. I believe it will but right now the elites are trying to kill off some people and crash everything. In comes Cryptocurrency, now I know its a blood path right now and I might be the only crazy one buying and opening packs but I think out of anyone we can trust that the @splinterlands team will do what it takes to protect everyone's investment, baring Crypto is dead or the internet.
Now for the story
I was or should I say I thought I was on Gold potions and I was going to purchase 30 of them, well I wasn't, I was on Untamed packs and bought 30 of them. haha Then I cried to @yabapmatt to see if he could help out, he was currently off line and I have always been the impatient one, especially when it comes to packs. Yeah, shoemanchu gets real lucky and its a lot but that's why I open and buy, open and buy. So I decided to open the 30 packs up after spending 60,000 DEC on them for 2,000 DEC each pack, when you can get them on @monstermarket for 1650 DEC but like I said it was accidental and I have a certain way I buy and open. Well I got very lucky and pulled a Gold Foil Legendary Phantom of the Abyss and a gold foil Epic Darkest Mage. This saved me big time and goes to show you somethings are meant to be and just let it go.
Don't panic on the Corona Virus it will be the world biggest Deep State Fear Mongering and go down as the biggest fraud to manipulate all Economies.
Get right with God, he will take you places you never imagined....... One Love, God Bless.....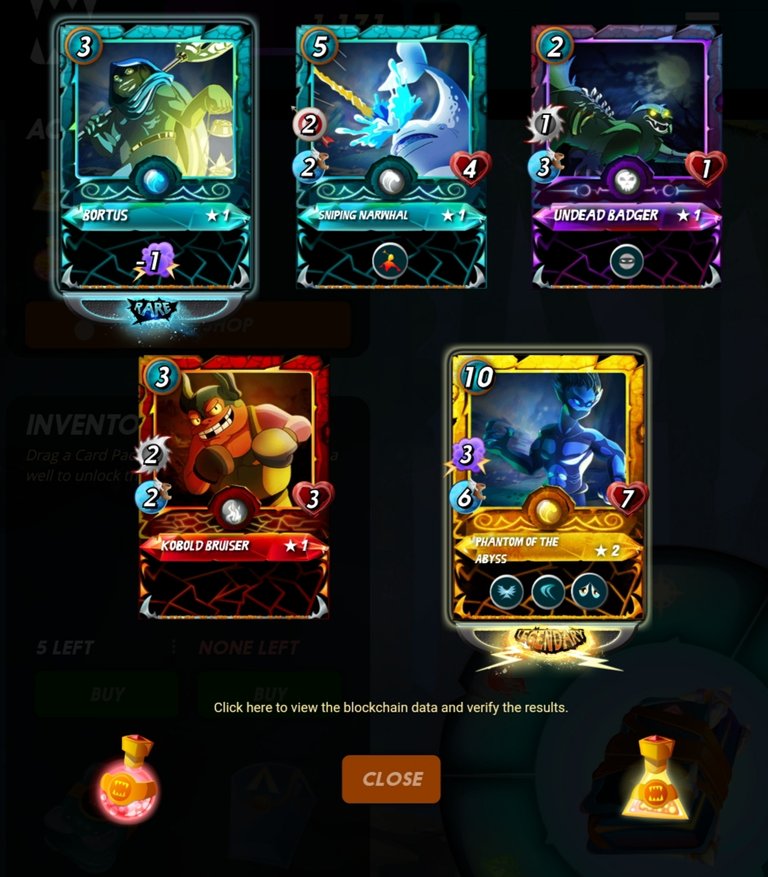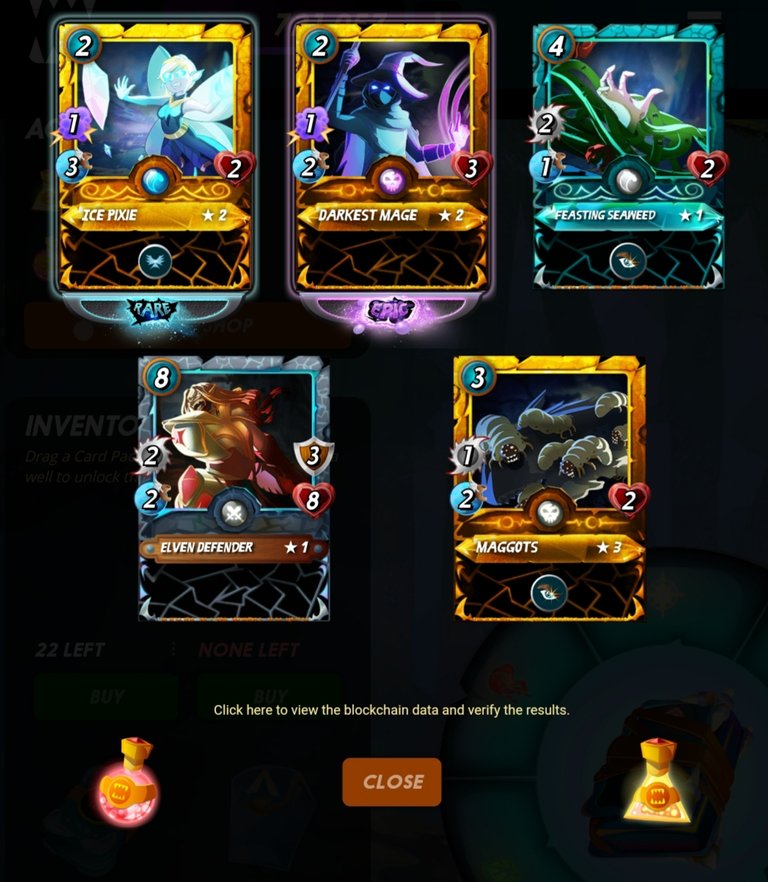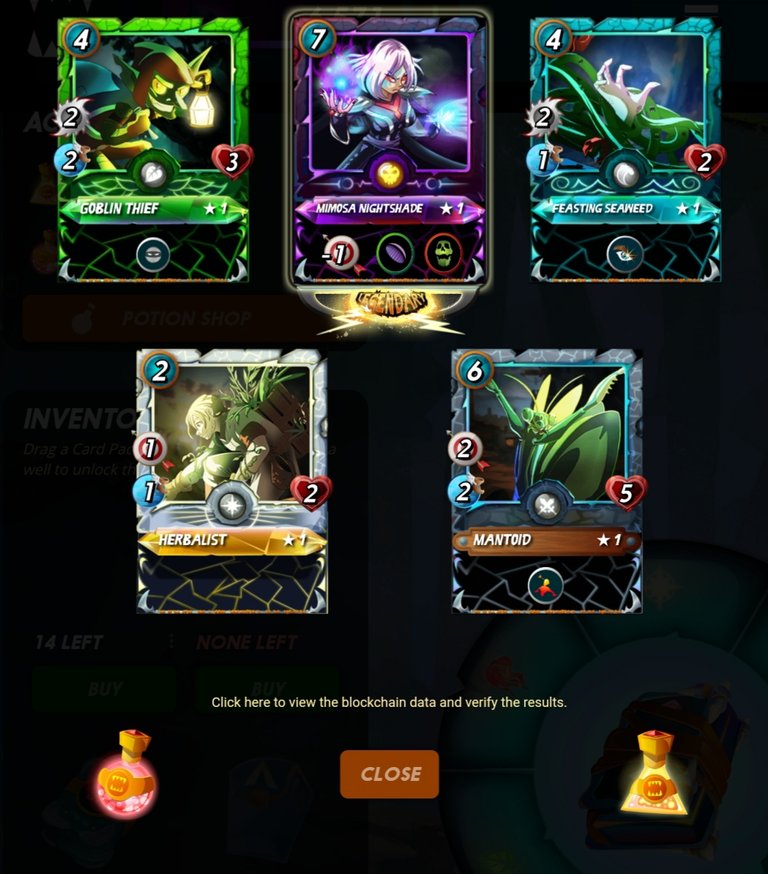 If you haven't joined the city that never sleeps yet, here is the Discord link
https://discord.gg/5VTC6y

Also I am and will always be a proud member and founder @dosdudes with @dkid14 but I just want to keep giving more back to this community that I have grown to love.
On that note, thank you all that have continually supported @shoemanchu I am so blessed to be here and appreciate all the love the family has shown me.....
Strive for the Best
God Bless.....

In case you want to help my journey, you can donate to these addresses....
Bitcoin: 13z8G6thHHVsiCj95AkSAMJLivEyb9YHdK
Ethereum: 0x29062f4585DB37b2AC1DDAb8f6B33EB0d76a202b
Litecoin: LdQHXahvpF1UcstTboEHQbHGfzjj9cpM4N
Also I've been using Coinbase which makes it really easy and safe to buy, sell, and store digital currency (like Bitcoin).
Sign up now and get $10 of free Bitcoin when you buy or sell at least $100 of digital currency.
Claim your invite now: https://www.coinbase.com/join/5a1e4d14dfb316011f890a07?src=android-email-invite
You can join Robinhood App here:
Your free stock is waiting for you! Join Robinhood and we'll both get a stock like Apple, Ford, or Facebook for free. Sign up with my link. https://freestock.robinhood.com/tonyb298
Mannabase Universal Income Referal link here:
https://www.mannabase.com/?ref=4763b999a7
Kucoin Exchange referal link:
https://www.kucoin.com/?rcode=2414g
Cant forget my @steemmonsters referral link:
https://steemmonsters.com?ref=shoemanchu
@steemmonsters affilate program, join today. Here is my link:
https://steemmonsters.com?ref=shoemanchu

Also don't forget to check out @dosdudes giveaways...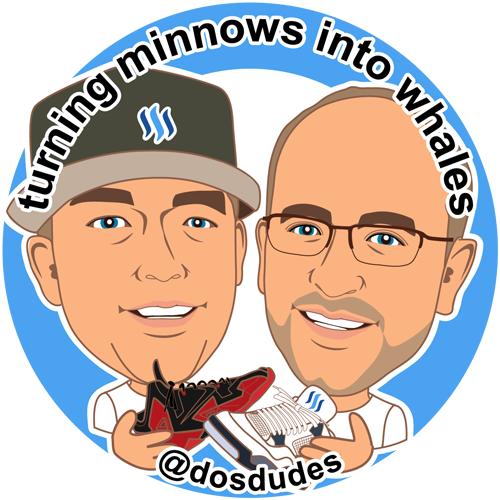 Posted via neoxian.city | The City of Neoxian