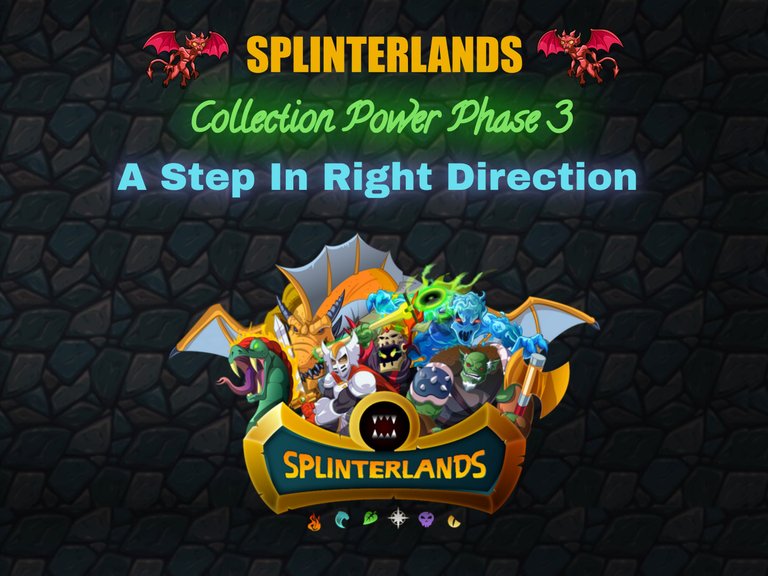 Greeting Splinterlands Lovers
The Collection Power Phase 3 update will be launching on September 15th shortly after the end of the current ranked play season.
The old leaderboard system rewards top 50 ranked players of the game. It may be motivating for the top 200 players, but the rest of the thousands of players having lower ranks can only fancy and stands no chance of reaching top 50, unless they invest heavily in the game.
The new system will bring changes to ranked play leaderboard, as there will be separate leaderboards for each league(except Novice). Every league leaderboard will have different prizes for the top players in that league. The prices are still yet to be decided but are likely to be Untamed Packs.
The new leaderboards system will be rewarding top players in each league, motivating them to continue playing and striving to reach the higher leagues for better rewards. It will also motivate new players to join the game and keep playing, investing & moving forward.

Whereas it is important for any blockchain game to attracts new users constantly, it also essential to keep the existing users engaged. You can't hope to fill a tank, with a hole in bottom. Same applies to Splinterlands. Splinterlands needs to attract new players, but it also needs to retain the existing players. To do so the reward system should be revamped and made motivating enough for everyone(not for top brass only). Tbh, current reward system is not enough motivating and attractive for many. So, a fine balance should be maintained between rewarding all players and avoiding looting & bot farming. Too little rewards can lead to the loss of daily users engaging and too much lucrative rewards will lead to bot farming & milking.
One other interesting thing good about the new league leaderboard system is that player have a choice to move to the higher league(if collection score allows) and compete there for better rewards or remain in lower leagues.
So, if you ask me, the new leaderboard reward system is a step in right direction and will go a long way in making Splinterlands an attractive option not only for casual gamers but for hardcore investors too. I am just too excited and can't wait to experience the new system.
---

Daily Report:
Here is a summery of my daily splinterlands proceeding:
Currently standing in Diamond-I league at 4,261 position.

Completed my daily quest with fire splinter.

Daily loot rewards were nice, as I pulled two epics.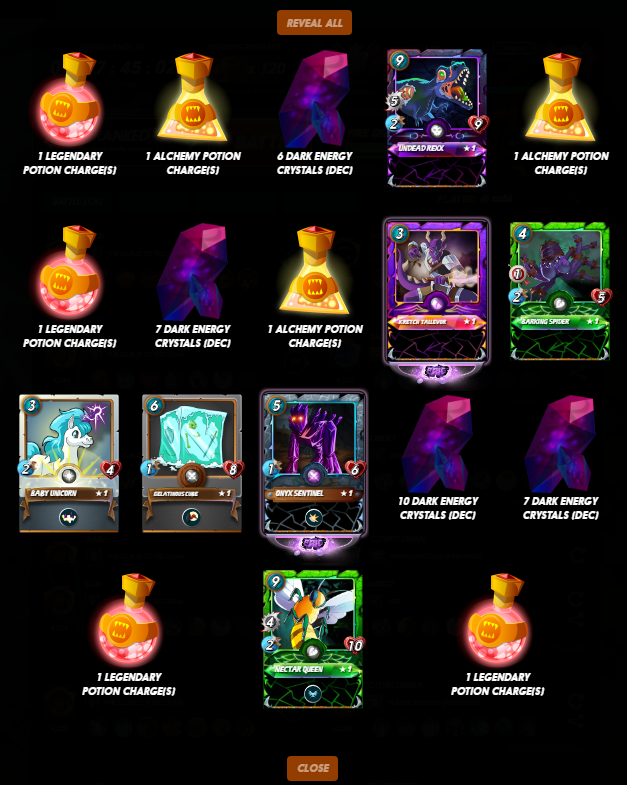 Guild Status:
I am a proud member of Neoxian guild.

Our Neoxian Guild is maxed and we stand at 3rd rank.

We are getting 20% dec guild bonus for every win and 10% shop discount as our quest lodge is maxed .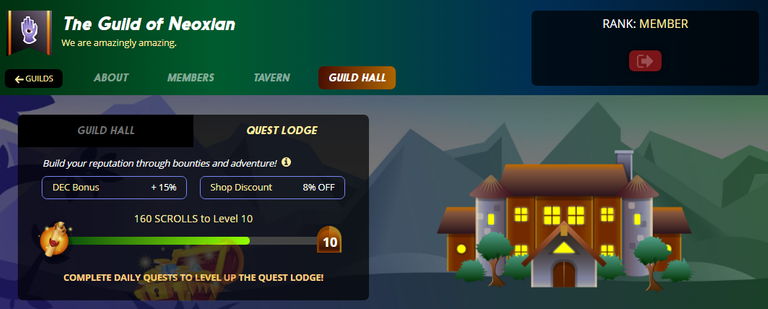 That will be all for today!!!
Good Luck With Your Pulls🤞🤞🤞
Hive On...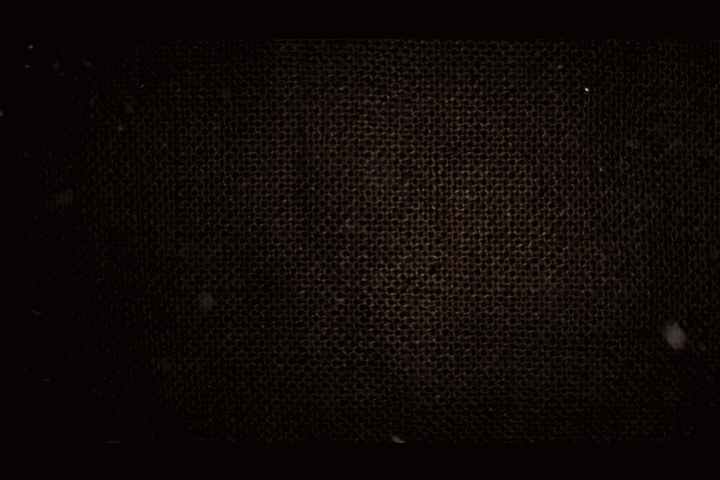 Support @bdcommunity by voting them for witness following this instructions: