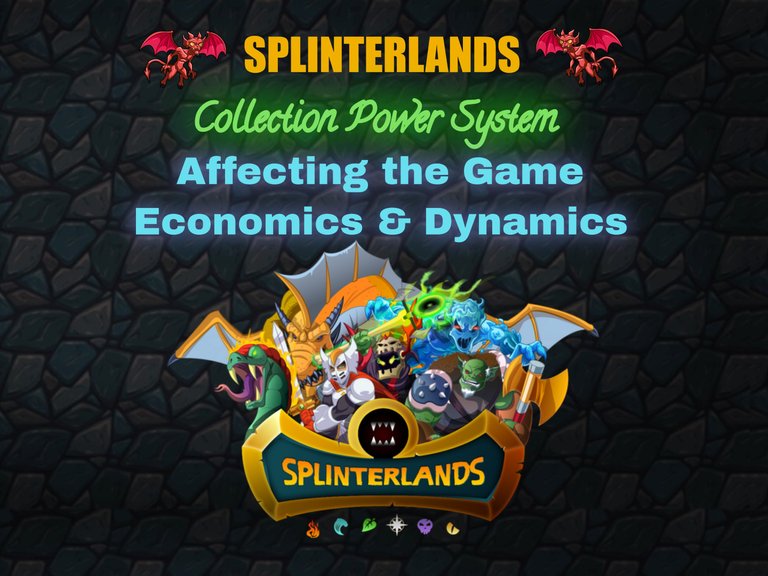 Greeting Splinterlands Lovers
So the final phase of Collection Power has been implemented from this season. The New Collection Power System is already affecting the game play, economics and dynamics of the system.
Here are the few things that I have observed, so far....
1. With option to move up to higher league or stay in lower one, many good players have decided to stay in lower leagues to earn their place on the leadersboard. So, every league has became more and more competitive. e.g. I am currently in Diamond league and have already decided to stay in it and compete for the top positions. But with more and more champions league level players(like me) staying in Diamond league, reaching the top is not gonna be a piece of cake.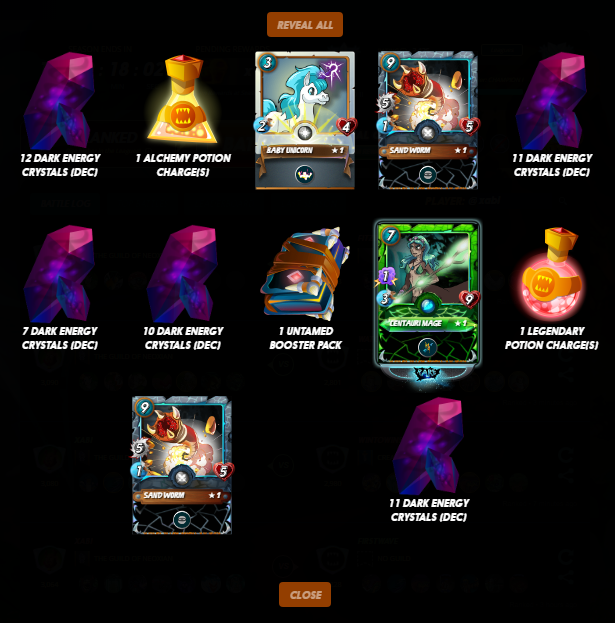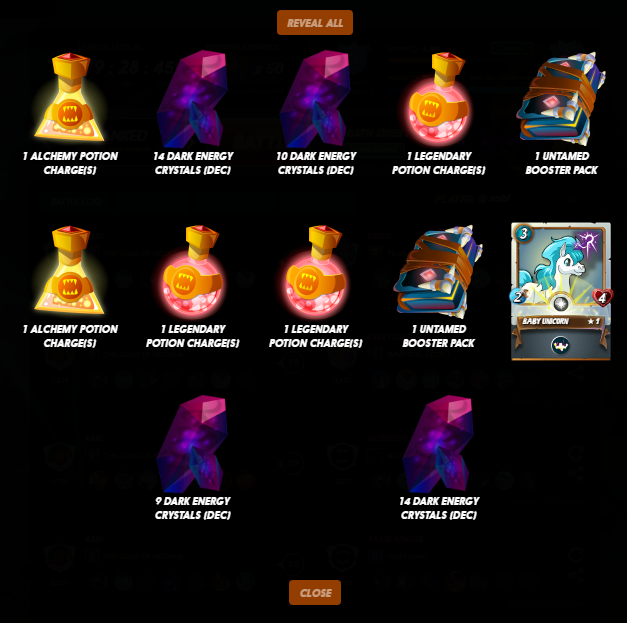 2. I don't know about this one, but the loot chests have became a bit more productive. I already have pulled three untamed packs from Diamond league loots rewards in last two days. I guess, I am gonna observe loot chests for a couple of days more, to be sure about it.
3. DEC earnings per battle have increased considerably, (may be doubled or tippled). The reason for this, may be is lesser no of people in higher leagues sucking the DEC pool and the Collection power restriction on low level automated bots player.
I am sure most of the regular players have already felt the effect the Collection Power system, but not everyone likes these changes. The way I see it is, although things have gone tough than they used to be, but these changes will go a long way in positively affecting the overall economics of the game.
Thought???

That will be all for now!!!
Stay Blessed🤞🤞🤞
Hive On...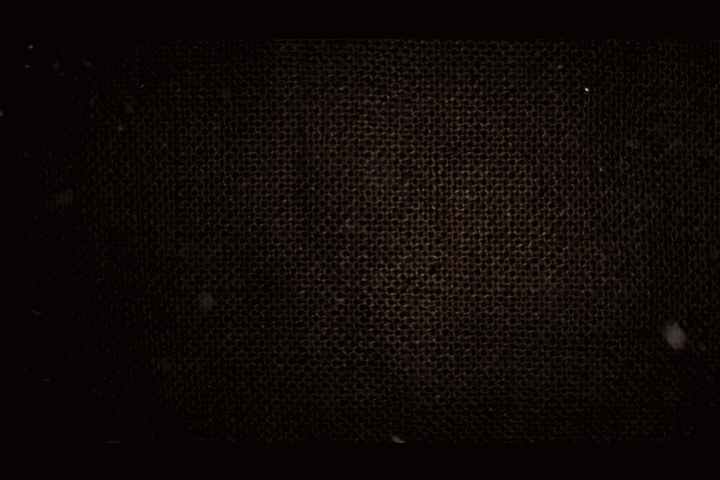 Support @bdcommunity by voting them for witness following this instructions: