Slothbuzz curation report 18th January
Good Day Buzzers, Happy Hump Day! SlothBuzz: A week in recap!
We take a look back over the last 7 days at Sloth.Buzz!
Come share your content - music, art, gaming and crypto!
Post directly via sloth.buzz, post into the Slothbuzz community on Peakd or Ecency, or use hashtag: #slothbuzz! You'll earn Slothbuzz tokens which can then be staked to help curate the best content on Sloth.Buzz!
---
Top posts this week:
---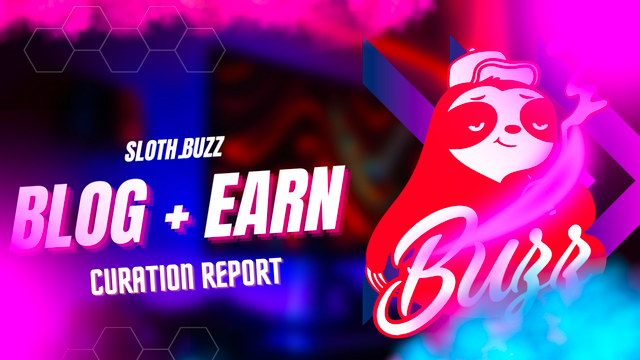 SlothBuzz
This weeks Sloth.Buzz News is again focused on CryptoRadio.fm, with 24 hour live streams across various streaming sites (Link) and introducing our new MEME contest within our Discord! (Link)
Don't forget to support the BURN, as @slothburn continues his journey to burn all the slothbuzz tokens he can! Link
---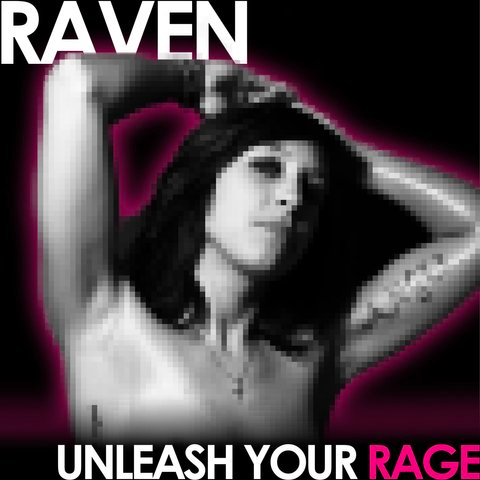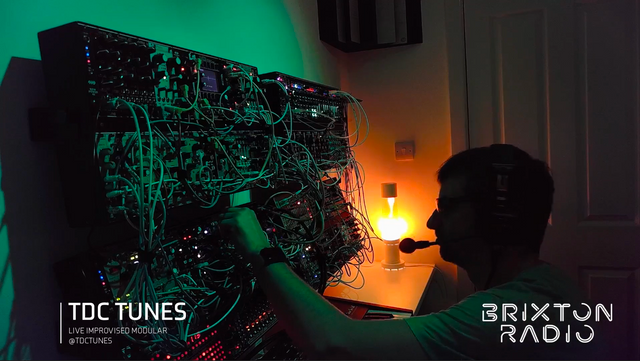 Music
Our music section returns with a bang this week!
@ravenmus1c dropping an awesome old tune for us to appreciate! Check out the retro gaming video with @creepyarts brilliant characters! link
@tdctunes reworked his old tune into something even more spectacular in this live improvised modular version! link
@hannes-stoffel shared his Three Tune Tuesday with us this week, highlighting JBO's Pink metal comedy style! One for the Germans out there! link
@wwwiebe brings us a vintage record of the Day, Vocalion. Learn about more interesting records and "old timely" music with wwwiebe on his ThreeTuneTuesday stream, Tuesdays 12 Noon EST. link
---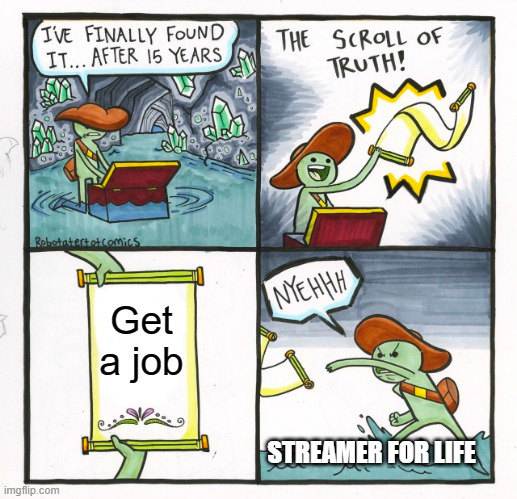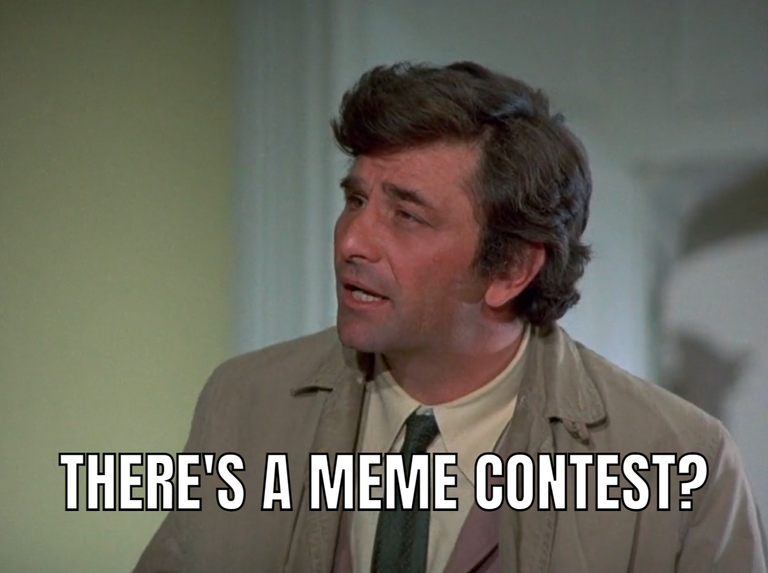 Comedy and memes
A bolstered Comedy and Memes section this week as we introduce the Meme contest to slothbuzz discord and check in on Dadspardan's journey into a year of Memes and TikToks!
@dadspardan's meme journey:
Day 12, Day 13, Day 14, Day 15, Day16, Day 17
Keep it up Dadspardan! Love it!
Hannes also dropped by the discord to partake in the Meme contest link
Slothlydoes it also added some more info for the meme contest link
Join the Sloth.Buzz Discord server, share a meme, if it lasts 24 hours without anyone else posting a meme you win! Simple right? The prize increases every day! Currently, Meme, SlothBuzz and HiveSBI tokens are in the pool!
---
P2E Gaming and Pizza Blitzzzz
We couldn't have a curation post without mentioning one of the top contributors to Sloth.Buzz! @blitzzzz is a machine at producing articles, recapping everything from Pizza events to play to earn games and more!
---
A bumper week for P2E content, can we smell Bulls coming near the pastures?
---
More quality posts:
@p2eproject recently donated some Ecency points which allowed us to get some bonus advertising via ecency recently! Here's his first impressions of Sloth.Buzz - Link
---
That rounds off this weeks recap! We're excited by the quality of the content currently appearing on SlothBuzz and can't wait for you to get involved! Authors earn 50% of Slothbuzz rewards for their posts, Curators earn the other 50%! Start using Sloth.Buzz to earn some #slothbuzz tokens and start curating the best content from small creators on Hive!
Please drop some love on any of the above posts that catch your eye! Our main goal is to support small creators and help them grow! This is only possible with your help!
For your chance to appear in the next edition of the Sloth.Buzz curation report, use Sloth.Buzz, post to the slothbuzz community or use the #slothbuzz tag! Content focus: music, art, gaming and crypto (comedy/memes)!
---

Vote for SlothBuzz as a Witness
HiveSigner
Or Peakd/ Other voting pages, just look for "SlothBuzz" in the witness section! Remember you can choose 30 witnesses! We appreciate your vote!
More info about SlothBuzz and How it'll work as a witness: Here
Curator community feed
Content Focus
Support Small Creators
Gaming
Music
Creative content
Art
Photography
Some general use for memes, blogs, contests and fun!
---

SlothBuzz is a community Outpost on the Hive Blockchain, Helping small creators grow.
$Slothbuzz token is used for the Curation of Sloth.Buzz content.
Always DYOR before investing in any cryptocurrency and remember Sloth.Buzz does not provide any financial advice.
All content is the opinion of the authors and not representative of Sloth.Buzz.



Join the discord for events, games and post-promotion!n
Posted using sloth.buzz
---
---