Hello, Intrepreneurs!
Are you ready for the upcoming INT airdrop?
If you have at least 10 INT staked by 8/13 (9 days from today) then you will be on the list to receive some airdropped tokens on 8/14!
How do you stake INT?
A few of our community members have made some easy-to-read instructions that will teach you how to buy and stake not just INT, but any staking-enabled token.
Once you've acquired your INT and staked it, there's nothing left for you to do but wait!
But wait! There's more! I decided to put 1,000 of my own INT into the airdrop. The top 10 (non-team-members) with the most stake will receive an additional 100 INT!
Please Note: Intrepreneur Team Members are excluded from this particular drop. The team will receive their own airdrop.
If you are having trouble or have any questions about the airdrop, please leave a comment below or send me a message on Discord.
Discord ID: @crystalhuman#9543
All other comments are welcomed of course, and I'll be looking forward to seeing them below!
It's time for the quests!
To participate, you should:
Be a part of our amazing community and join the Official Intrepreneur Discord
Make a STEEM post with a screenshot that shows your username and how much INT you have staked.
Like This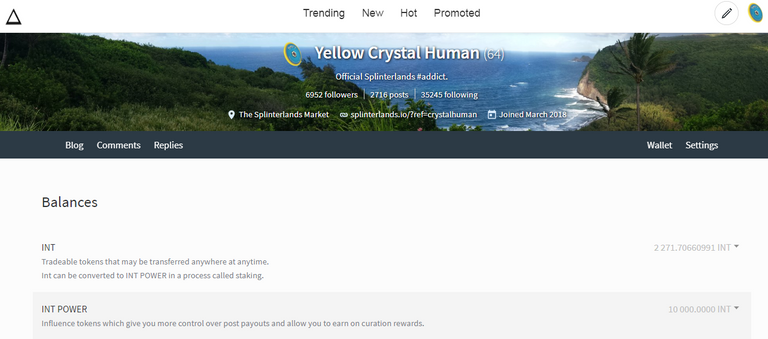 Words are good. Use them to the best of your ability.
Once you're done with the quest, put the link to your post below in the comments, along with a number you have chosen, that is between 1-5000. The winner will be randomly selected post-payout to receive a Splinterlands Starter Set. ($10.00 value!)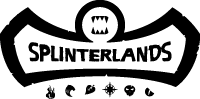 Not sure how to make a nice STEEM post? Check out this Ultimate Markdown Tutorial by @carrieallen!
Completed quest entries will be rewarded with 25 INT!
Sidequest!
Share the link to your quest post on your Twitter feed for an extra 10 INT!
Thanks for supporting our mission at @intrepreneur!