Apologies for the delay, we've been a little busy dealing with Intrepreneur.
Thank you all who entered this raffle, and those who have supported us in various ways! Your contributions are graciously received.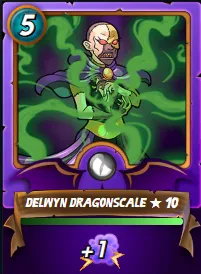 With only 60 entries, you managed to get the grand prize Maxed Delwyn Dragonscale! Somehow managing to edge out @clayboyn (I have no idea how since he had 1000 entries!) You should probably hit the casino today!
not financial advice. lol
Winners were randomly chosen by @yabapmatt, using this Random Name Picker.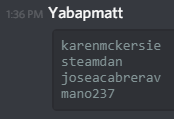 @steamdan, @joseacabrerav, and @mano237 each won a gold foil Delwyn Dragonscale!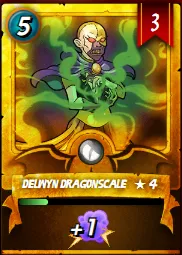 10.00000000 INT
10 entries
10.00000000 INT
10 entries
58.00000000 INT
58 entries
30.00000000 INT
30 entries
460.00000000 INT
460 entries
1,000.00000000 INT
1000 entries
---
---
Just under 2600 entries total!
I will send out the prizes as soon as this post is submitted.
Now for some even better news!
(still waiting for the reward pool to be configured) Check it out! Come join our Discord and meet some new friends, maybe even run into some old ones.
Looking forward to making your acquaintance!

Get your Splinterlands Starter Pack!