Hello ! This is my intro post!
Introduction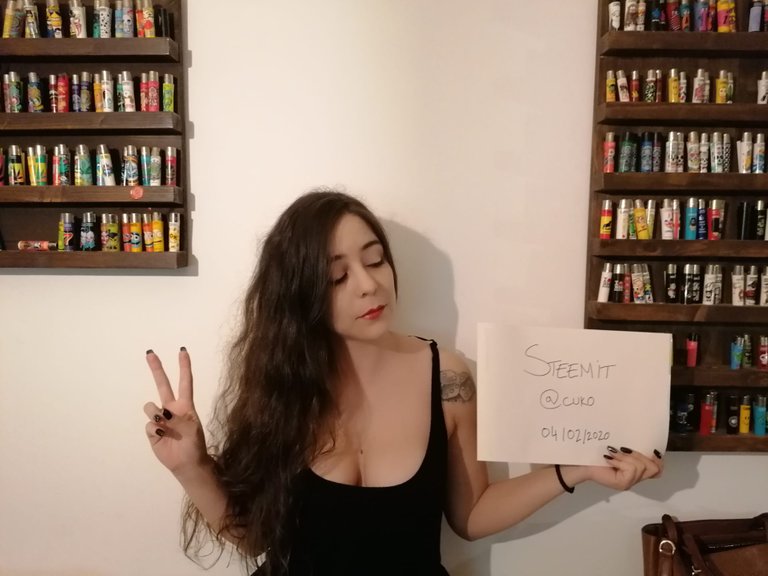 Hello fellow steemians! ✋
My name is Inês, I work as a freelance translator and I live in Portugal in a beautiful city close to the sea called Aveiro.
---
Games and Crypto 🎮 💰
Since I was a little girl I was introduced to the gaming world, by my older brother, Yann, playing games as Everquest, UnReal World, WoW, etc.
Later on my passion for games and computers evolved, to a point that I even was in the Uni studying Computer Engineering (didn't last long though).
I have met @anouk.nox while hunting for Satoshi's Treasure, she also was in ToshiCiphers and she has been trying to get me into Steem for a while. So I'm finally here.
I consider this to be an amazing community and honestly I just fell in love with Splinterlands ! <3
I currently play a huge amount of games, crypto and non-crypto, from 0xUniverse, to Elder Scrolls Online and Final Fantasy online and some PS4 games as well. And now, obviously, Splinterlands and FlowerPatch! :smile:
I think of myself as a newbie in cryptocurrency so far, but I'm eager to learn more and keep improving my knowledge in this area.
---
My life 💚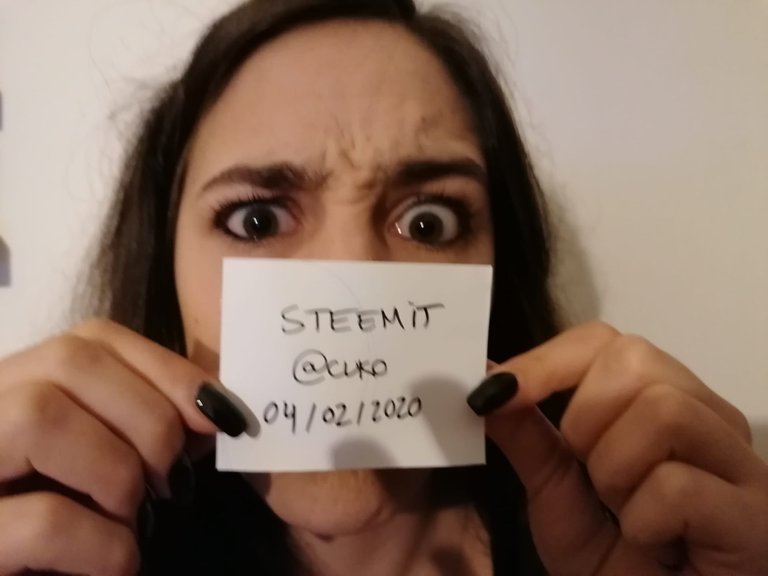 As I have mentioned before I have been working as a translator for more than 10 years. I got my bachelor and master degree in Translation Specialized in Legal Translation in german and english (although my german sucks) and I really love what I do.
I have an amazing freedom regarding time and I can make my own schedule. So, basically, I work when I want. But honestly working at home is not the dream everyone thinks of. It's hard to be organized and stick to the schedule I make. But I have beings that help me in this hard task, my landlords aka CAT Tools.
I live in an apartment owned by 7 cats (Shiva, Mio, Ninja, Durga, Tsundari, Fausto and Leopoldo) who very kindly allow me and my bf to live there. 😹
Later on I plan on writing a post to introduce them as well. 😻
---
Splinterlands ✅
So... This game is super addictive. As soon as I created my steem acc I created one Splinterlands. I was introduced to one amazing guild: Team Possible, once again by @anouk.nox, and I instantly felt like home. Everyone was super welcome and nice to me.
Special thanks to @anouk.nox @taintedblood @clove71 @foggybottom @immortalgods @pacolimited (and I am certainly forgetting about some people! Sorry!) for all your help learning this game...
If someone wants to join please use my referral:
Splinterlands
---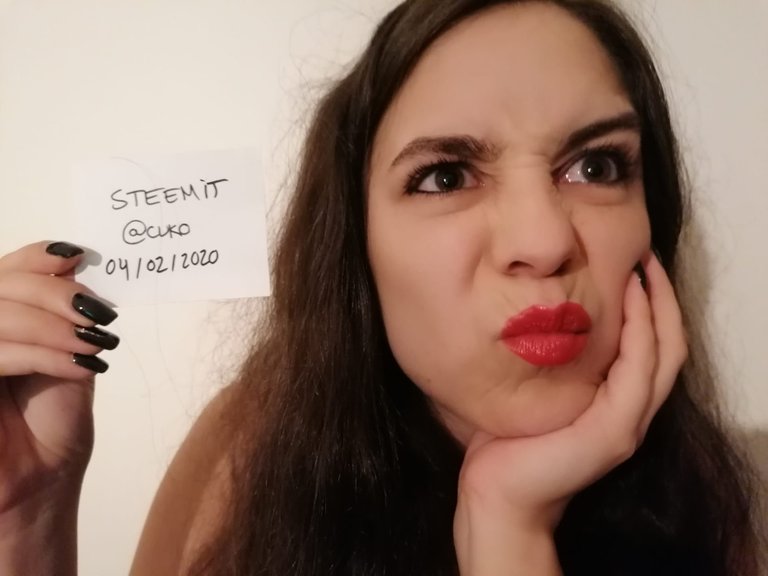 And this is it for now! 🙋
I wish everyone a nice week! 💚
---
---