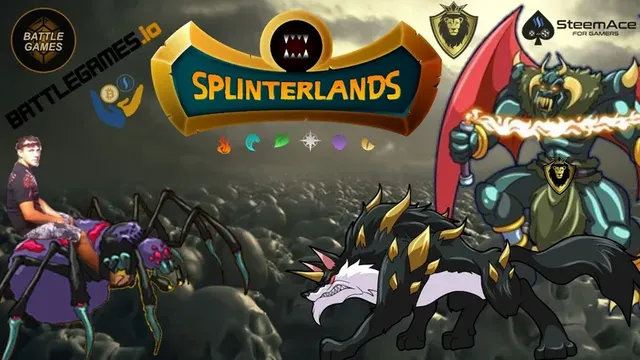 Everyone could be a winner!
In this contest a Splinterlands monsters of your choice is up for grabs

Laughter is like medicine for the soul
If your comment makes me laugh out loud, I will send you the card you have chosen... Hopefully, we get a few winners this week.
Next time you're having a shitty day, remember this weekly contest and come back for a giggle 😊
As a proud member of Contest Kings, all of these giveaways require
No Upvote
No Resteem
No Follow
😊 Making me laugh is reward enough 😊

To enter all you have to do is:
Pick your prize
Write your Splinterlands name or an account you want the cards sent to (it can be a friend)
Tag a mate who might want to win some monster cards or just have a laugh also
(example below)
Include a pic, a gif or a short piece that you think will make me laugh (nothing too long though, could even just be a one-liner or a dad joke)
Example
@philippekiene, 1 x Exploding Dwarf
"Feeling pretty proud of myself. The puzzle I bought said 3-5 years, but I finished it in 18 months."
Prizes to choose from
1 x Exploding Dwarf
1 x Sea Genie
1 x Sea Monster
1 x Wood Nymph
1 x Silvershield Archers
1 x Vampire
1 x Undead Minotaur
The winner will be announced after post payout
It's that simple!


Want to enter more simple contests, click the links below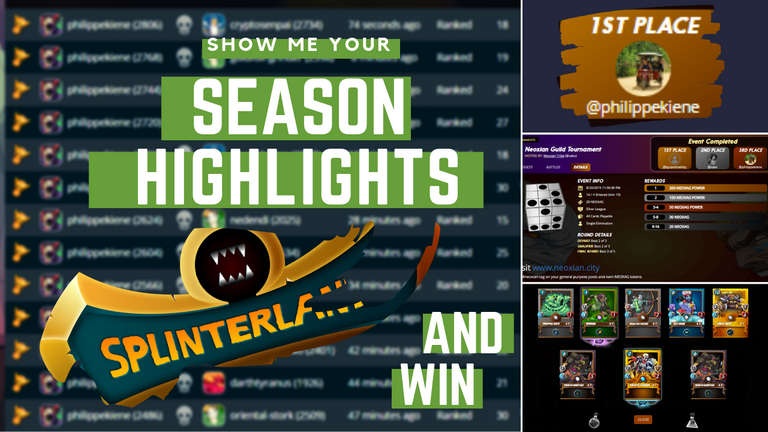 I will give away up to four common cards of your choice. I want to see screenshots of your end of season push, or a season highlight... "One of your finer moments"
Click here to enter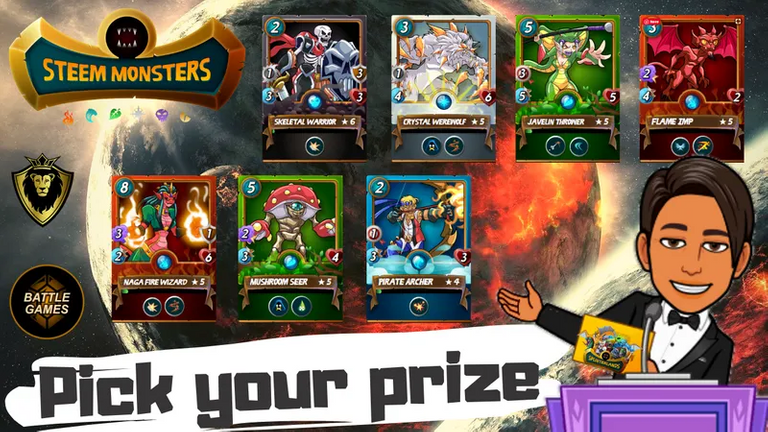 Random facts can be quite bizarre. While they might not be of much use except bar quizzes... They are often interesting or amusing. I'll trade you a RARE card for a random fact, show me what you know.
Click here to enter