Hello, Splinters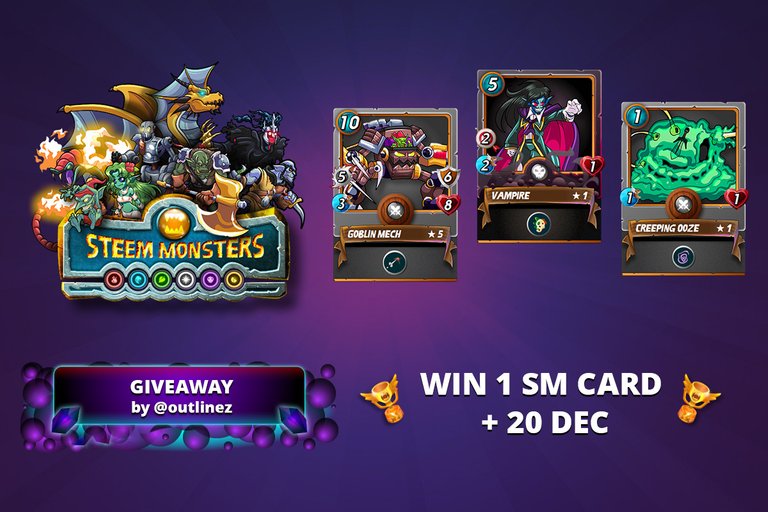 The Giveaway
In today's giveaway, you can choose one of these cards
Goblin Mech
Creeping Ooze
Vampire
---
Also, the winner will receive 20 DEC (DARK ENERGY CRYSTALS) as an additional bonus.
To participate please leave a comment with the card you want and your username in Steem Monsters if it's different than your steem user.
Winner will be draw tomorow before my next post
And the winner from SM card and 20 DEC giveaway #1
is @che-shyr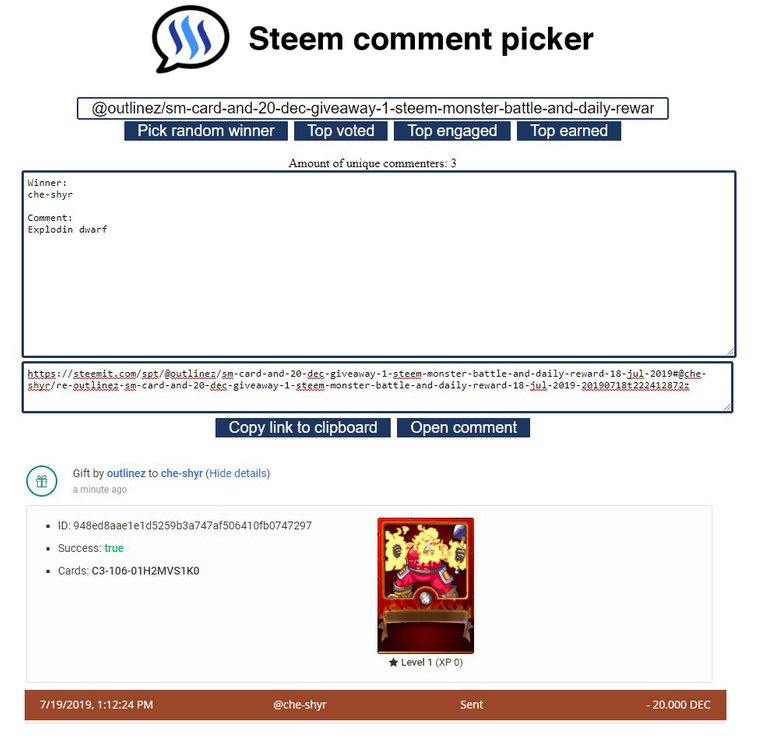 comment link Card sent, Token sent. You can view it in your https://steem-engine.com account.
Congratulation @che-shyr!
---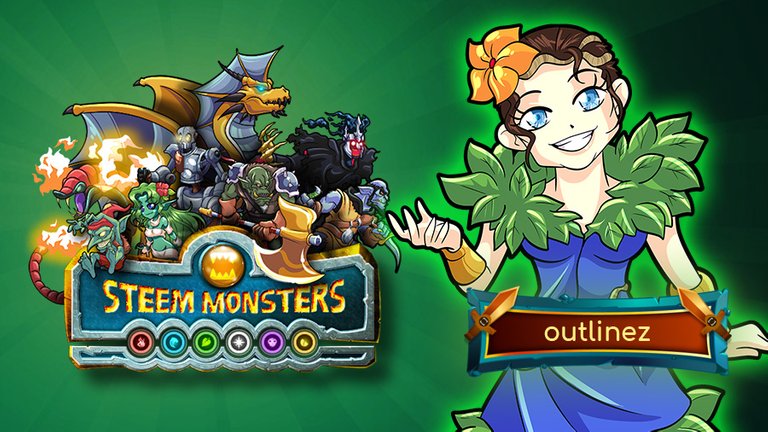 The battles
Today I have another quest with my most strong Splinter, that I have. Earth Splinter Lyanna Natura. This time I made 9 battle to pass the quest 5 wins and 4 loses. Here is my last battle under Back to Basics: ": Monsters lose all abilities. ruls. I even don't see it and pick up fast some cards to at the last moment Dilect link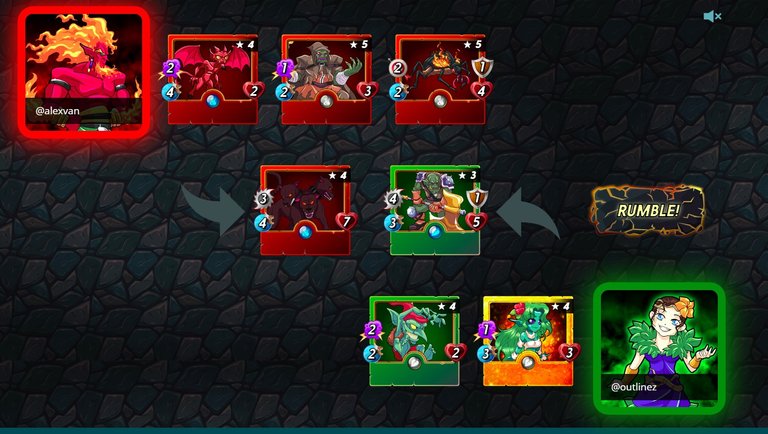 The reward
Nothing extraordinary. I think I already have a subscription for these cards :)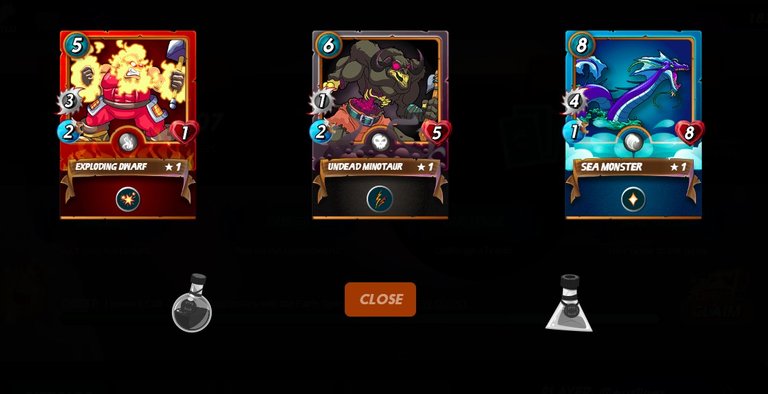 ---
Keep playing!
earn crypto
---
---