A Helio Manfesto: What our Splinterlands Guild seeks to accomplish.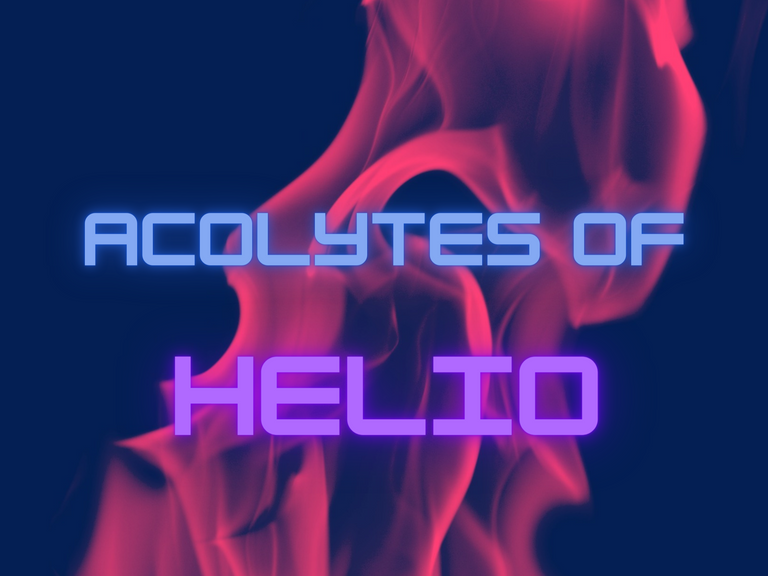 ---
Acolytes of Helio
We Keep Battling!
---
A Helio Manifesto
Acolytes of Helio is a relatively new guild, ranked within the top 100 Splinterlands guilds. We are building a human base layer DAO that will benefit all of its members through a collaborative online asset collective. We have holdings in several different games and blockchains. Our goal is to build a DAO that provides for all of its members using unique, purpose build engagement mechanics between its constituents.
The human layer can not be eliminated in this case since we are all humans playing games. With the Splinterland's land expansion, we will need even more members to keep our lands productive. We collectively come to consensus over decisions on where the guild is going and the direction it will take in the future. While there is a leader on paper, the guild operates more as a collective group of like-minded gamers, with less hierarchical order than other, more structured guilds.
Several members are invested in Guild of Guardians and and will be launching a guild there as well. Across our membership, many own several different gaming assets across several different blockchains, with a focus mostly on the HIVE and ETH ecosystems.
---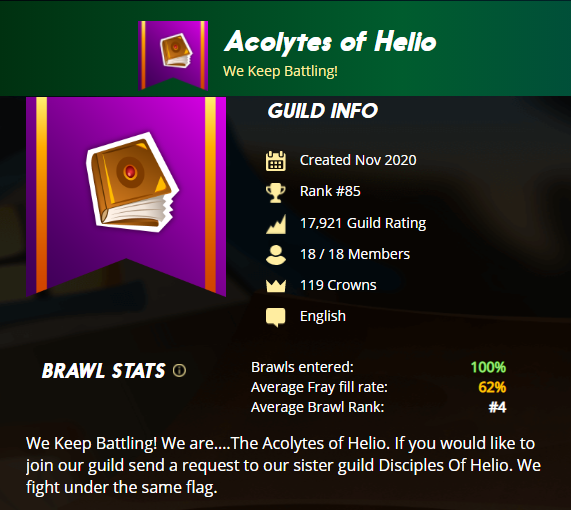 ---
Player driven collaboration
Helio believes the future of gaming will be highly engaging with player-to-player driven interactivity.
Our holdings in Splinterlands are diverse from alpha cards to land plots to rare totems and much more. We are not the richest guild of course but we are building our way up slow and steady. We are not battling in the top of the guilds for now but we have been steadily rising.
We have holdings in other games too we have our own minecraft server thanks to @amphlux. You can check it out here. Many of us are citizens of the Snorf Kingdom, and some of us have heroes in GoG or Ethermore.xyz. We have a list of cheap properties to travel to in Upland should you play that game as well. Our members come from all sorts of tribes and we find so many things to learn from each other. We believe this enriches our community with shared knowledge and input, with enthusiastic ideas and positive vibes.
Although our human-base layer DAO is in the earliest of inception phases, we have been operating full steam ahead with this project. Our members are both passionate about gaming as well as blockchain systems, dapps and web3. We are a quirky group of nerds, ruffians and scoundrels, but honestly, I couldn't ask for a better guild to be in.
WE KEEP BATTLING!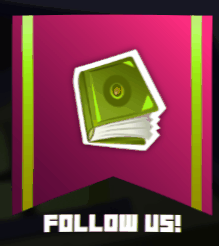 ---
---