These hats are weird...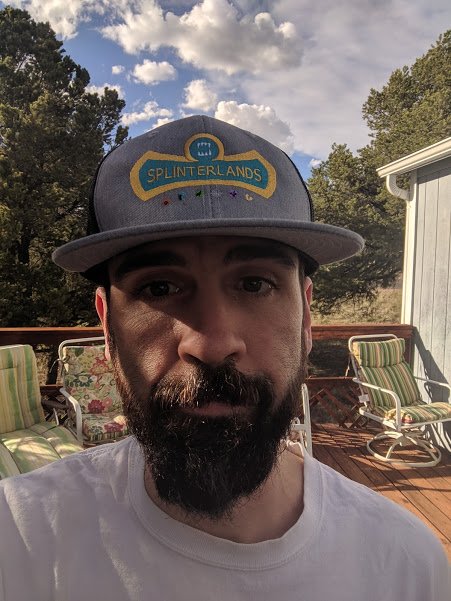 ---
Don't get me wrong. The embroidery is fantastic and the quality is great...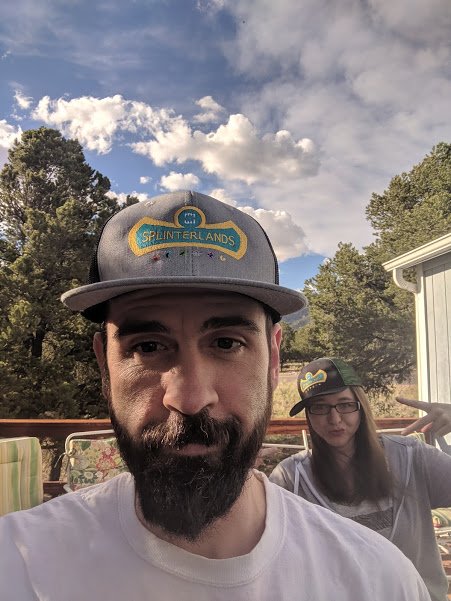 ---
Carrie looks good in it... She looks good in all hats...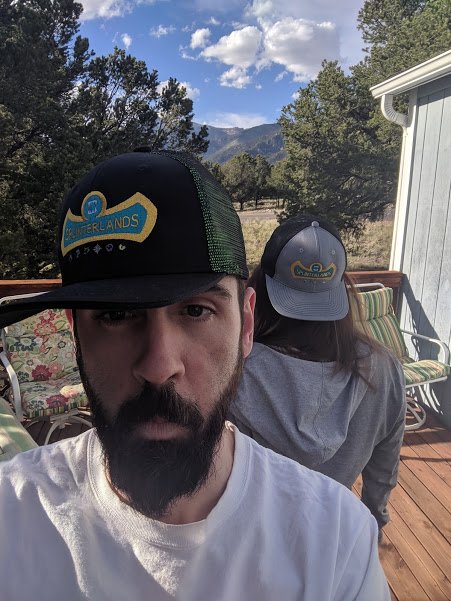 ---
...But what if I try the other hat and Carrie turns around so we only see the back of her head? Nope, she still wears it better.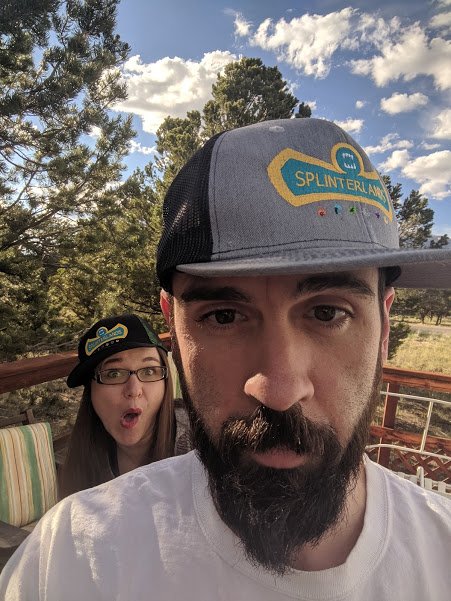 What, am I supposed to turn it sideways?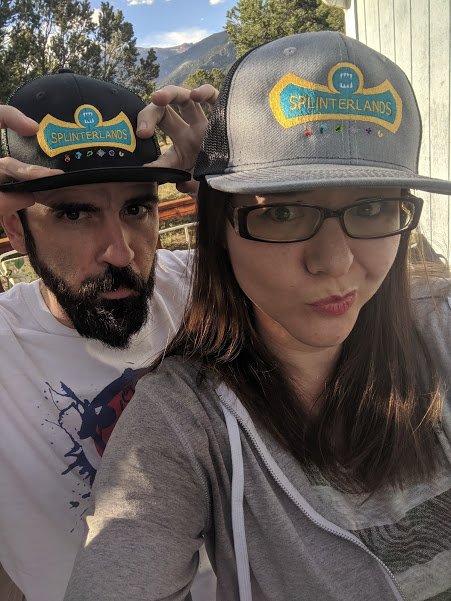 ---
Seriously. I have no idea how to wear these kind of hats. If any of you young whippersnappers want to give me pointers, I'll happily upvote you for some SPT!
---