Hey Guys! Fierce Friday is an old-style Splinterlands tournament in real-time! You have to check-in 15 minutes before the tournament! It starts at 6:00 PM so check in at 5:45 PM EST. If you do not check-in by 5:59 Pm EST, you will be automatically eliminated. I will be streaming the tourney live on Twitch HERE You can join the Diamond league tournament HERE.
During each round we will go play 1 round of a game called Marbles on Stream. Whoever wins that (it is only by luck, not skill) wins a spin on the wheel of prizes! I have two prize wheels on Twitch. All card wins (epic, rare, etc.) are DICE cards. One Prize wheel is for Twitch followers and it has prizes from .02 to $2.00 The Twitch Subscriber prize wheel has prizes $4-$5 to $25.00! A Land-Plot valued at $10, A $25 Splinterlands customized T-shirt with your game name on the sleeve! That is shipped free in the USA. There is also A Zaku Legendary Summoner, A Mimosa Knightshade Summoner, A Selenia Sky, A CTHULHU LEGENDARY Death Monster, 10K DEC and more on the Subscribers Prize wheel!
I will see you all live on Twitch! Good luck during the tournament and also for the lives marbles races you have to do is wait until I start the Marbles game and then type !play into the chat to race. Some marbles die so don't be shocked, lol! It's a fun way to determine giveaway prizes for live Splinterlands tournaments chat viewers.
The Twitch Subscribers Wheel: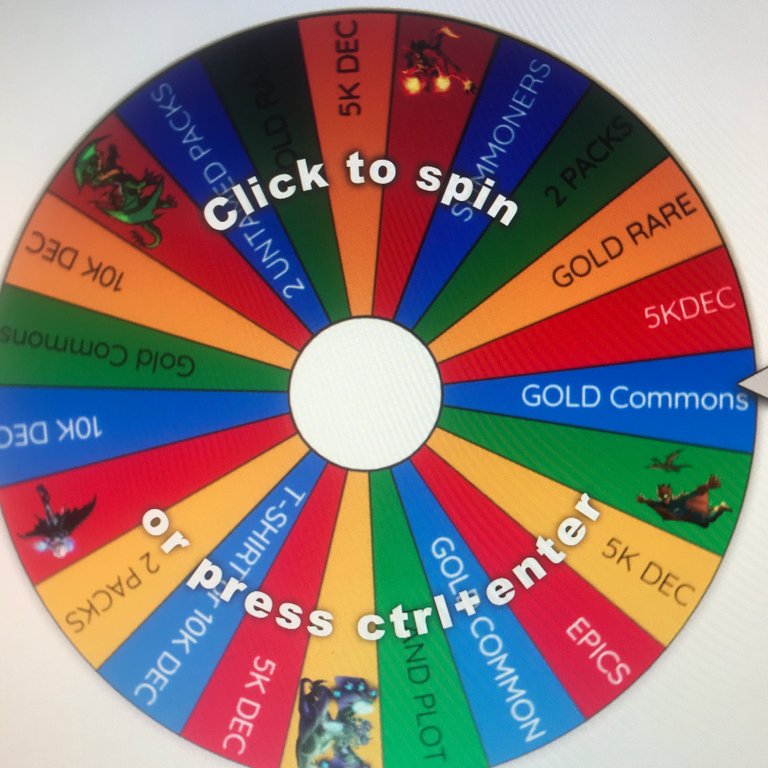 Customized Splinterlands T-Shirt with your Splinterlands game tag on the sleeve! Sizes S-XXL included free shipping within the USA. Extra $5 for larger sizes. Payable in DEC or other crypto or Paypal! My Splinterlands logo is up high so you can see it well when I stream. Your logo will be centered lower. $25 + $5 shipping for the USA. If anyone would like to order one, message me in Discord.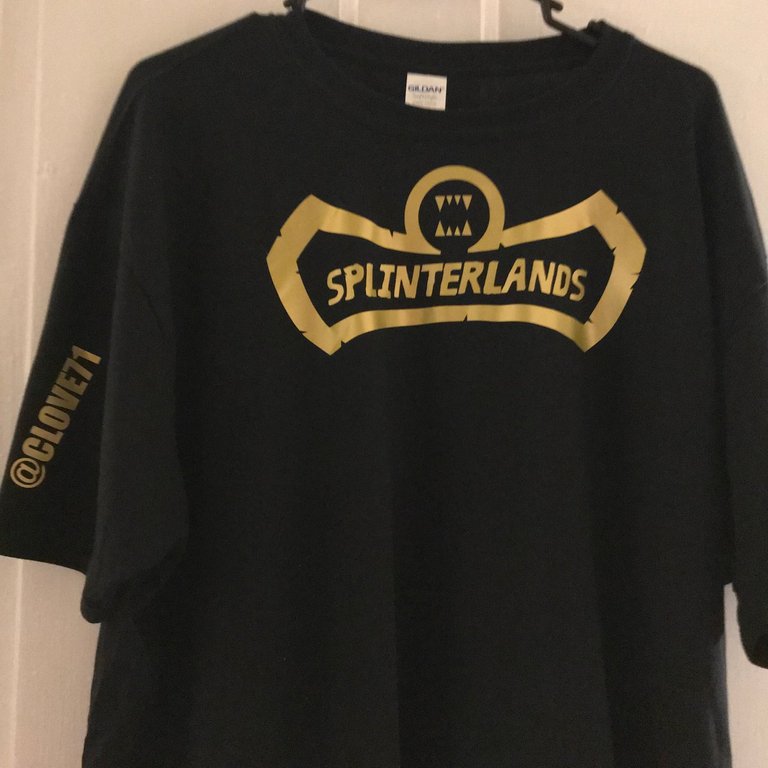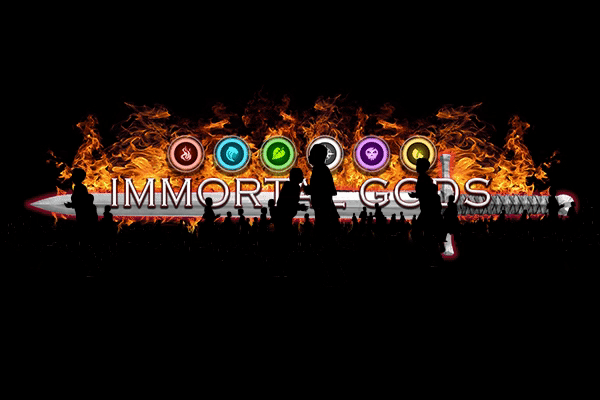 Check out all their features like the packs and rewards analyzer HERE.
View rewards cards going out of print by the great @kiokizz HERE and please show him some Monster love on his recent Splinterlands posts!

Want to view Splinterlands stats? Check out @rafalski and his awesome Splinterlands stats HERE and make sure to show some Monster love on his recent Splinterlands post!

Want to rent Splinterlands cards for cheap? Check out @peakmonsters today HERE and all of their extra features!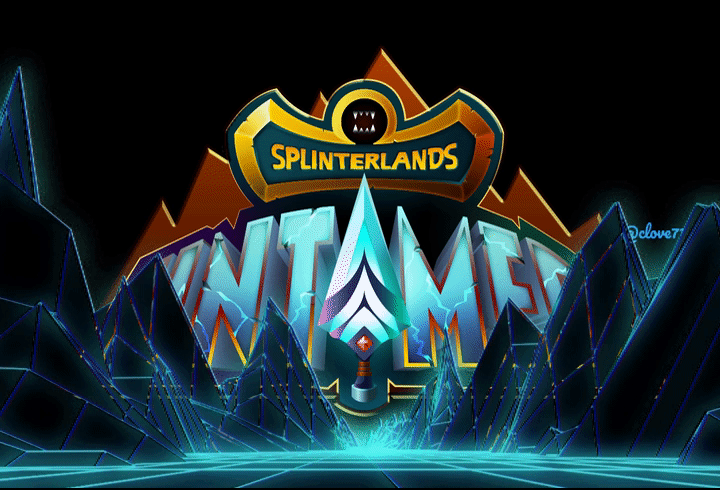 Start Playing Now for FREE!
Splinterlands Content & Giveaways Twitter HERE
Splinterlands TikTok HERE
Splinterlands Discord HERE
Splinterlands Espanol Telegram HERE
Splinterlands Espanol Discord HERE
Splinterlandsgame IG - HERE
YouTube Splinterlands Content - HERE
3Speak HIVE Splinterlands Community - HERE
Twitch Live Streams HERE

I wish you luck in your battles and daily quest loot chests!
I will see you all on the battlefield!
May the Monsters be with you.
Splinterlands Rep