I skipped the contest a few times, but it is time even though I had a lot of fun making my own Monster the last time.
Let's say I was polishing the idea the whole time :) But it is time. Time to release the chickens!!
I always knew they are mean. They just pretend to have no power, no speed... just a chicken you may think. And this is exactly what they want you to think. As soon as you stop playing they create chicken gangs and bully all other Monsters.
Run Spineback... ruuuun!!!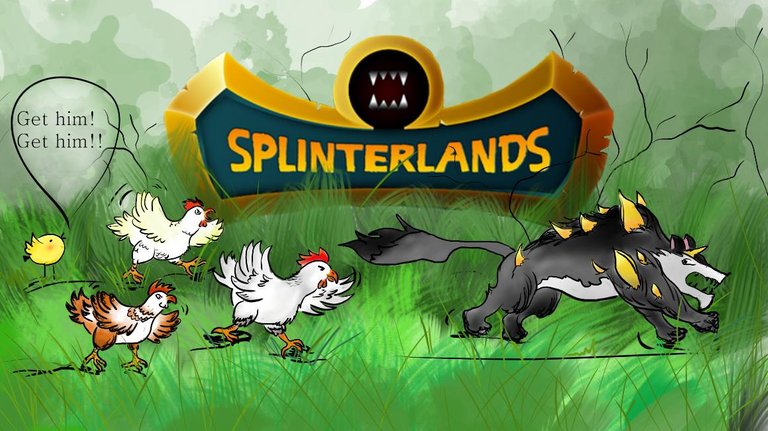 I started from sketching both characters. I had to have the cards open to get them about right. Then two more chickens with some changes and we have a gang :) (if 3 is a gang...).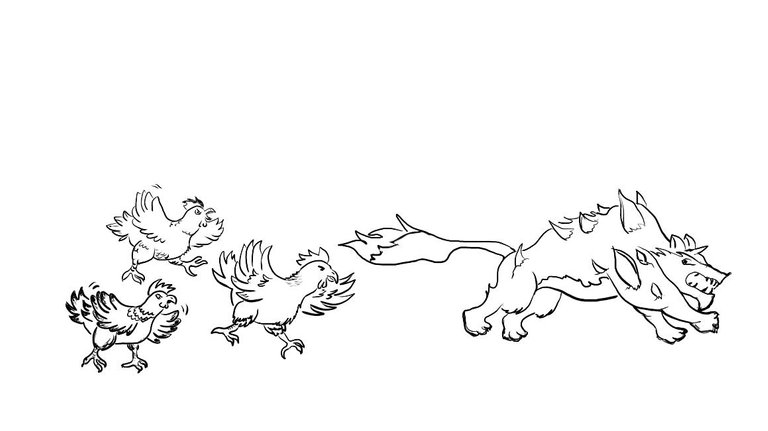 And now the coolest and most relaxing part - colouring! I am still not getting the results I would like, but it doesn't make it any less fun to mess with colours and different texture brushes.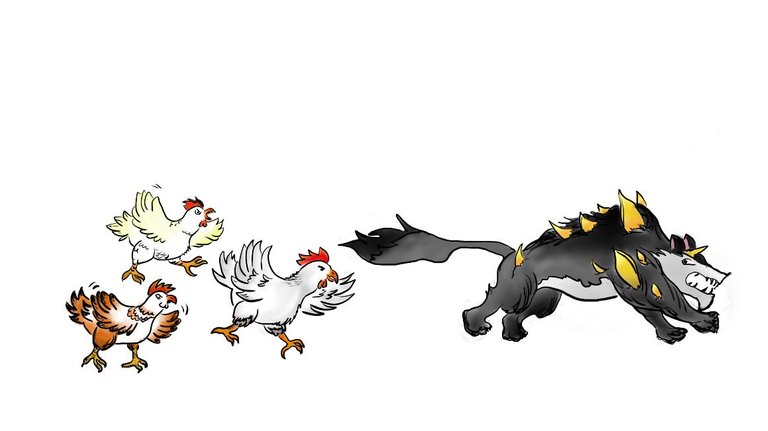 Time for some background... nothing fancy.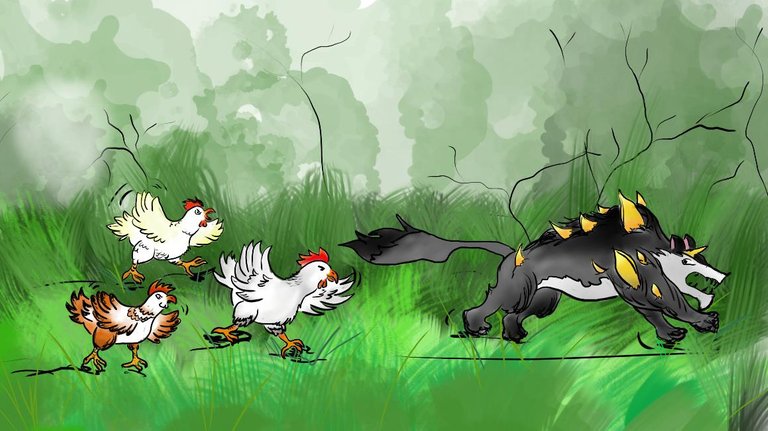 Lastly I decided to drop a game logo (logo source), some more details on the grass and of course the smallest gang member - the new Angry chickens generation!
Yep.... looks about right now :)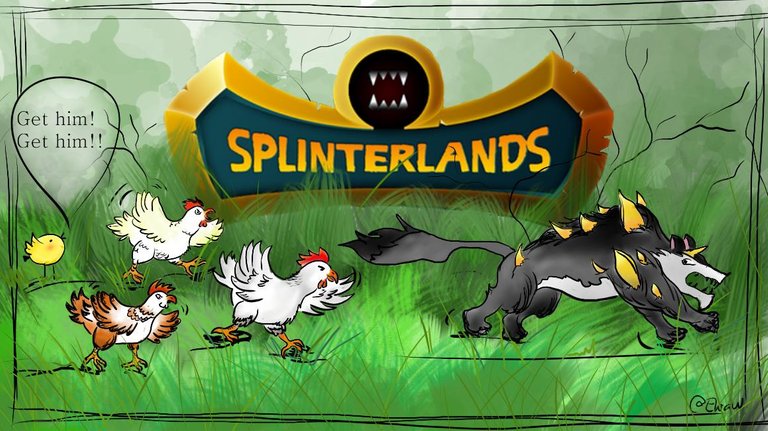 This is my entry for the Steemmonsters Art Contest
Beware of the chickens!!
»«
Shot with Nikon D5500 + Sigma 105mm lens
(f/9, 1/640, 105mm, ISO160)
All photos and text are my own.
»»-------------¤-------------««

REGISTRATION | UPVOTE VALUES | NEW MEMBERS BONUS
To support the project
vote for @qurator as a Steemit witness on
steemit.com, or SteemConnect
Thank you.