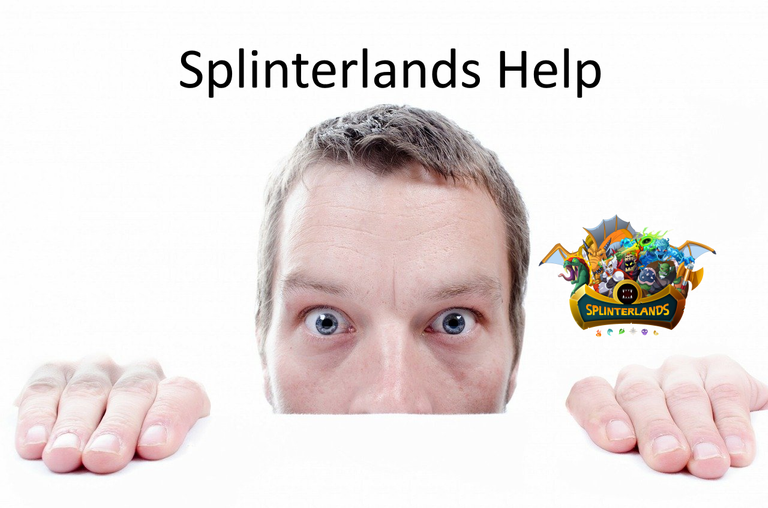 First things first, if you're not a member of splinterlands please help support the site by joining under our link:
https://splinterlands.com?ref=cardauctionz
Bonus generosity in free card help if you do!
You Want the Lowest Possible Splinterlands Card Cost and Want to Know What to Buy?
Let's start with the most critical thing you must understand. Any card you buy at Cardauctionz.com will be the lowest possible cost from a market you can get anywhere. Login to the site once and save for eternity. Don't slack off and save yourself some money.
Here is your ticket to savings:



The market link is in the top right or just go directly to the link below
https://cardauctionz.com/market is what you're after
One more graphic to help you get the picture: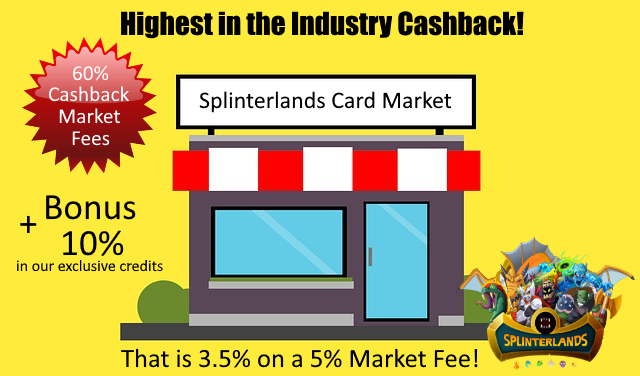 Now what cards do you buy if you're new? Yep, I got you covered:
https://peakd.com/splinterlands/@marcuswahl/building-your-first-splinterlands-deck-for-the-beginner-novice-strategy
Next, how do you grow into a bronze champion?
https://peakd.com/splinterlands/@marcuswahl/the-complete-guide-to-bronze-strategy-for-splinterlands-colosseum
Do you need help with hive key chain or hivesigner:
https://chrome.google.com/webstore/detail/hive-keychain/jcacnejopjdphbnjgfaaobbfafkihpep/related?hl=en
The way you login to https://cardauctionz.com/market
The key is knowing how to get your private keys to your splinterlands account which you may request once from splinterlands in the top right menu or by looking into lost password from the splinterlands site itself.
Now just for reading this and pledging loyalty to cardauctionz you can now ask for FREE card delegations/leases of cards to help you get started! Start the process by joining the discord https://discord.gg/Sc54HPZ
we even have a dedicated channel delegationleasing
Show our programmer some love with your support and he'll love you back with new features making things win win for every single monster soul
---
P.S.
You might also enjoy this article:
https://peakd.com/splinterlands/@marcuswahl/how-to-make-money-at-splinterlands
Catch live twitch broadcasts: