Making Money at Splinterlands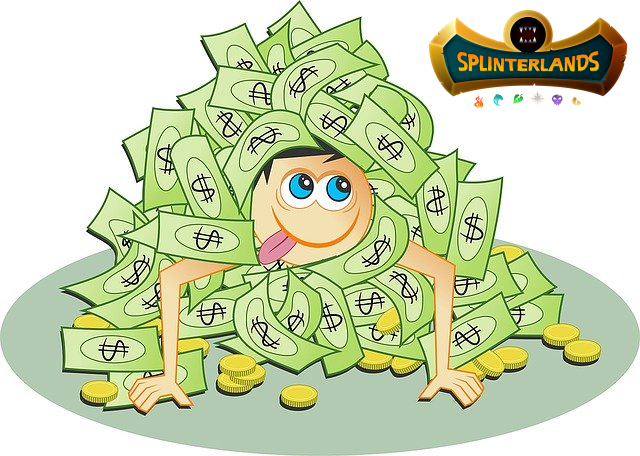 Playing Ranked Battles:
If you have your cards you can play ranked battles and when you beat someone YOU GET DEC (DARK ENERGY CRYSTALS) which turn into real U.S. dollars through a process. Now wait, before you think you can just do this all day and be in a state of splinterlands bliss they have what is called a capture rate. The more you play in a day the less DEC you can capture in a win. Fear not, it recharges when you give it a break.

Card Appreciation:
Now this one is my opinion but it's worth mentioning. I think Splinterlands is in the unique place of having a good player base, but, if it really takes hold it could have EXPLOSIVE GROWTH. They are working on a new expansion. If this happens card prices will have to go up. Please remember I'm not a financial advisor.

Affiliate:
Pretty easy stuff just tell your friends or advertise. Use your referral link to earn 5% for life. To find your referral link login and click on your username in the top right. Then click on Affiliate Program as shown. After that just copy your referral link using your mouse or press the double squares.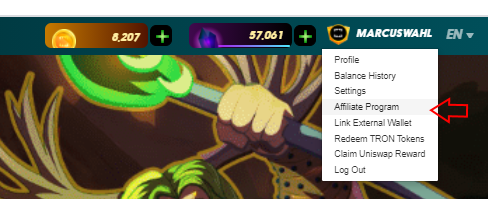 Tournaments:
Just place in a tournament and win DEC. Tournaments are found by clicking on the little stadium icon on the top left. I recently offered the 30 day bronze challenge https://peakd.com/splinterlands/@marcuswahl/the-30-day-bronze-challenge-near-free-entire-deck-to-play

Buying and Selling Cards: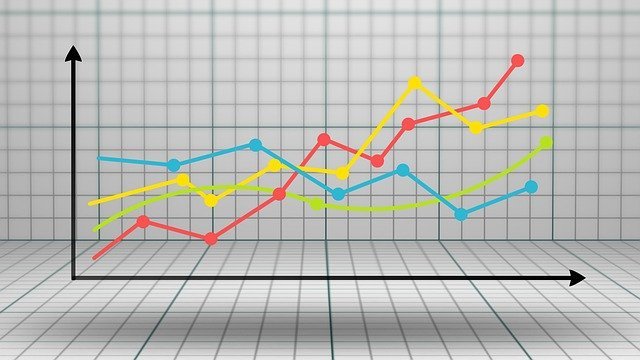 The lowest cost place to purchase cards because of their cash back or rebate program is the Cardauctionz.com Market. Just buy low and sell high.
https://cardauctionz.com/market


Have fun out there!