Splinterlands $1,000 USD(DEC) Bronze Tournament on the Way!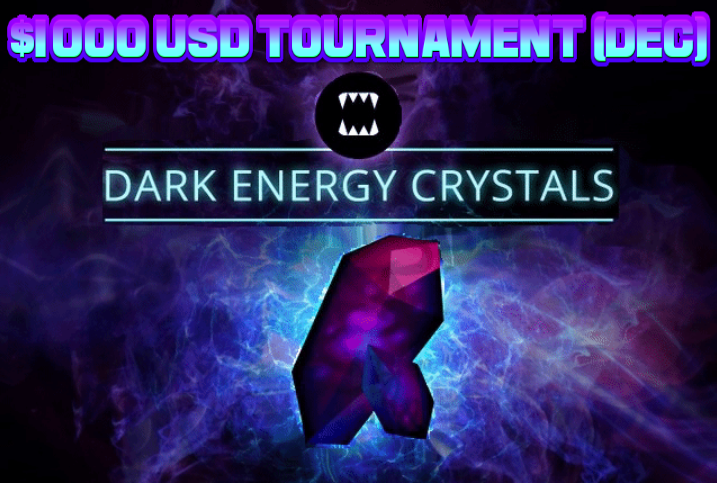 Folks, we're doing bronze strategy training at 3PM Central Daily at Twitch
Practice Tournaments Daily 3PM Central and 3:30PM Central
Yes, you are reading that right, this will be a $1,000 USD (DEC) bronze tournament!
We have a goal to meet first, entry fees will need to cover $500 of it (DEC)
I'm shooting for a 5,000 DEC Entry Fee
Let's give our tournament goal a deadline: 30 Days Till it's a Go(will edit based on how we are doing)
We'll gauge interest by getting your splinterlands username in comments saying I'm in!
By attending twitch and fighting you may earn your entry fee free IF Byz and I determine you are a pro player and meet conditions.
My overall goal is to see tournaments of this size and greater on a regular basis.
The Twitch is also offering prize bombs for those that beat me. It awards spectators at the Colosseum(twitch) a collective prize pool
Click if You Want a Prize Bomb!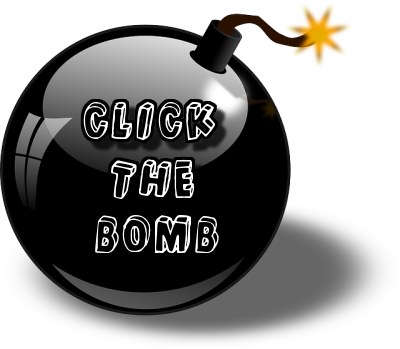 The Colosseum Twitch is always giving free dec away when the kobold miners find a shard(they always do).
Get the Largest Discount Possible on Splinterlands Card Purchases


How to Market Video
How to Login
It works just like the splinterlands market.
Supporting the market helps support your prizes!
You can rent if you're not ready to own.
I'll help you get ready to join the pros by slowly building or coming in as an explosion:
To Your Success,
Marcus Wahl
picture credit @clove71
---
---