So I believe that all of the steemmonsters fans already know that the BETA Packs have now officially sold out.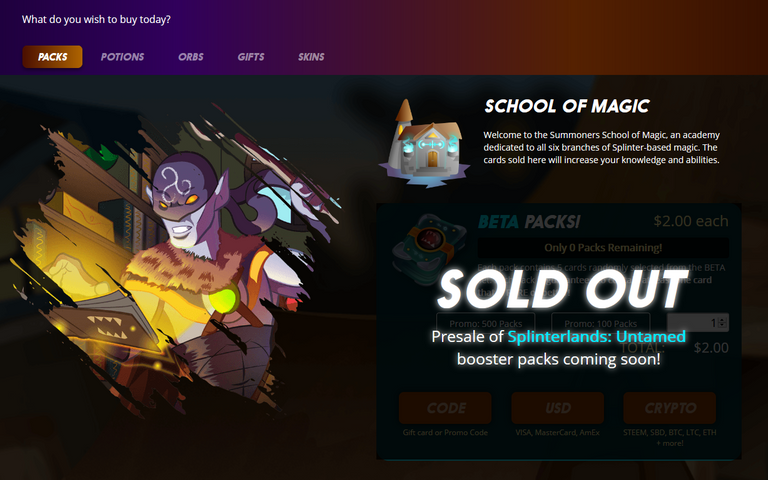 But that doesn't mean that Beta packs are not available for purchase anymore.
You can buy Beta Packs form Steem-Engine with the current price of 20 Steem.
When you purchase the BETA Token from steem-engine then you can redeem it by sending it to @steemmonsters
This also works with the ALPHA Tokens, that are still available for about 40 steem.
Now we will probably have a 2-3 month period where only official packs we can get are the ORBS.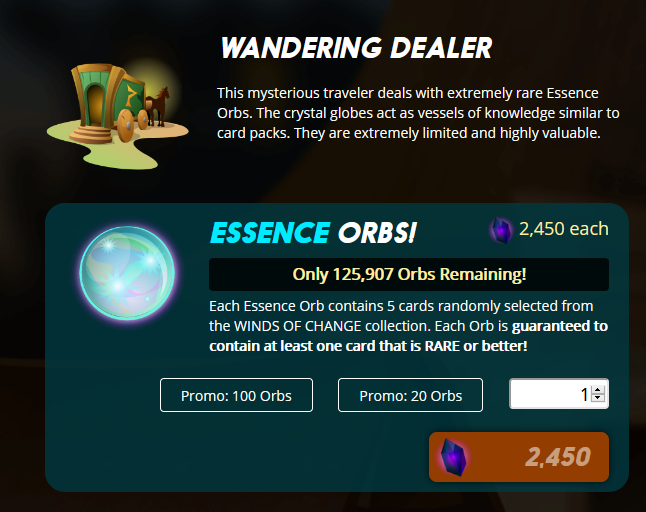 (if you are thinking why for me the orbs cost 2450 DEC, and for you it might be 2500 DEC, it's because I am in a guild with the shop discounts, so I suggest everyone finding a guild for themselves)
We will have a kickstarter soon for the new packs, so be on the lookout for that.
The Untamed Collection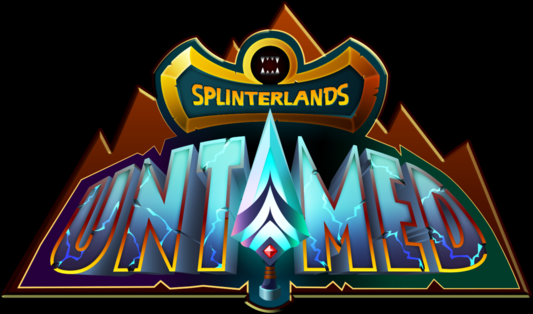 Source
Honestly I am super excited for the new collection, and I also think that in the mean time we will see some more reward cards burn out and be replaced with new ones.
So a lot to look forwards to !!!
And why wait, Get into Steemmonsters today !
or Splinterlands as most people like to call it nowadays.
Also I suggest checking out SteemKnights