So these will probably be my last 2 beta packs that I open (unless Untamed turns out to be quite sh*t, which I don't think will happen)


(well no, but I needed a decent thumbnail :D)
I have been thinking about holding these beta packs for potentially turning them into some nice profit, but at the same time I'd rather hold cards that packs, because cards can be put into use :)
And before I get into this, I just want everyone to know that I am not using potions. I'm sorry
So without furder ado let's get into this. . .
With an ORB
because let's leave the better for later.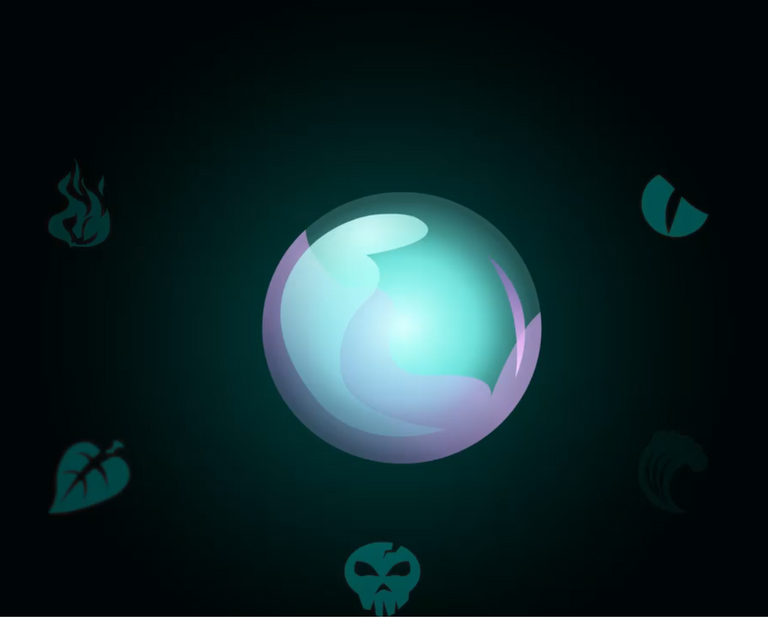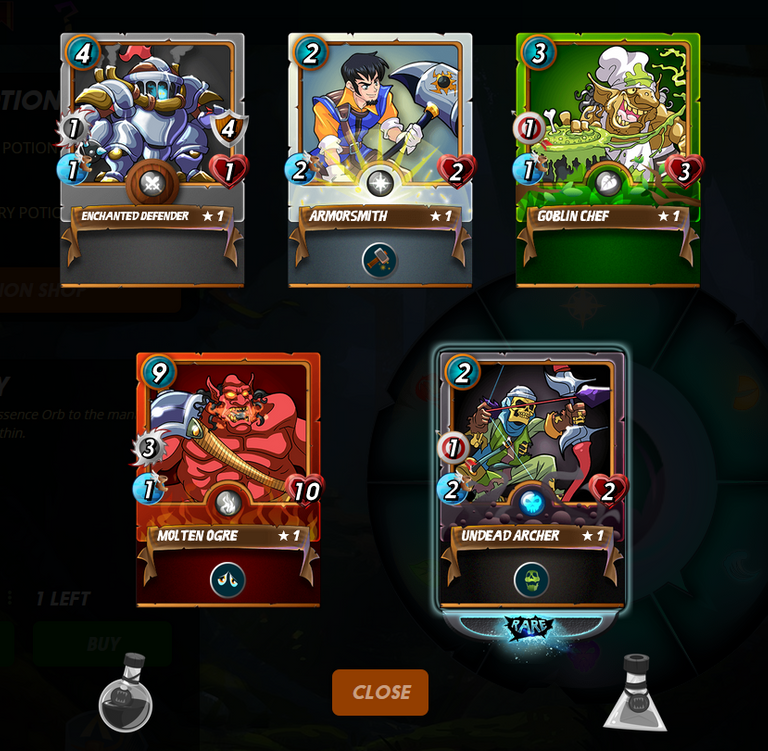 Let's just say that the ORB was terrible, but now let's get into the real deal.
So I have gotten myself 2 beta packs from Steem-Engine which cost me total 36 Steem
after getting them to my S-E Wallet I sent them to @steemmonsters to recieve them ingame.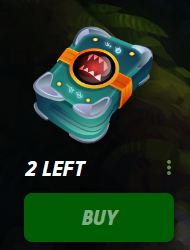 Okay, I have fooled around for quite a bit now.
Lets open them BETA packs !!!
So here it goes, nervously watching the pack strike lightning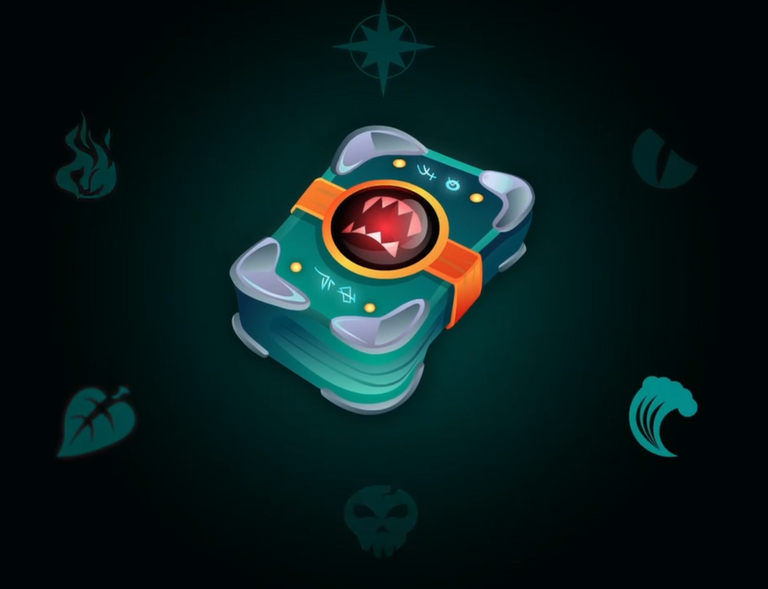 And as the cards stand infront of me, all 10 of them, I am hoping for the best, but keeping my expectations low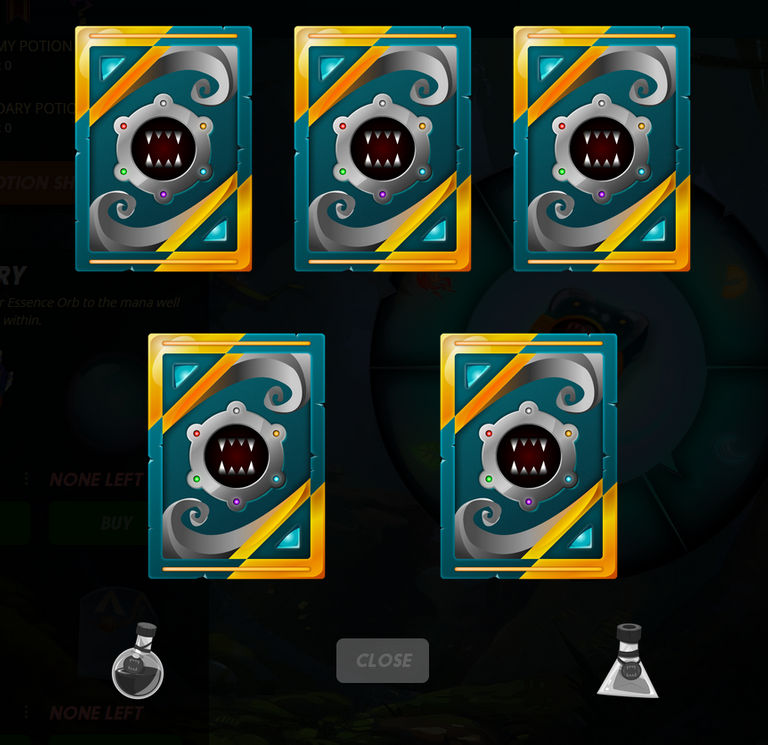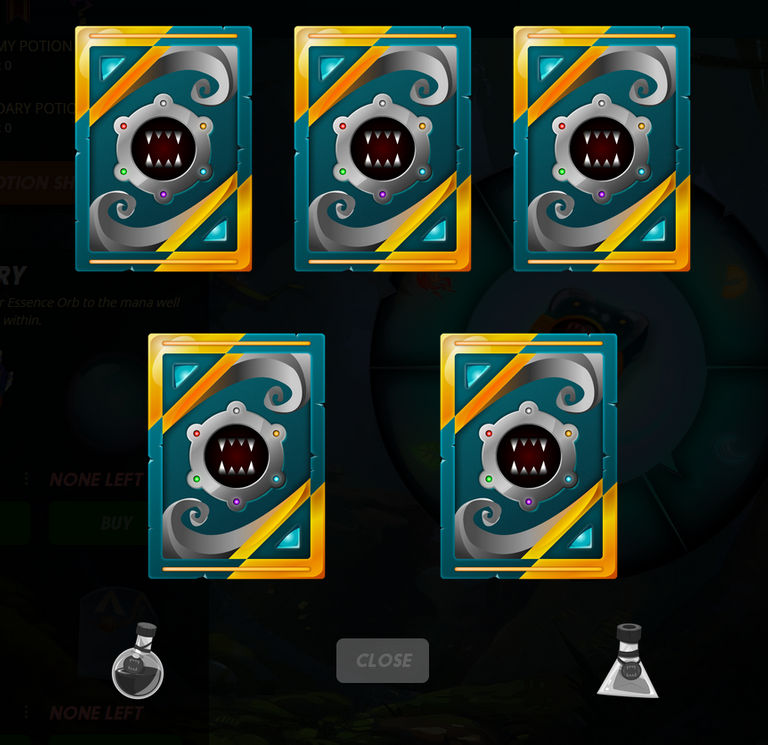 I turn them around, and process the things that just happened
Calculating in my head if I have profited or not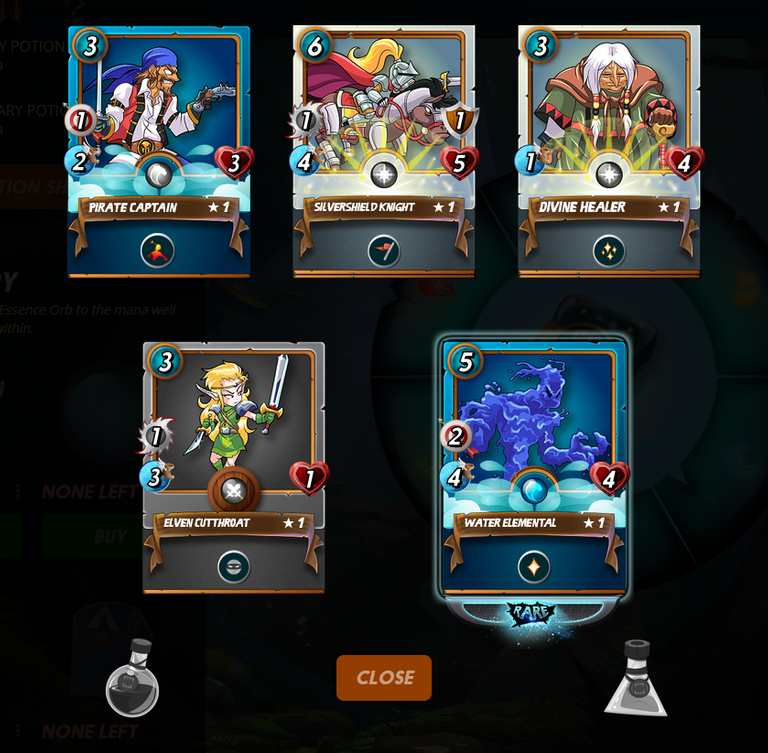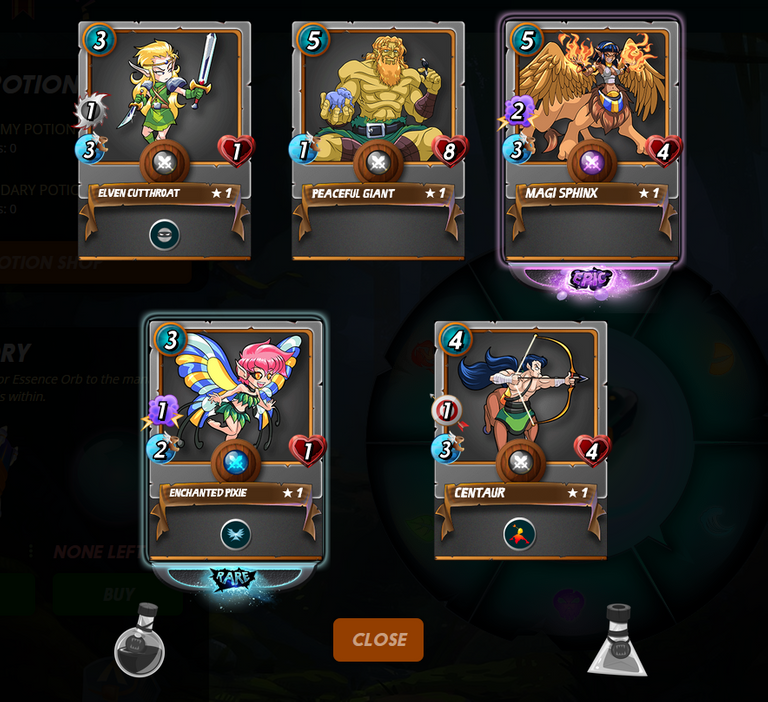 Before I get into the numbers, can we all just admire that 2nd pack.
It's Neutral only pack, which is really cool to see !
So, these 2 BETA packs cost $5,11 together
The cards I got were
Commons:
Pirate Captain $0,08
SilverShield Knight $0,08
Divine Healer $0,1
Elven Cutthroat 2x $1,02
Peaceful Giant $0,2
Centaur $0,29
Total: $1,77
Rares:
Enchanted Pixie $0,53
Water Elemental $0,27
Total: $0,8
Epics:
Magi Sphinx $3,34
Total: $3,34
Total Value: $5,91
Profit: +$0,8
So what do you think, was it worth it ?
or should have I kept the packs and waited for them to rise.
Thanks for reading and check out Steemmonsters