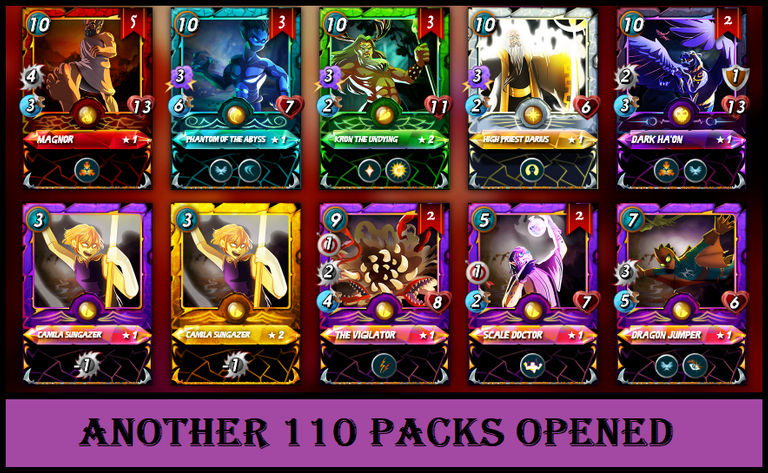 ---
After opening 110 packs a few days earlier, I got something called untamed fever!
I was super excited to collect another 200k dec so I could buy 110 packs more. Two days later this was the case, and there I was sitting ready for another round of openings. Exciting!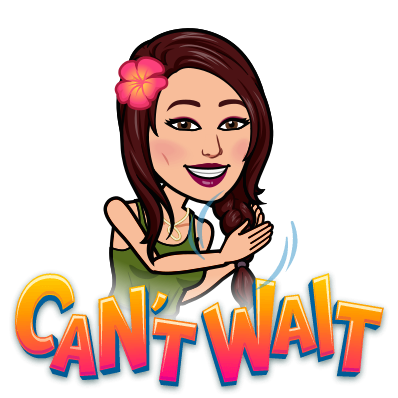 And like last time, I bought the legendary and alchemy potion both in bulk, as these 550 charges would be exactly enough for the 110 packs I was about to open.
---
The first pack had a legendary in it!
Of course, this made me feel optimistic right away. I mean, that's a nice start of opening 109 more packs, right? I've opened them one by one as I enjoy flipping the cards, and want it to last as long as possible. Pack 33 was the absolute highlight of this round.. The card started shaking and opened.. I was happy seeing Camila Sungazer appear.. but then.. she turned gold!! Yes, this was my first Gold Foil Legendary from the Untamed collection, and I hit the jackpot right away!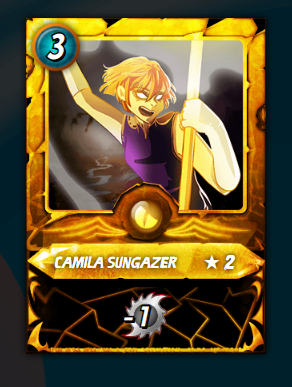 I was so excited, and this is a great addition to my other gold foil cards that I've been collecting since I bought untamed packs.
---
Nice profitable round!
You can see all my legendaries from untamed (2 rounds so Kron is level 2) at the top image. I was very satisfied with I believe it was 11 legendaries in this round. Besides one of them turning gold, I also pulled many epics. Honestly, I've never opened this much epics while opening beta packs. There was also another gold foil epic from the life team hidden in these packs.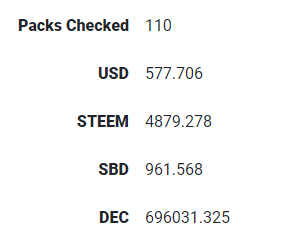 After opening them, I started looking at the end result, which cards I could level up, and which ones were probably smarter to sell first now so I can save up for another round of 110 packs. I decided to not let go of the 2 gold foil epics I found so far, and especially not of the Gold foil legendary. I have many gold cards from untamed, so this is my chance to start entering the gold foil tournaments again. The only golden summoner missing at this point was one for the death splinter. Maybe next time? Keep an eye out for my next post.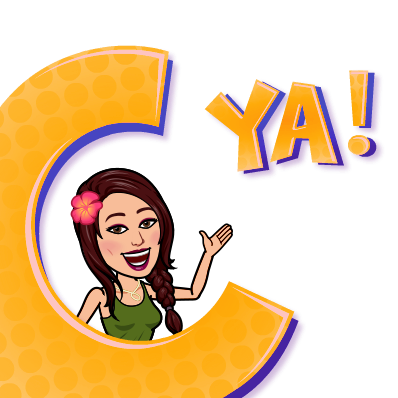 ~Anouk