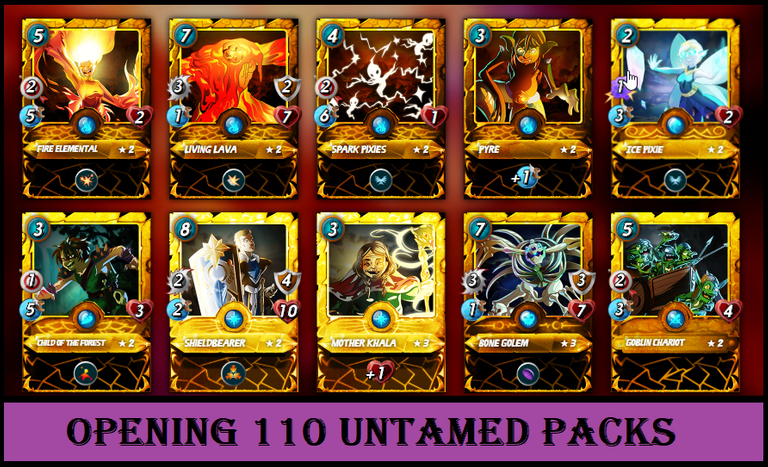 ---
It has been a long time since I could buy 110 packs
That was in the Beta packs days, feels like a long time ago. Although I opened legendary cards a few times coming from beta packs, I never pulled a gold foil legendary. Like never. I just didn't have any beta luck, too bad. Then the winds of change collection came, giving me a lot more luck, but nowadays I don't see much of that luck anymore. It doesn't really matter either, as my luck seems to be in opening Untamed packs. Which is awesome, especially if you look at the graphics..
---
Potions in bulk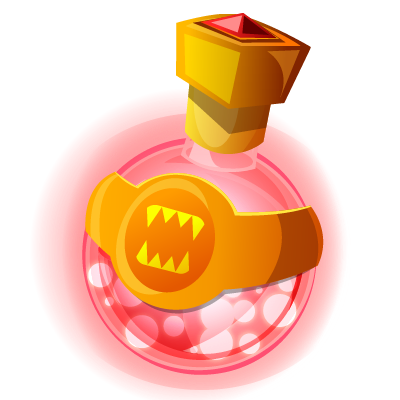 I don't always use potions, especially not when I only have a few packs to open. But then again, that was when they were only sold in bulk per 500 charges. This was always a huge chunk from my DEC earnings, which I preferred to spend in installments instead. My prayers have been heard, and we can now buy them per charge, which I love! I also disabled them for my reward cards, because even with potions those have been 50 shades of grey mostly.
---
The highlights of opening 110 packs
Of course, we all hope to find legendaries and especially the gold foil legendaries. So let's start with the legendaries I opened in these 110 untamed packs.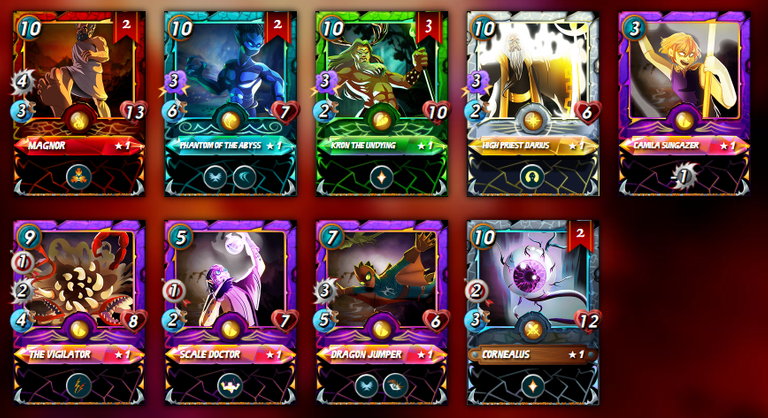 Not bad right? I could level up Kron the undying instantly, while the others didn't appear more than twice.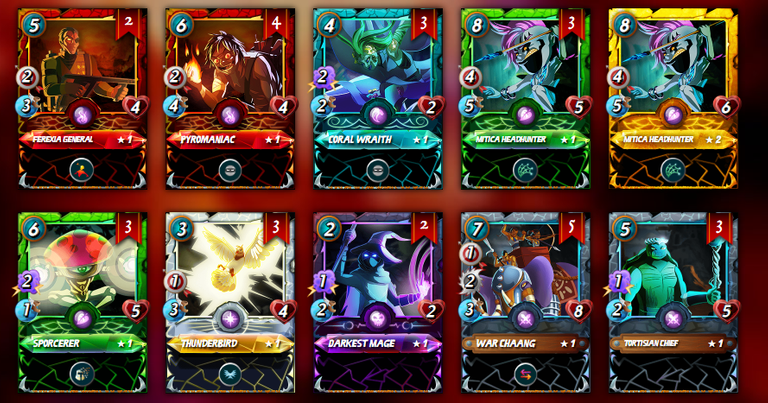 These are the epics I found, as you can see there's also one gold foil epic in there. By now I know this is a super card to play and a great addition to my earth team. Not selling that one, it's a keeper!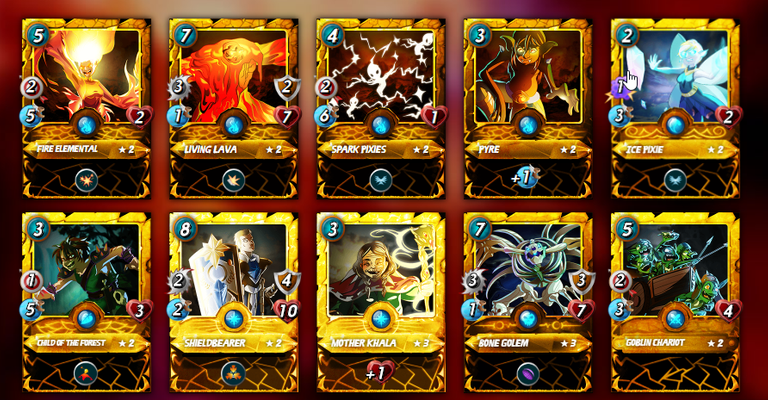 Besides 2 gold foil Tower Griffins, these are all the gold foil rares I found. I was especially happy with the Spark Pixies, Child of the Forest and of course Mother Khala summoner. I didn't bother to put my regular cards in a screenshot, as it's about the highlights right. Now it was time to start combining the cards, and also selling cards as I wanted to buy another round of 110 packs as soon as possible. Although the best I found was a gold foil epic, I'm very happy with this round of openings. Lovely to see a lot of shining cards.
---
Maxed EPIC water summoner for sale!
Now, as mentioned above, I started selling cards right away and collect DEC for a new round of 110 packs. I love the fact that I have been leveling up my deck quite nicely in the past days. And I want to keep doing this. Therefore I also chose to part with a few beta cards. This is one of them: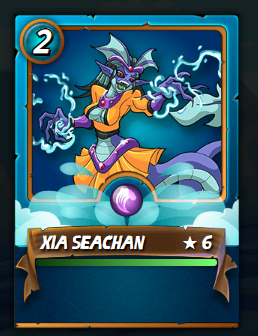 Although I know recently it was a lot more valuable, right now the price has dropped a bit. I put mine below market price at $ 100 at first, but dropped to $ 2 per BCX.. so you can now buy this Maxed EPIC water summoner from me for $ 92 .. Direct deals possible, DEC payments preferred, but of course STEEM/SBD works as well.
---
Did you open many Untamed packs already? Did you find any GFL ? Leave a comment if you want to share :)
~Anouk