Today my goddaughter visited me, and she saw me draw, so I look for colors, markers, paper, pencil, to accompany me to draw, when I see her reaction I could not contain the laughter, she tells me, "Uncle drawing on the computer is very easy , so I want you to draw me "this was my inspiration, there was no other than to draw it, she just wanted a powerful skateboard and strolling the streets screaming hard, so I drew her skateboard and very loud bubbles.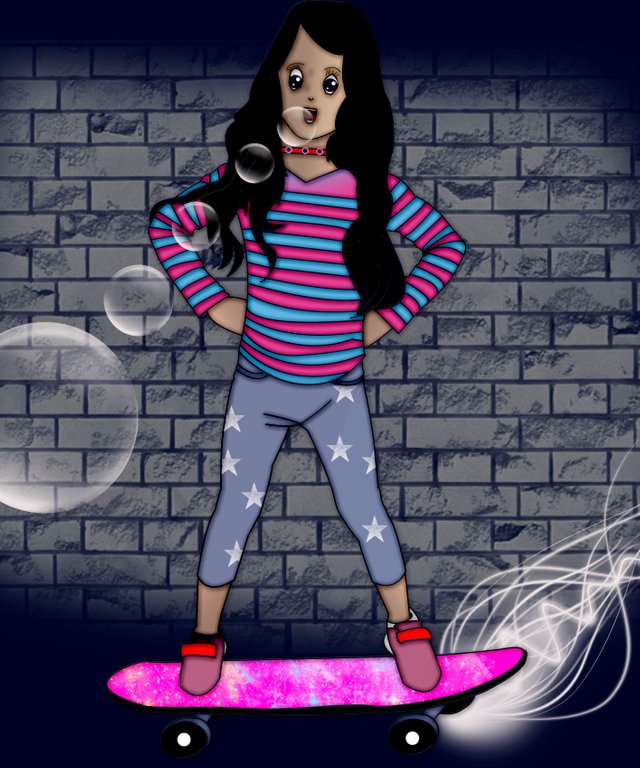 This was the picture that my wife took in her Spa, while I was working I drew, I think she liked me a lot because she told me she looked wonderful.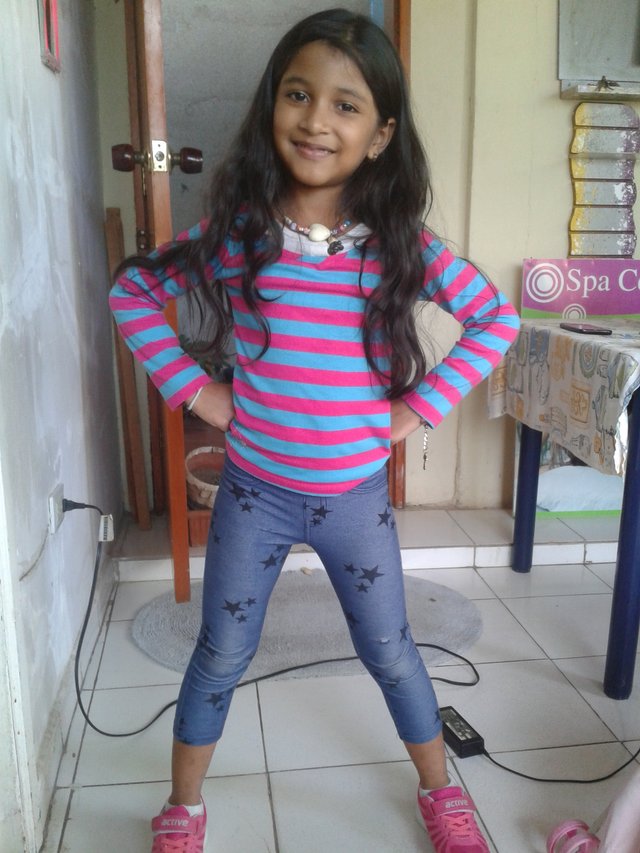 A little of what this wonderful experience of drawing my goddaughter was.