300 DEC to giveaway, 1 prize only - good luck.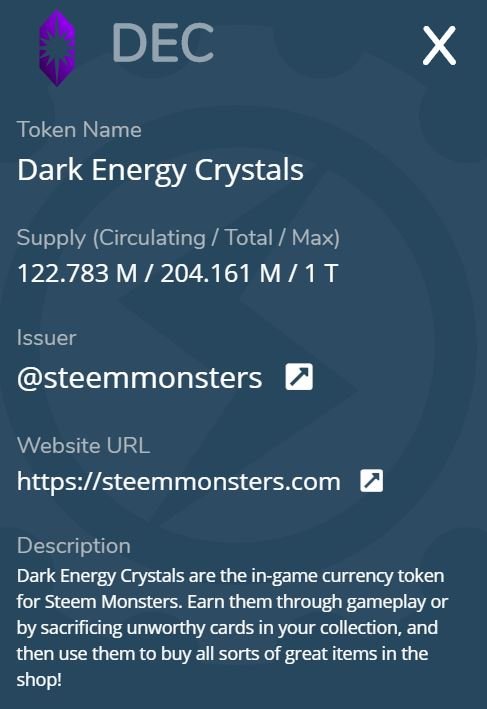 Source: Steem Engine
To enter, simply pick a number between 1 and 100. Closest wins. If more than 1 person picks a number, the earlier post counts. If there is a tie, the earlier post counts. This contest will close 24 hours from now, and a new one will most likely start then.
Up-vote and re-steem not required (but feel free if you wish).
Going to tag all previous entrants. If you don't wish to be tagged, let me know and I'll stop.
@minhaz007, @akomoajong, @bitandi, @gillianpearce, @mastersa, @travoved, @guurry123, @cryptojiang, @adal111, @che-shyr, @ronaldoavelino, @wonderwop, @cwow2
---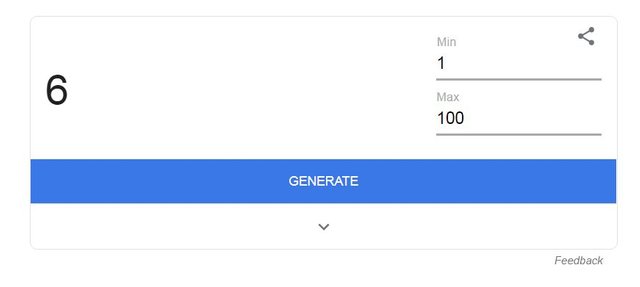 The winner is: @cwow2
Congratulations, DEC is on its way to your Steem Engine Wallet.
Thanks for playing everyone, have a good day.
John.