I was a bit slow to the party, but after reading a post that I cannot find to link to (sorry to whoever you are) I have added a Brilliant Quest Potion to my game. It just makes sense - an Orb costs 2500 DEC, gives 5 cards, a Beta pack costs a similar amount if you buy it through Steem Engine (I hope that's how you buy Beta's, they are around 1 STEEM cheaper there than from SM directly) With the Potion you get 25 cards over the 5 days (yes rewards cards but still...).
Anyway, nothing outstanding has come of it yet, maybe I need more potions...
---
New Giveaway - 300 SPT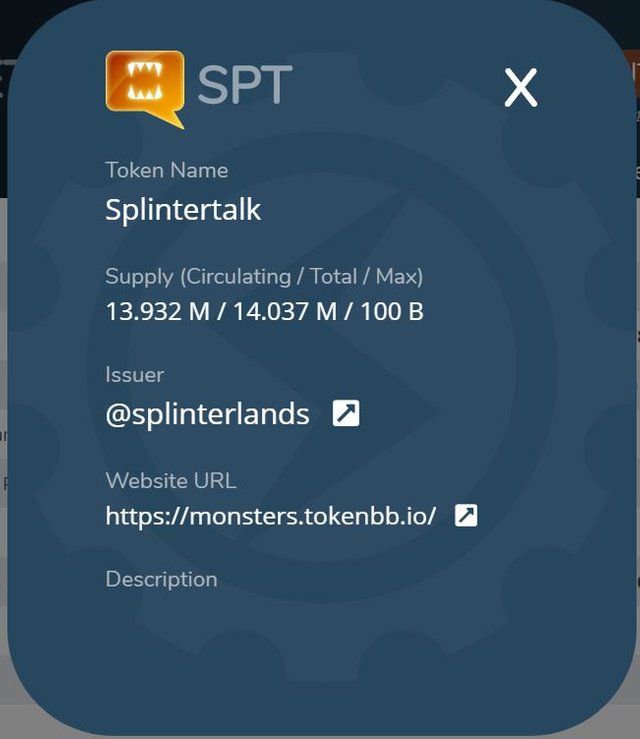 Source: Steem Engine
To enter, simply pick a number between 1 and 100. Closest wins. If more than 1 person picks a number, the earlier post counts. If there is a tie, the earlier post counts. This contest will close 24 hours from now, and a new one will most likely start then.
Up-vote and re-steem not required (but feel free if you wish).
Going to tag all previous entrants. If you don't wish to be tagged, let me know and I'll stop.
@minhaz007, @akomoajong, @bitandi, @gillianpearce, @mastersa, @travoved, @guurry123, @cryptojiang, @adal111, @che-shyr, @ronaldoavelino, @wonderwop, @cwow2, @chekohler, @j85063,
Prize draw from yesterday's post.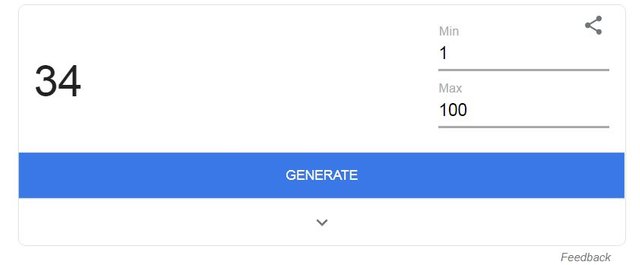 Congrats, you 300 DEC is on its way.
Thanks for playing, have a great day,
John.