My idea is a very useful feature to be implemented in the game, a tool called: Battle Analysis.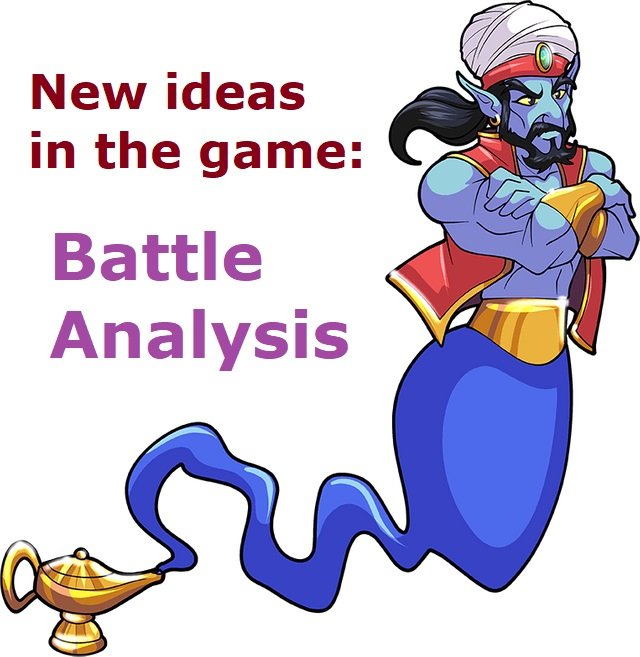 I had this idea borrowed from Chess because in Chess we must always study our games after they are finished to learn from them.

It would be the possibility of analyzing a battle that has already taken place after the result.
You could go back to the previous moment when you can still choose your summoner, the cards and the sequence of the cards that will come into play.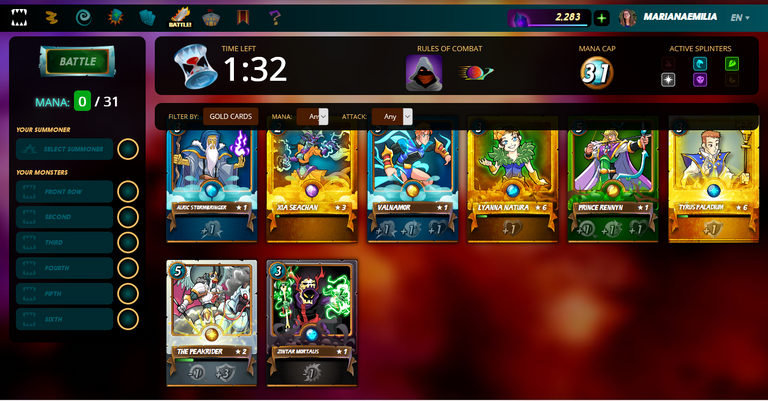 That way you could change your choice at will, and without a set time, and then see what the new play and the final result of the fight would be like.
This feature would be very interesting to test strategies, see what our mistakes were and whether changing certain cards and card sequences could change the outcome of a certain battle. Especially in those duels where one loses by very little difference or a small detail.
For example, yesterday I was in ninth place in a tournament, and lost the last battle, which would rank me for very little, and would like to redo the fight by placing a magic card in the last position to see if it would be possible win.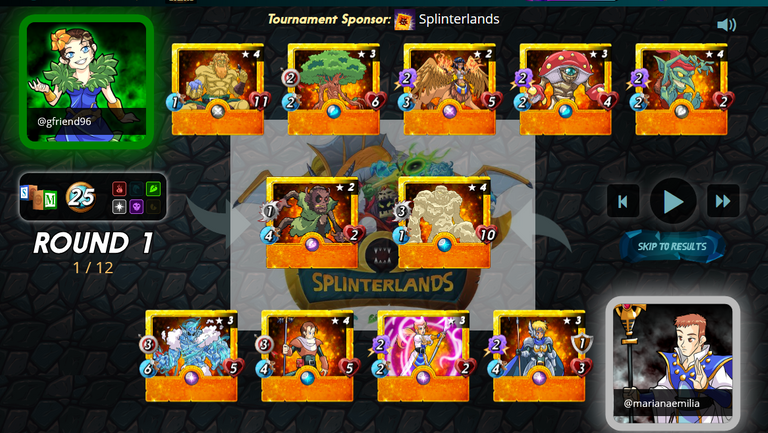 Whoever wants can look: @marianaemilia versus @gfriend96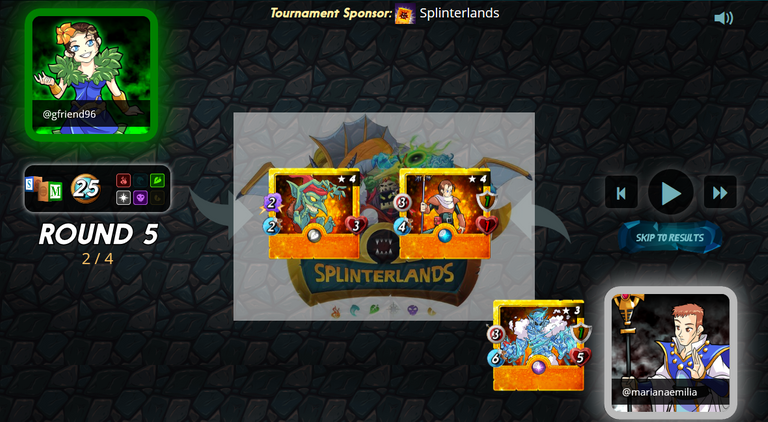 With the Battle Analysis feature, I could know if such an idea would work, as well as many other possibilities.
It would be a wonderful tool for players to study the game so they can understand their shortcomings and improve their skills.
Evolution will be when Steem Monsters engines evolve, so in the analysis tool, we could even have a technical monster, which if asked, would give you hints and tips, and show you where you are going wrong.
I imagine putting a card in the wrong position, for example, a Creeping Ooze in a Reverse Speed rule of battle, and the monster coach's voice would sound: Oh Oh, that's not a good idea! etc.
It would be nice. And did you like it? I hope this idea reaches the team of game developers and they think fondly of it.
If anyone has had this idea before, forgive me.
Soon more suggestions from me for those who may be implemented in the game, and I hope they are appreciated.
See you in the next battle!
---
Images: SteemMonsters
---