Earth Splinter is trying to drive me crazy. Another day another daily quest. And today was not an easy one because I had to win 5 matches with my Earth Splinter that is one of the worst that I have.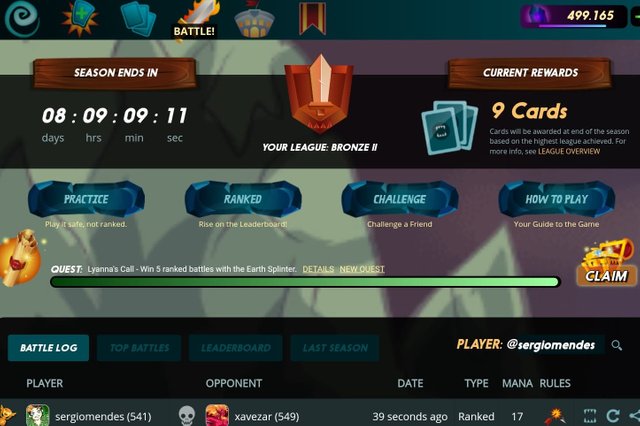 But that didn't stop me to do it. Althought it cost me a lot of points on the rank so I'll have to get back to the fighting with one of my better decks to recover my position in the Silver League (at least)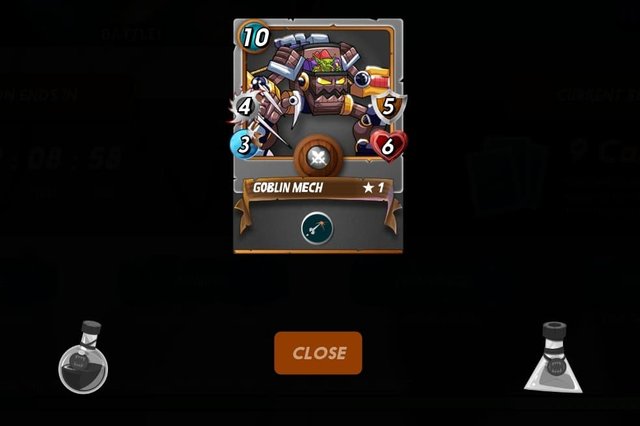 But the reward was so worth it. I am glad I haven't gave up when I was losing all that matches.
I was lucky to have here my supporters. Barbie and her friends were here for me all the time.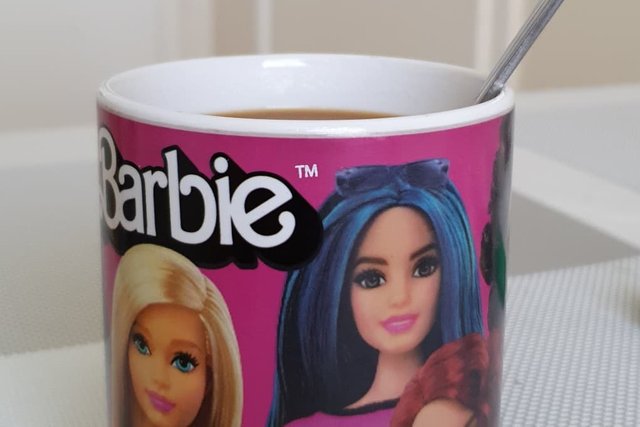 Let's go and play some more matches and get on that Silver league AGAIN.