I'm back to where I belong. Silver League. This happened just before today's daily quest and that was great since I was able to get some extra rewards.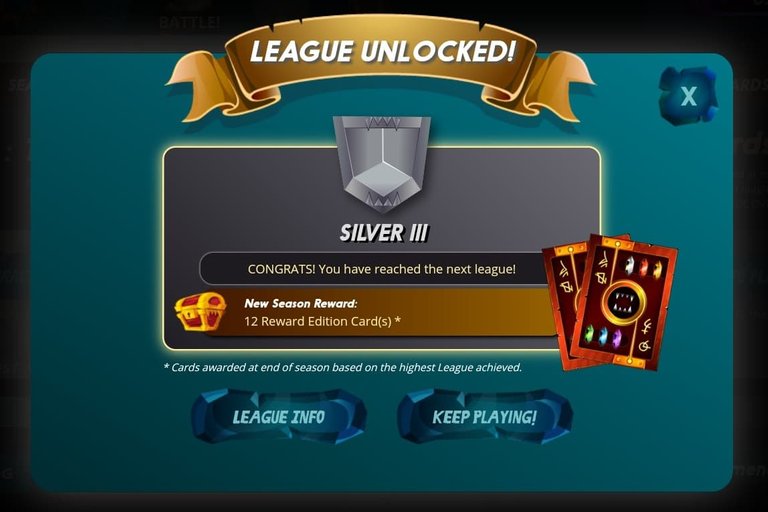 Not only that but as I update You about my daily quest and performance this season I have reached now Silver II. Time to battle my way to the top.
And today...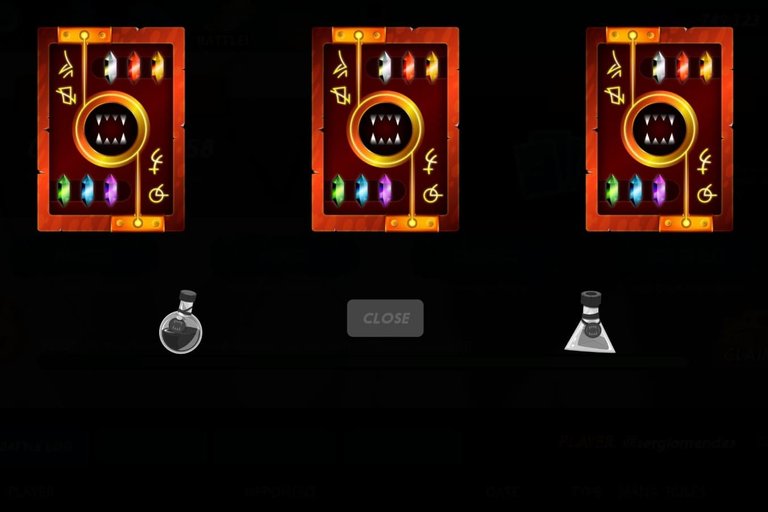 I Got 3 new cards. The excitment of turning the cards and find out what I earned it is never less than the previous time.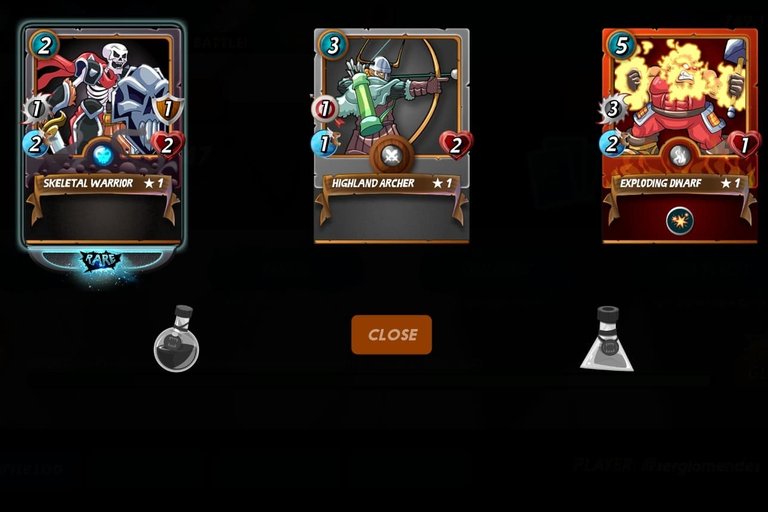 And bam... First card and it is a Rare one. Not bad. Let me go and play some more matches because the day have been nice to me.
I'll meet You in the arena.