I've told You this Season wouldn't finish without I get to Silver League. And while doing the @steemmonsters daily quest today that have happened.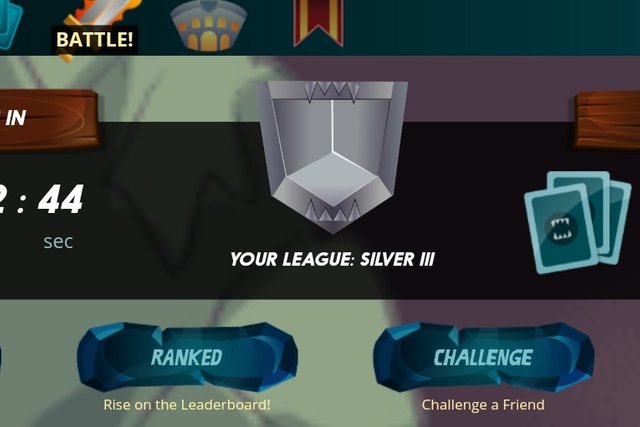 True to be said. There's still a long way to go to be up there with the big dogs. But I'll keep trying and playing to get to the top.
Today's reward itnwas a card that I actually already owned but that I haven't played with a lot. I think that will change and I might start using it more often.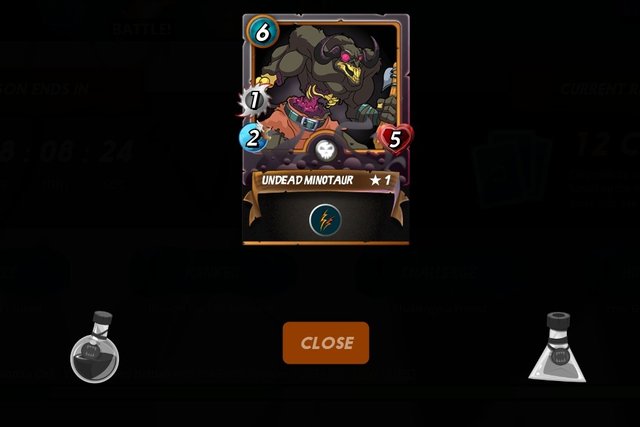 Today I have decided to do my daily quest at the pub accompanied by a strawberry and lime cider because it was a nice day outside.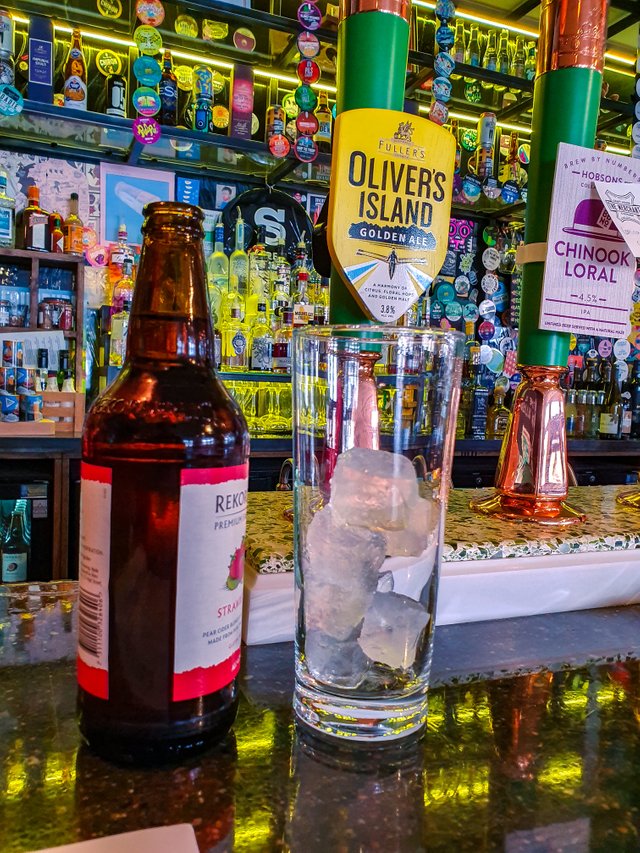 Have You completed Your daily quest today? What was your reward?