What a lovely way to start the day.
Coffee with Barbie while watching Glee and playing Steem Monsters to get that Daily Quest done.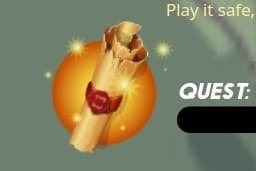 I'm stuck on the Silver III League but I still have some time until the end of the season so I will keep fighting my way up on that rank. You know that I am very stubborn and won't let anything get on my way.
Today I just got another Rare card and I am super happy with it.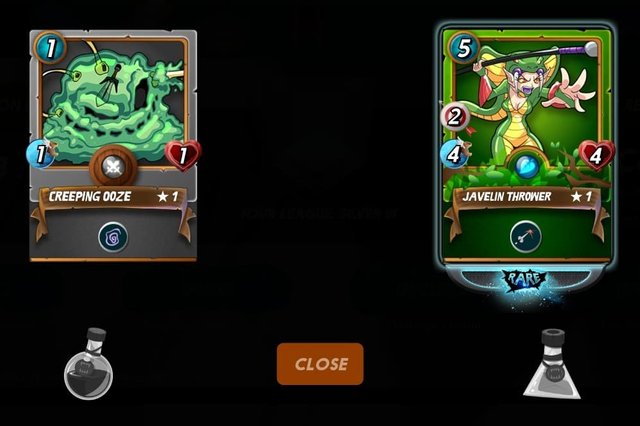 Now that I am done with the daily quest it is time to keep going and rank up. So let's refill this coffee mug. Pump up the Volume to rock to the Glee covers.