Splinterlands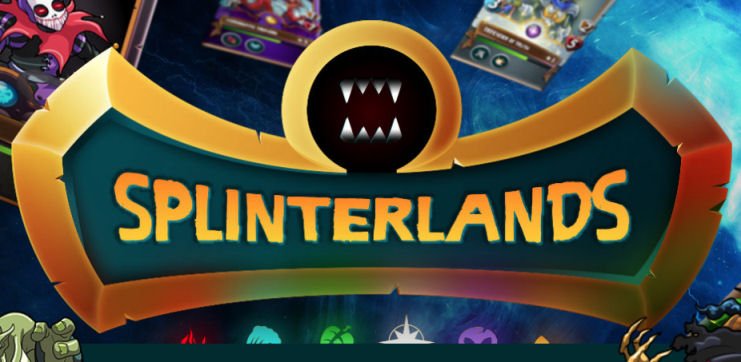 Image Source
Splinterlands, formerly called
Steem Monsters
, is a playable digital collectable card game that allows you
buy, sell, delegate
or even
rent cards
for the cryptocurrency,
Steem
. There are also
prizes
for
tournaments!
I started playing back when it was still called Steem Monsters, in fact it was just at the tail end of the Alpha booster packs starting to run out and Beta booster packs starting. Now, the Beta boosters have run out and I am eagerly awaiting the release of the Splinterlands Untamed booster packs.
Renting Cards
One of the often overlooked features of Splinterlands is that you can actually
rent cards
or
allow your own cards to be rented
. It's fairly easy to set up and it's pretty cool too.
Rather than going through the official Splinterlands market, I use Peakmonsters. It's a lot easier to read and I feel easier to use, so that is what I am going to present here.
All you have to do is go to your collection, and find the card you want to put up for rent.


While there are no real rules for this, I do prefer to have my cards at a level where it unlocks at least the second tier of special abilities. It just makes the card more attractive to potential renters. Maxed out cards would be ideal, but maybe people just want to try cards at their own particular level? There's no harm in trying.
Select the card you want and then click on the small square to the bottom left underneath the card so that it turns blue.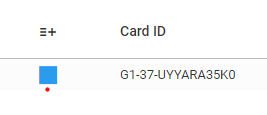 You'll notice that a small symbol on the top right of the screen will have a white number in a blue circle next to it.


This represents how many cards you've selected as you can select multiple.
Click on it and you will see this drop down menu. Click on Rent.


Another menu opens up and you can set the daily rental fee, the escrow price and the minimum and maximum duration of rental time in days.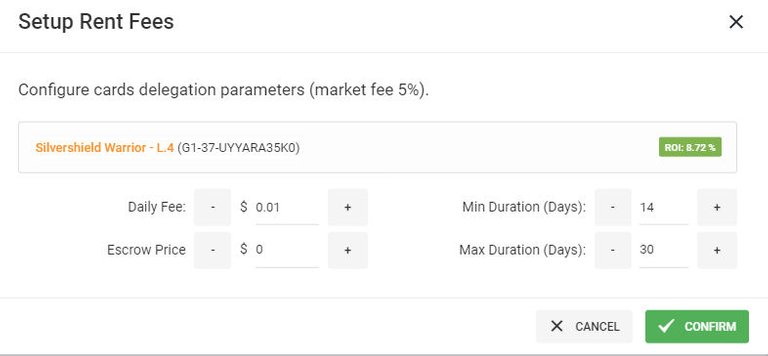 Click confirm. It will take a few seconds to update and you will see an ROI (return on investment) percentage next to the card. This amount will change depending on what you are charging and how long for.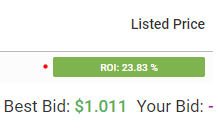 The Card Rental Income
Click on your name to the top right of the screen and then click Profile.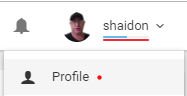 It will open up another page and you will see a lot of information. However, we want to focus on the left of the screen.
Here you'll see how many cards you have listed for rent, how many are actually being rented,
daily rental fees coming in and how much credit you currently have.


2.112 Steem and 0.061 SBD from 6 cards in 3 days! Not bad, and I have set my cards to be the cheapest on the market.
You can also either deposit or withdraw Steem or SBD from here to / from your wallet.
To the bottom right of the screen you'll see the option to show your card rental contracts.


Upon selecting it, you will be presented with the details of any card rentals you are lucky enough to have and their present state: Open, Broken or Completed and then option to revoke the contract if necessary.


So, yeah. Pretty cool, huh?
Oh and I should add that while your cards are being rented, you can't use them to play the game but there's nothing stopping you from having multiple uncombined cards to both, play the game and have the rest for rentals. :D Best of both worlds.
Why not give it a go and let me know how well you did?
See you in the Splinterlands!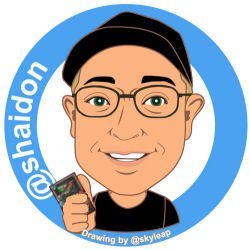 Shaidon's Seal Of Approval