Today I want to share my first experience in playing Steem Monsters (Splinterlands)! I am aware that this article may not be as interesting as many that are being written by high rated players.
I dedicate this article to novice and beginner players like myself, most specifically to @solominer, who earlier posted an article about his experience the just-ended season.
I also want to mention a few people from my #steemsilvergold family who kept my curiosity going about the game by sharing their experiences, the reward cards they received from one season to another, which cards they purchase, etc: @stokjockey, @senstless, @welshstacker, @knowledge-seeker, @monsterjamgold, @vgholdingsllc, @ironshiled, @goldmatters and many others (and of course you guessed right... they are at the Diamond level!).
1 day and 15 hours to the end of the Splinterlands season, I decided to play the game for the first time ever!
I started by first reading the How to Play in the Battle section which can be found on the top Menu Bar of https://steemmonsters.com.
Afterwhich, I played 3 practice games, 2 of which I actually lost for not engaging my opponent. I was so confused, I did not know which buttons to click, LOL 🤣
Then decided to JUST DO IT and go into Ranked Battles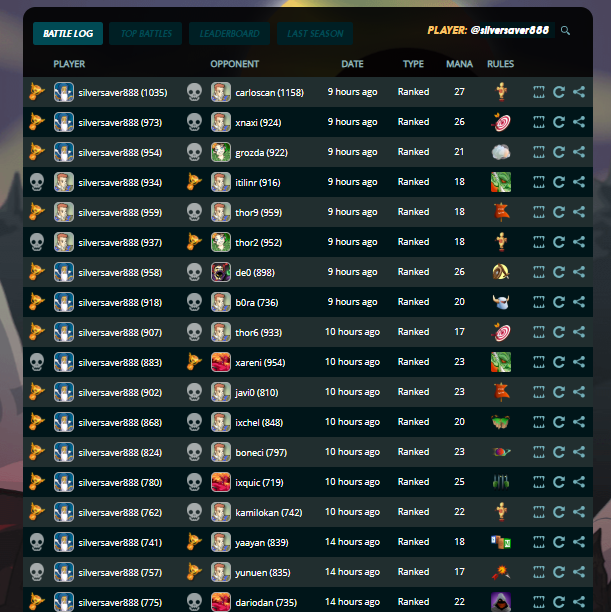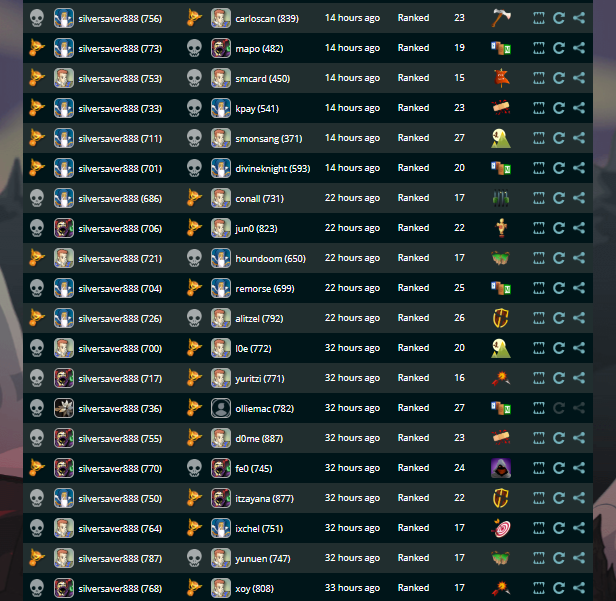 ---
What helped me a lot was watching every battle (as the cards were being played) which helped better understand how the rules impacted the abilities of the monsters.
---
I reached 1035 a couple of hours before the end of the season, then stopped playing, because I already reached the threshold for 12 reward cards.
My battle stats was at 65% engaging in 81 battles with 51 wins and 30 defeats.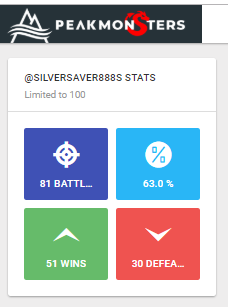 ---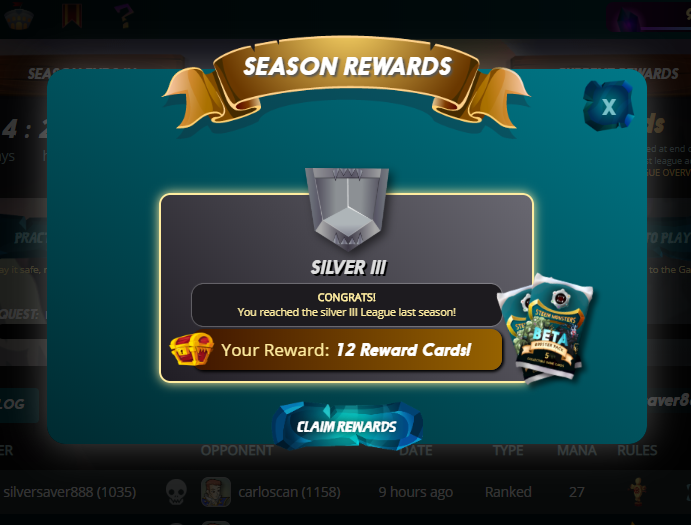 ---
And these are the Reward Cards that I received!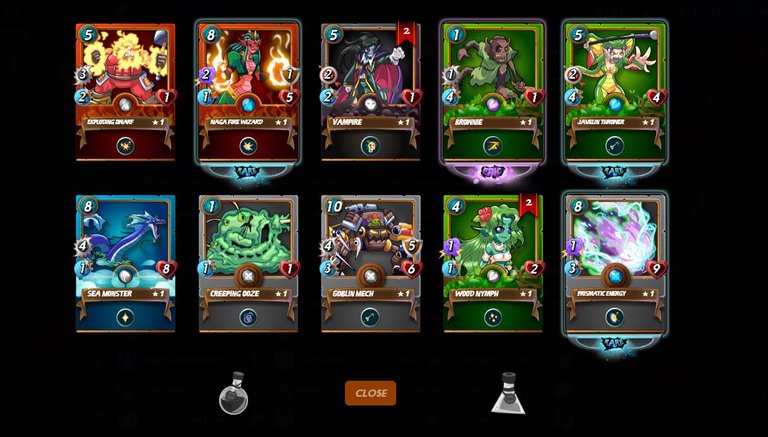 ---
I had so much FUN, and a challeging game to play! I want to thank @aggroed and @yabapmatt for creating such a fantastic game and another good way to build a bit of NFTs. Keep it coming!!!
---

I have a passion for stacking silver & gold, home-cooking and travel. Follow me in my life journey.

Thank you for viewing this article. I will see you again soon!

@silversaver888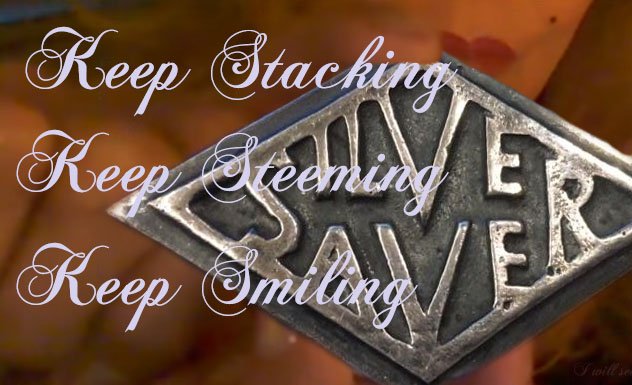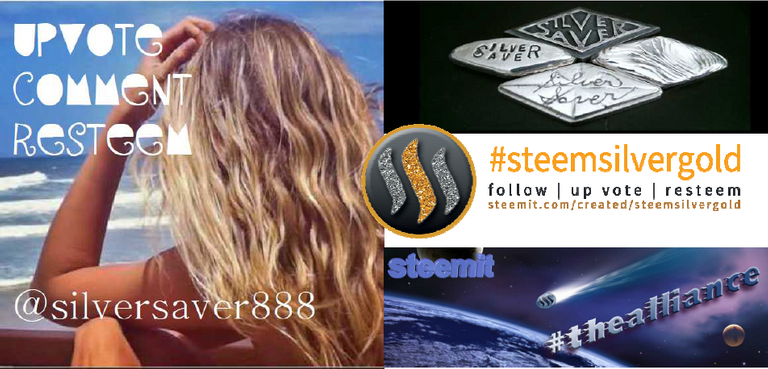 ♥.•:¨¨:•.♥.•::•.♥.•:¨¨*:•.♥
The Silver Saver Channel Bar, ltd. ed.
1 troy ounce, .999 fine silver, hand poured by MK Barz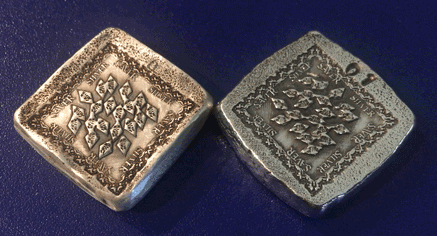 available from MK Barz and Bullion,
click the link here.
Use discount code: SSA10 to get a 10% discount for the Silver Saver Channel Bar. Thanks for your support! Thank you to the
silver savers
of steemit who have added the hand-poured Silver Saver Bar to their collection and stack.
Do you have a Silver Saver Bar? Please let me know if you do the comment section below.
♥.•:¨¨:•.♥.•::•.♥.•:¨¨*:•.♥
---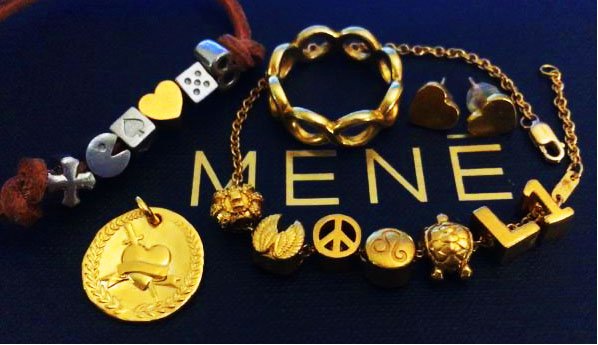 Mene 24K jewelry is a great way to build a gold and platinum stack.
Earn $5 in Mene credit for signing up for Mene with this invite link: https://Mene.com/invite/cK5BKh
---
♥.•:¨¨:•.♥.•::•.♥.•:¨¨*:•.♥
@silversaver888 is a proud member of #ladiesofssg4eva -a club comprised of the beautiful female stackers of SSG.
Make it a fantastic Friday!!!
Hugs and Kisses 🤗💕💋!!!!