The SHARE YOUR WEEKLY BATTLE by @splinterlands is my most favorite challenge in steemit. You can read about this week's challenge HERE or by clicking on the photo banner below!.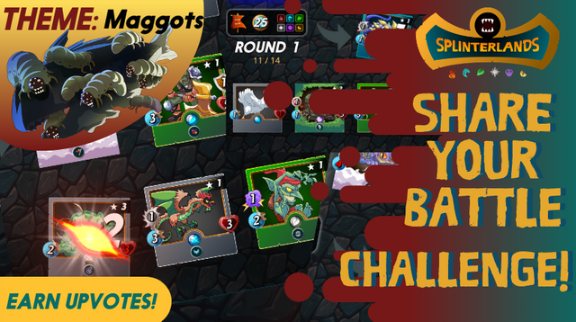 ---
* * * * *
I have two battles to share with you using this week's theme: MAGGOTS.
Battle No.1: Mana-15; Rule- ARMORED UP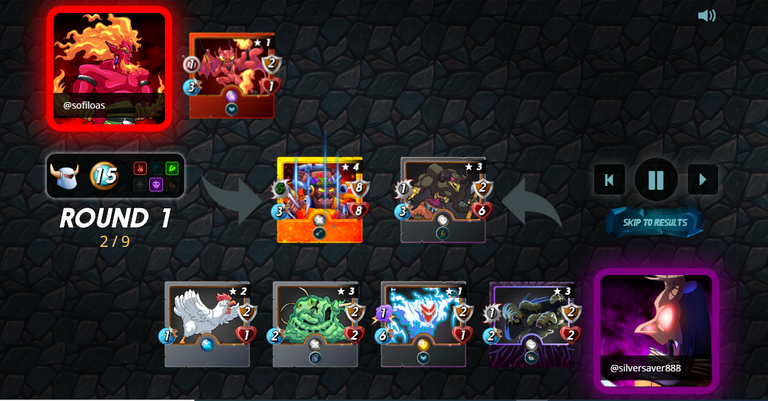 Link to above battle.
---
Battle No.2: Mana-24; Rule- UP CLOSE & PERSONAL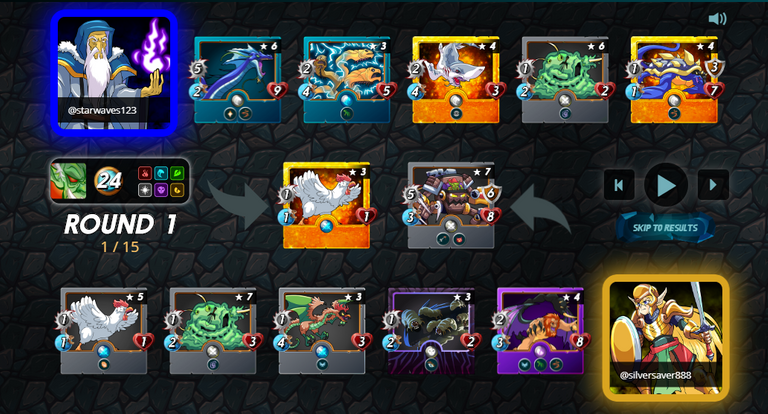 Link to above battle.
---
* * * * *
At first glance, one might think that the Common Death Monster MAGGOTS is really "common", i.e., even at a relatively higher silver level 4, the Common Monster Maggots only has an average Melee attack of 2, a Speed of 2, an average Health of 2, and has only one ability that is Opportunity. One will need 100 cards at level 6 before it gains another ability Scavenger. In the battles above, I have him at level 3.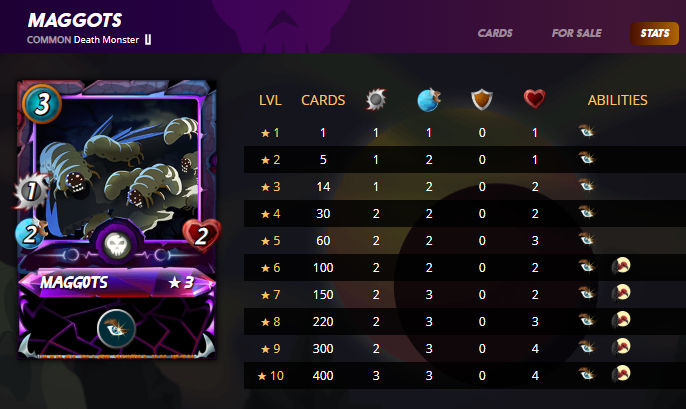 ---
At second look, the Maggots comes with Opportunity which gives it the ability to use its Melee attack from the back position even at Level 1. You may say then that, like other Melee cards with Snipe abilities, Maggots act like Range and Magic Monsters. But unlike Range Monsters that cannot attack from the first position except in Rule sets Close Range and Up Close & Personal, Maggots may be used as a tank.
This advantage is shown in the two battles above.
In Battle No.1, the Maggots singlehandedly takes down the enemy Epic Fire Monster Imp Bowman!
Battle No. 2 clearly demonstrates Maggots performance as compared to a favorite Rare Neutral Monster Cocatrice.
In Battle No.2, Maggots made the same number of critical attacks (hitting its atrget each time) as the Epic Dragon Monster Manticore, and had the same number of "kills" as the Epoc Dragon Monster Manticore.
* * * * *
My General Strategy
Use Maggots on the 4th, 3rd or 2nd position depending on the battle Mana and other Monsters used in the battle. The Monster card Maggots is usable in all battle rule sets except the battler rule Keep Your Distance. It is weakest in battle Rule Back to Basics and will not be useful at all from the back positions unless one has strategized to use this common monster as a tank.
Did my strategy work? Yes it did!
Will I continue to use Maggots in battles? You bet I would! I think that all cards have use in battle and it is up to each one of us to discover its best use.
It takes me forever to move from one battle to another because I watch all my battles and observe how the cards perform, and hopefully learn their best-use. I appreciate the @splinterlands weekly challenge because I learn from watching others battle too.
I think that if you find the Life Monster Silvershield Bard, or the Neutral Monster Parasitic Growth, or the Water Monster Feasting Seaweed are usable in your battles, then Death Monster Maggots has its place in your battles as well.
---

I am a visual learner and understand better about how the cards behave and perform in battles by watching all my battles from start to finish. I hope that you enjoyed at least one of battles above and that you likewise learned something from it as much as I enjoyed sharing it with you!
In case you are interested, here are the other Splinterland Battles I previously shared.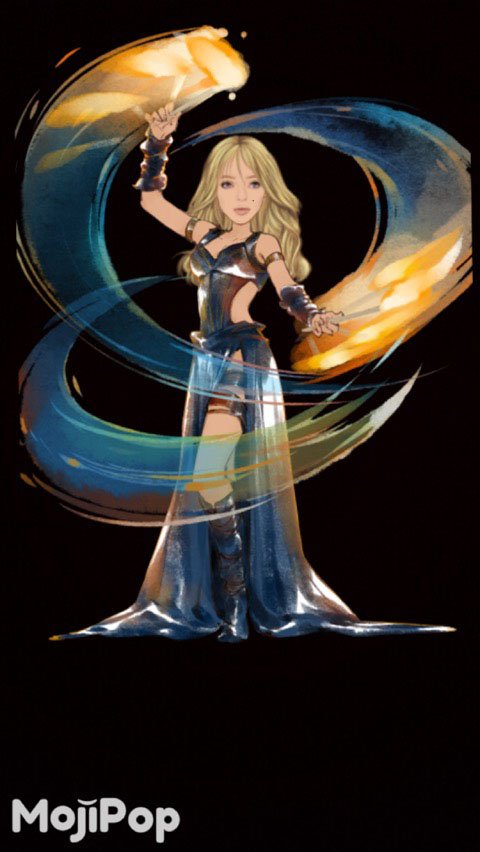 ---

In your comments below, please feel free let me know if you have any other suggested card positioning or drop me a tip or two that could help me and others play the game better.
I am TOTALLY having so much FUN getting into the challeging game of Splinterlands! I want to thank @aggroed and @yabapmatt for creating such a fantastic game and another good way to build a bit of NFTs. Keep it coming!!!
Thank you also to @clove71 and @carrieallen whose comments have been a source of encouragement for me.
Thanks also to @stokjockey, @senstless, @welshstacker, @monsterjamgold, @mattclarke, @cryptoFrancois, @grapthar, @jonnyla08, and @anouk.nox.spt for the continued help and assistance, and for all Splinterlands gamers who regularly post articles.

I have a passion for stacking silver & gold, home-cooking and travel. And now, I love battling in Splinterlands! Follow me my journey.
Thank you for viewing this article. I will see you again soon!

@silversaver888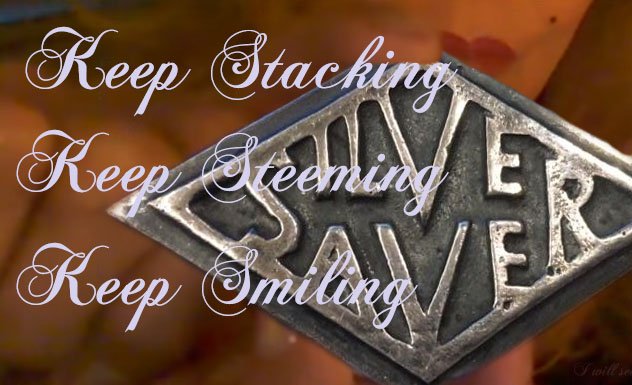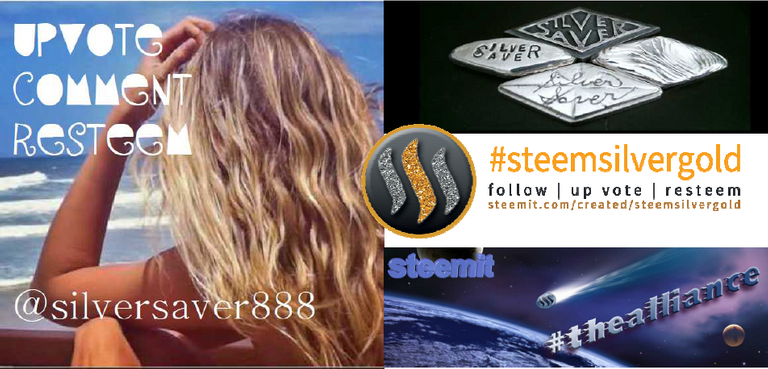 ---
GET IN THE GAME!!!
GIF Source